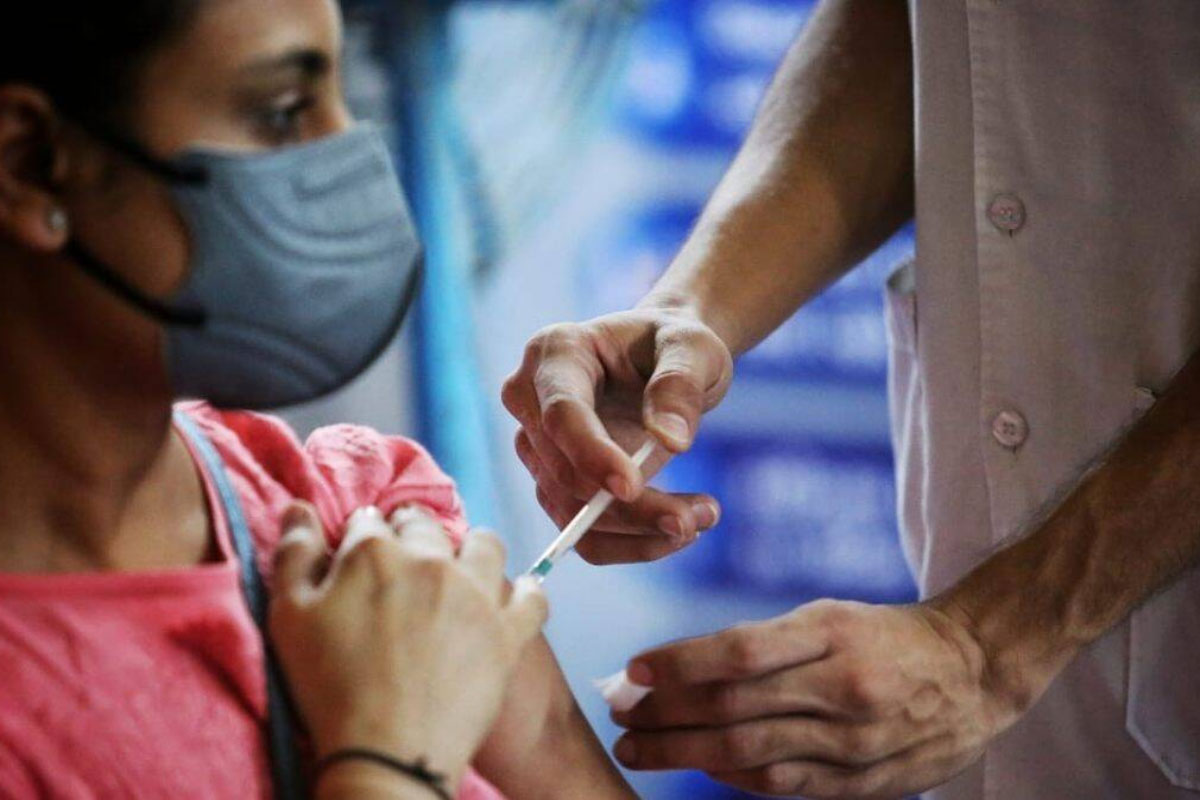 CHICAGO – State Senator Mattie Hunter (D-Chicago) is hosting a vaccination event in partnership with Howard Brown Health, the Illinois Institute of Technology, State Representative Lamont Robinson, State Representative Kam Buckner, and Alderman Pat Dowell this Saturday.
"From our community health fairs to these mass vaccination clinics, Illinois Tech has been a terrific partner in helping to promote a healthy and thriving community," Hunter said. "I am excited to partner with them on this vaccination event, helping Illinoisans stay protected against the worst of COVID-19."
Howard Brown Health will be providing the Moderna vaccine on Saturday, May 22 from 8 a.m.–2:30 p.m. in Hermann Hall, by appointment only.
Appointments are open to all students, faculty, and staff, and neighbors throughout the Southside community. Anyone part of the Illinois Tech community is encouraged to sign up here.