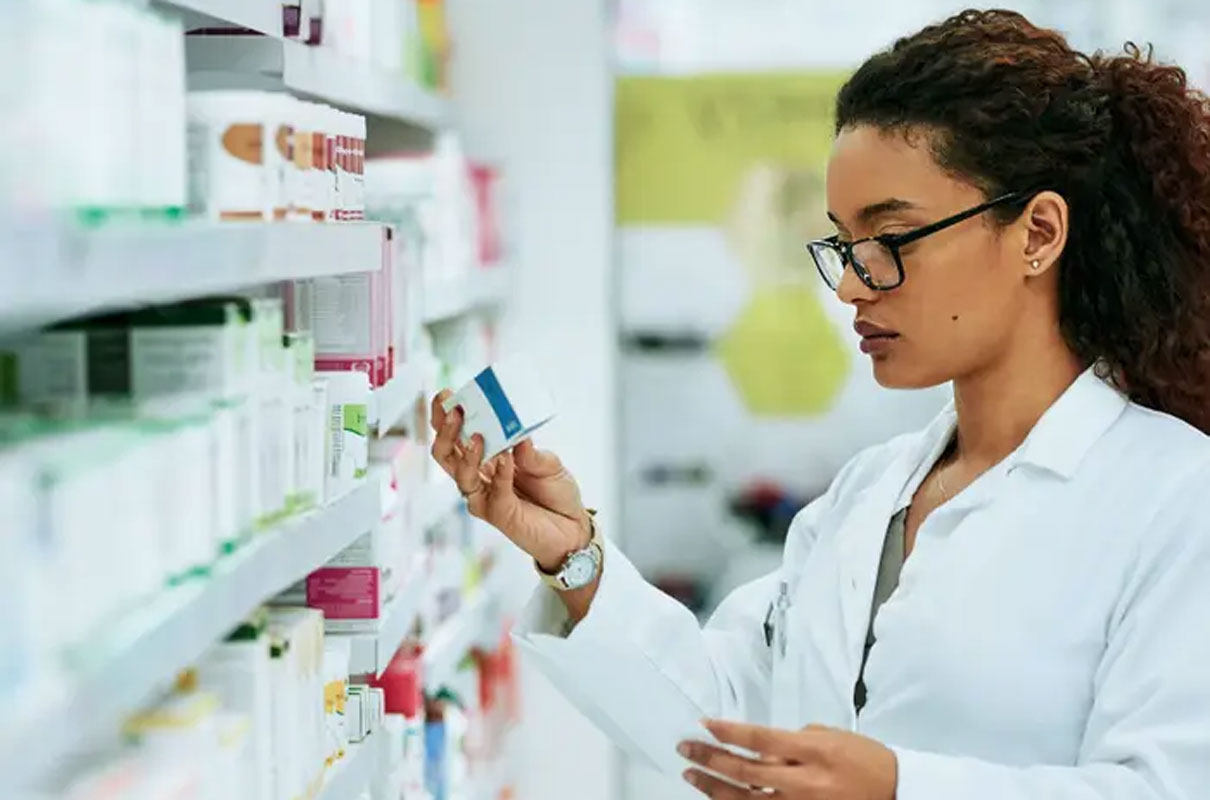 SPRINGFIELD – A proposal led by State Senator Mattie Hunter (D-Chicago) to increase regulations for the prescription monitoring program is now law.
"Primary doctors must be aware of any prescriptions being prescribed or filled for their patients in addition to what they prescribe to ensure any unnecessary prescriptions can be eliminated," Hunter said. "Opioid overdose rates have risen in Illinois over the last year, and I want to take all necessary precautions so that patients are not over-prescribed but get the help that they need."
Senate Bill 1842 allows the Prescription Monitoring Program to send automatic reports to prescribers and dispensers when medication shopping is detected from five identifications of a prescriber or pharmacy in a six month period.
The Illinois Controlled Substances Act currently allows the PMP to issue an unsolicited report to the prescriber, dispenser, or designee informing them of potential medication shopping when a person is identified as having three or more prescribers, pharmacies, or both that do not utilize a common electronic file.
This law will allow an unsolicited report to be sent, and changes the limit on how many prescribers or pharmacies a person can have from three to five. It also aligns Illinois law with the current federal Department of Centers for Disease Control guidelines.
"Doctors need to know what other medications their patients may be taking so none of the medications incite a deadly interaction," Hunter said. "The right treatment is necessary for helping someone overcome addiction, and saving their life."
Senate Bill 1842 is effective immediately.