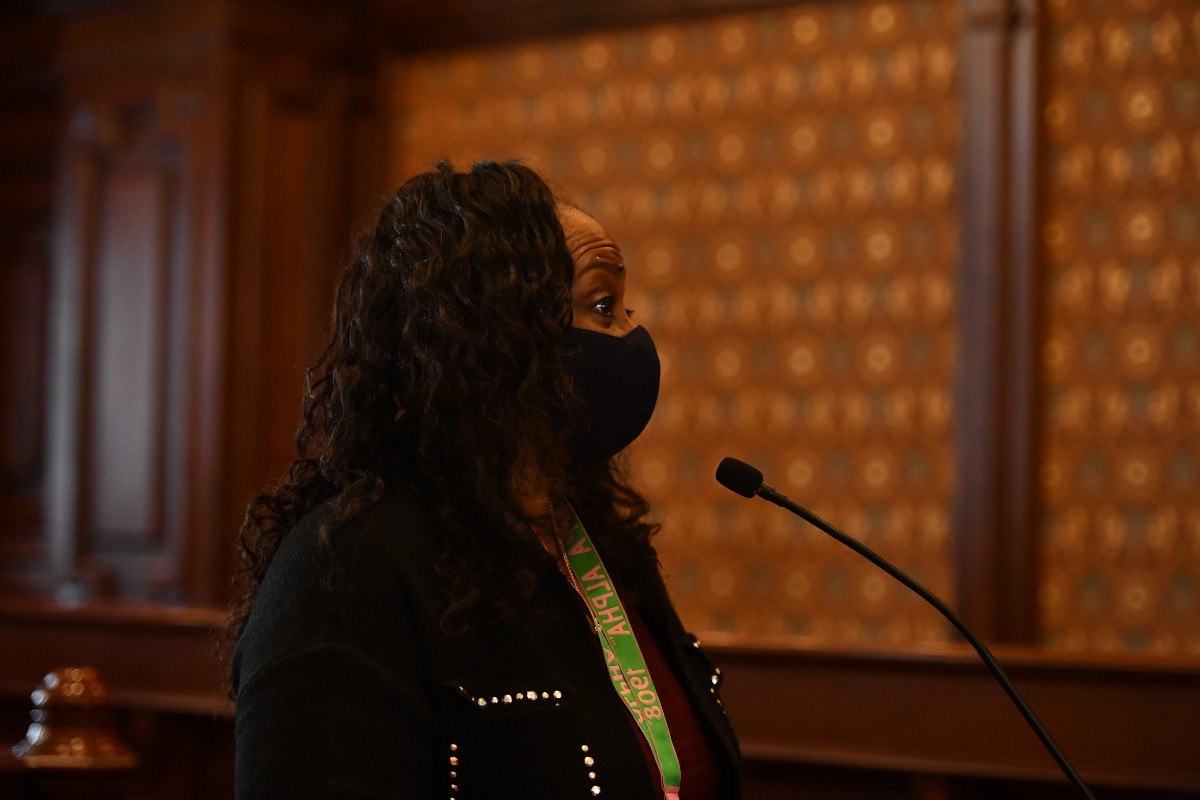 SPRINGFIELD – State Senator Mattie Hunter (D-Chicago) advanced a measure from the Senate Pensions Committee on Wednesday to address the teacher shortage in Chicago Public Schools.
"This teacher shortage is affecting schools nationally as well as in our state," Hunter said. "We must do everything we can to ensure qualified teachers are in the classrooms so that our children can get the education they deserve."
Senate Bill 4000 would allow retired members of Chicago Teachers Pension Fund to be re-employed as a teacher or administrator for up to 140 days on a temporary non-annual basis without his or her retirement annuity being cancelled.
"Bringing retired teachers back into the workforce is one way to guarantee that children will be taken care of," Hunter said. "Retired teachers who are willing to come back are an essential resource to the Chicago Public Schools system and their service is greatly appreciated in this time of need."
The 140 days limit will begin on July 1, 2022 and end July 2024. After July 1, 2024 retired members may only be re-employed for 120 days.
Senate Bill 4000 moves to the Senate for further debate.
###