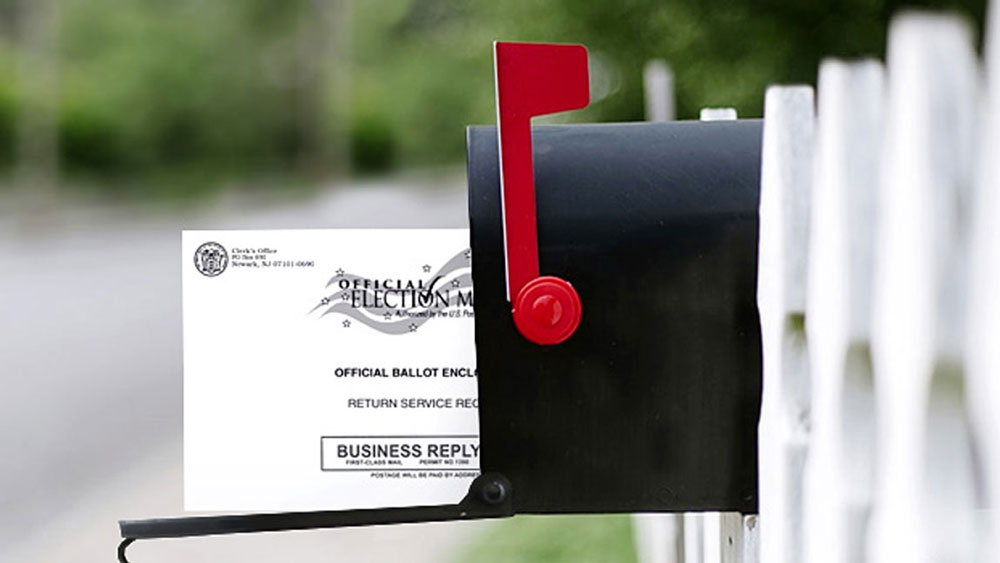 SPRINGFIELD – A new measure backed by State Senator Terry Link (D-Indian Creek) that would help ensure Illinois voters can safely participate in the November 2020 General Election was signed into law by Gov. JB Pritzker today.
"With the possibility COVID-19 will still be a problem in our state in the fall, it's critical that we ensure voters can participate in the election, even if they do not feel safe going to their usual polling place," Link said.
Senate Bill 1863 expands Illinois' vote-by-mail program for the 2020 General Election. Under the new law, anyone who has voted in the last two years will receive a vote-by-mail application. New voters registering online may also automatically request a vote-by-mail ballot rather than having to apply.
The measure also establishes Election Day, November 3, 2020 as a holiday for Illinois schools and universities. Some schools and universities will be used as polling locations and will be properly cleaned before students and staff return.
The law further allows election authorities to establish a curb-side voting program and extends early voting hours at polling locations.
"We can't allow the novel coronavirus infringe on anyone's ability to exercise their democratic right," Link said. "This law will help ensure every eligible voter can participate in our process."
Senate Bill 1863 takes effect immediately.