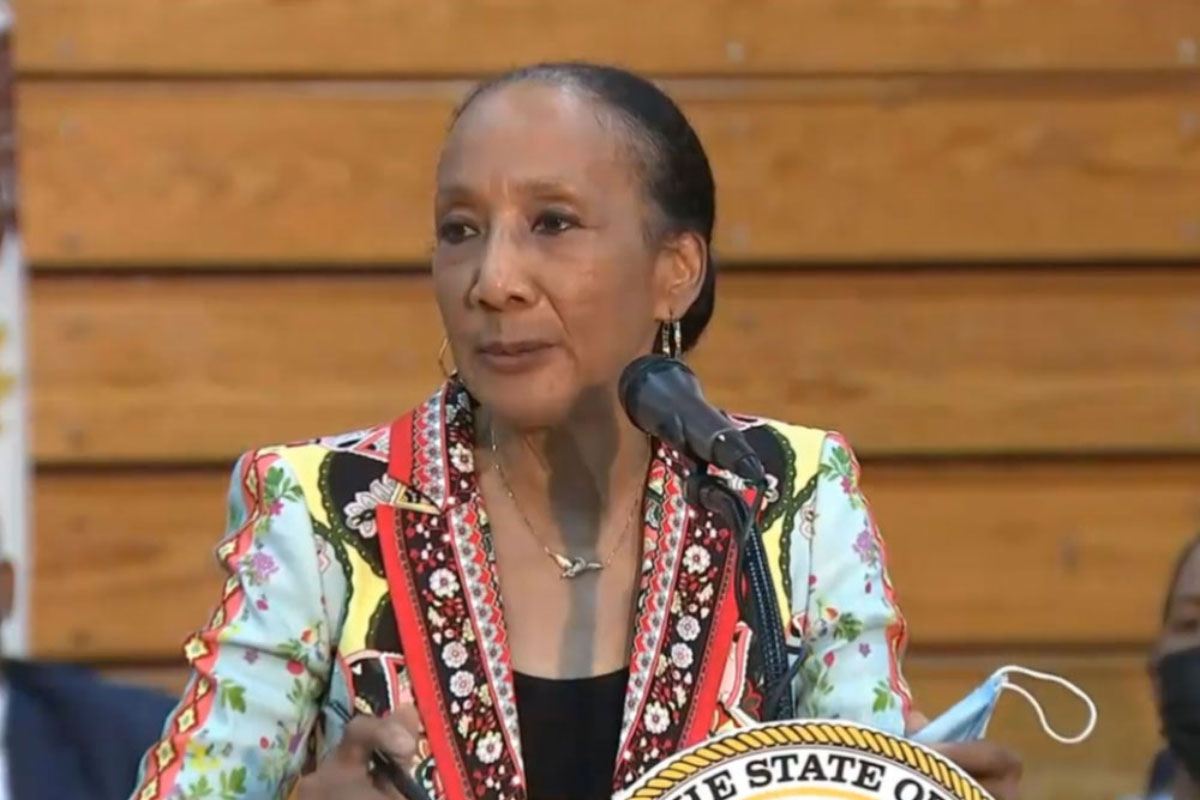 SPRINGFIELD – Someone who commits a serious crime, such as assault or harassment, motivated by someone's immigration status – real or perceived – could soon be charged with a hate crime.
"There is no place for hate in our society," said State Senator Jacqueline Y. Collins (D-Chicago), the measure's sponsor. "This new law will help protect immigrants and children of immigrants from all across the world, but especially our Latino brothers and sisters."
Though race and national origin are already protected under Illinois' hate crime law, known or perceived immigration status is not. Over the past several years, people throughout the country have been targeted with physical violence due to their perceived immigration status, including a man in Milwaukee who had battery acid thrown at him and another man who was attacked with a cane on a Chicago Transit Authority bus.
Someone convicted of a hate crime is subject to a Class 4 felony for the first offense and a Class 2 felony for subsequent offenses. If someone commits a hate crime in or near a religious building, cemetery or mortuary, school or other educational facility, public park, or ethnic or religious community center, then they are subject to a Class 3 felony on the first offense.
"I hope this law helps prevent future acts of violence and intimidation," Collins said. "This is a nation of immigrants, and everyone should feel safe in their homes and communities."
The law, originally Senate Bill 1596, takes effect Jan. 1, 2022.