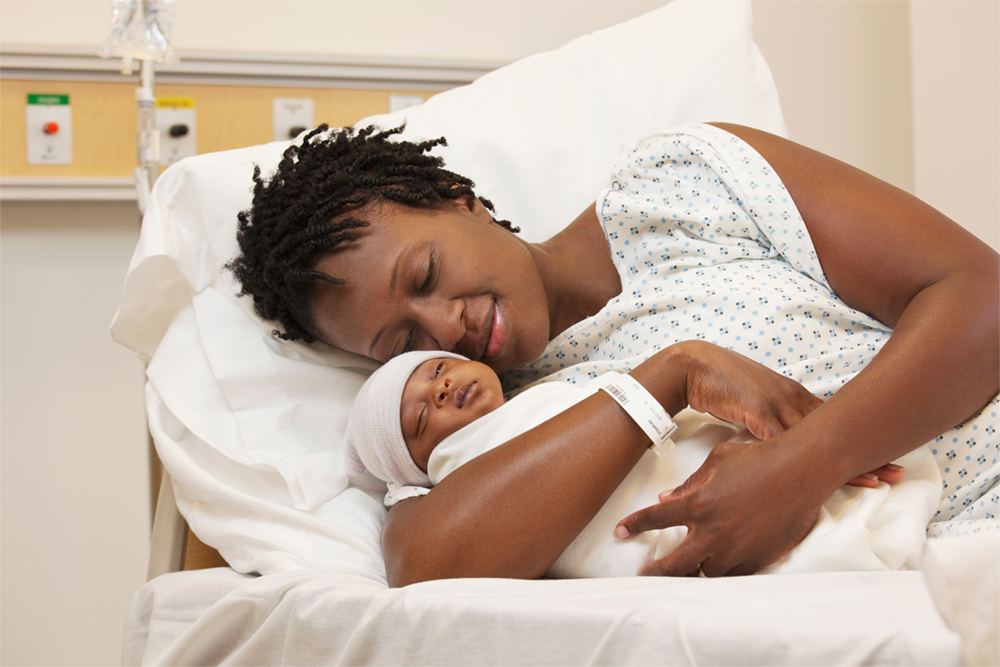 SPRINGFIELD – State Senator Jacqueline Collins and State Rep. Mary Flowers issued the following statements today as Gov. JB Pritzker signed into law part of the legislative package aimed at reducing rising infant and maternal mortality rates:
"We brought this plan forward to fight against an environment where women's concerns over their bodies and their children's well-being are diminished or ignored, often in ways that can be deadly for women of color in particular," Collins said. "When we see studies that show a college-educated black woman in a high-paying career is more likely to die as a consequence of childbirth than a white woman without a high school diploma, we have to act."
"I want to thank the governor for signing House Bill 1 and Senator Collins for shepherding the bill through the Senate," Flowers said. "For some reason, African American women in Illinois are dying at a rate six times greater than white women for doing something that should come naturally: giving birth. My committee on Health Care Access and Availability convened hearings in September and October of 2018 where testimony from care providers showed that they see disparities due to racism, chauvinism and misogyny, and that health care professionals often do not listen to or respect African American women when they talk about their health problems. Why are there more African American women dying from giving birth? House Bill 1's purpose is to have a task force to investigate this racial disparity in death from childbirth."
House Bill 1 creates a Task Force on Infant and Maternal Mortality Among African Americans.
House Bill 2897 directs the Department of Public Health to seek federal grants for use in addressing the issue.
The measures are effective immediately. Awaiting the governor's signature are House Bills 2, 3, 5 and 2438, which address other aspects of Collins' and Flowers' plan to fight maternal mortality, particularly among women of color.