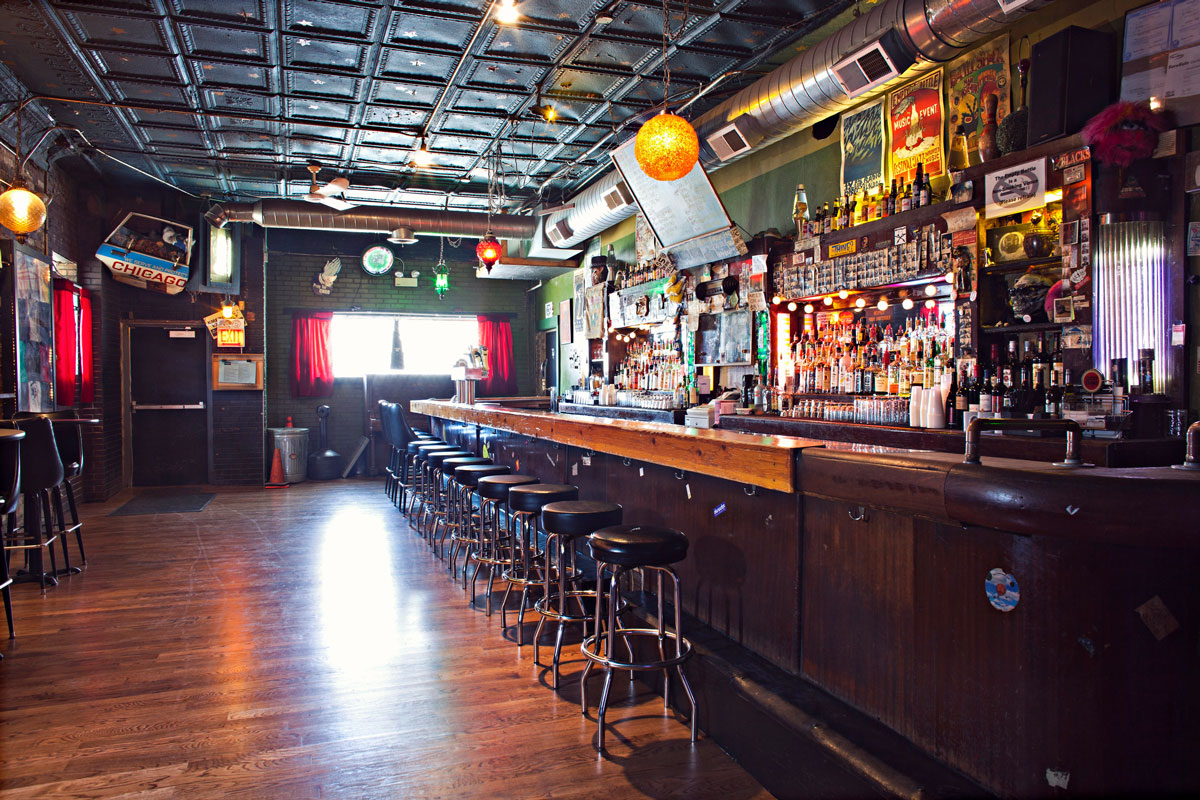 SPRINGFIELD – A hospitality package sponsored by Senator Sara Feigenholtz that seeks to provide immediate relief and help manage cash flow for struggling bars and restaurants passed out of the Senate Tourism and Hospitality committee.
"Every day, another restaurant and bar closes its doors," Feigenholtz said. "Any lever we can pull to keep cash flowing and doors open for our independent restaurants and bars must be a priority. I am eager to see this legislation make its way through the Senate so we can provide immediate relief to our struggling hospitality industry."
Senate Bill 104, known as the Hospitality Recovery Act, extends the sunset on cocktails to go until 2024, with additional provisions like flexible sales tax payments and allowing retailers to purchase inventory with credit cards. Restaurants and bars employed nearly 590,000 people in Illinois prior to the pandemic, and 120,000 of those jobs have been lost over the past year.
The legislation is a follow-up to a similar proposal Feigenholtz sponsored from the previous General Assembly. Last week, the Senate Tourism and Hospitality Committee, which Feigenholtz chairs, approved it with bipartisan support. Its next stop is the Senate floor for further consideration.