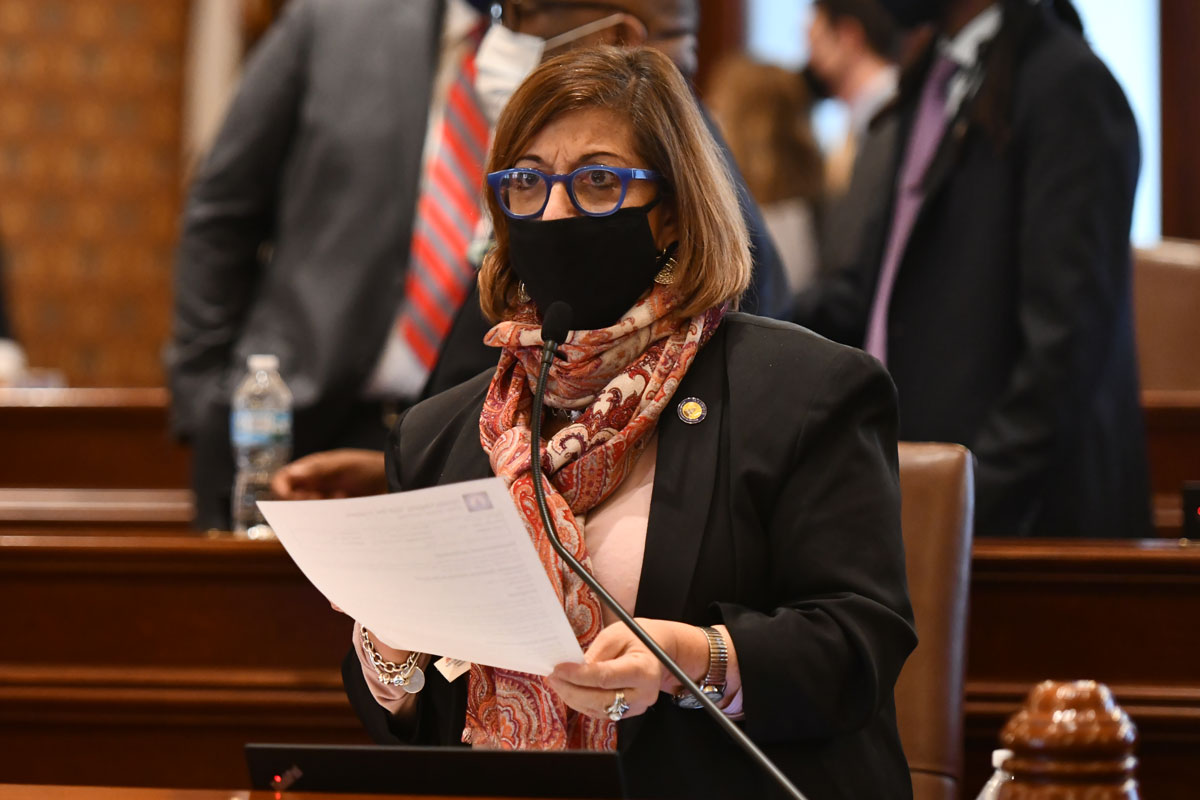 CHICAGO – At a press conference Thursday, Gov. JB Pritzker unveiled an update to Phase 4 mitigations and capacity limits, known as the Bridge to Phase 5. State Senator Sara Feigenholtz (D-Chicago), who has been a strong advocate for developing a safe, gradual reopening plan for the state, praised the announcement as a step in the right direction for the hospitality industry.
"Today's announcement from Gov. Pritzker shows a true commitment to bringing jobs and revenue back to Illinois and to putting our state back on the road to recovery," Feigenholtz said. "Hotels and other indoor venues have been closed for nearly a year, resulting in devastating losses to jobs, business and revenue. Now there is some light at the end of the tunnel for an industry that is the state's second largest source of jobs."
Feigenholtz chairs the Senate Tourism & Hospitality Committee. The committee has held several hearings featuring testimony from industry leaders, and Feigenholtz credits those hearings for having an impact on the governor's newly announced plan.
"Planning and discussing a path forward is the only hope we have to bring jobs back and keep the tourism and hospitality industry alive," Feigenholtz said. "I am confident that further details about capacity in hotels and conventions will be emerging soon. The hospitality industry desperately needs to get back on its feet."
Last week, Feigenholtz penned an op-ed encouraging the governor to reopen venues. In the Bridge to Phase 5 plan, indoor venues can operate at 60% capacity or 1,000 people, whichever is fewer. In addition, individuals with proof of vaccination or a negative COVID-19 test from within the previous 3 days will not count against capacity.