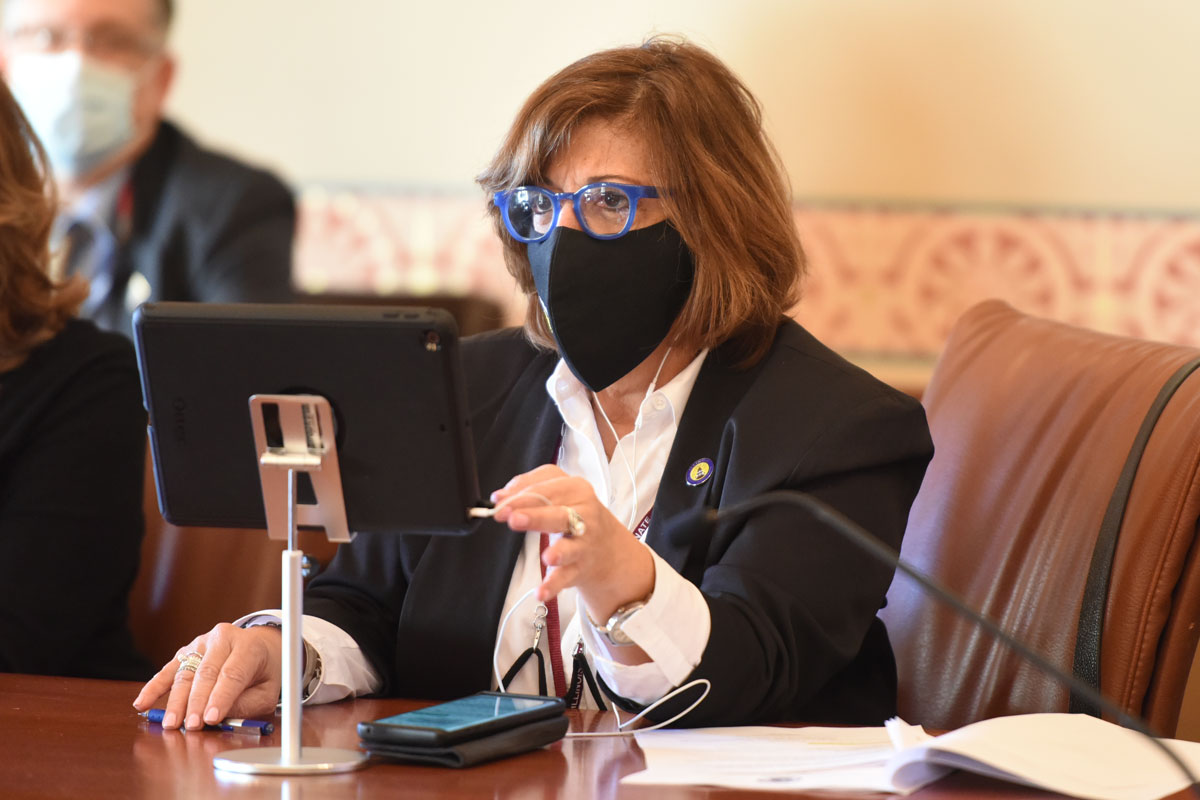 CHICAGO – State Senator Sara Feigenholtz (D-Chicago) issued the following statement following the fatal shooting of 13-year-old Adam Toledo:
"There are no words to describe witnessing a child die by violence. My heart breaks for the family of Adam Toledo and the Little Village community.
"The compounded trauma, with a years-long pandemic and unending violence, paralyzes any parent with fear, looking at their own child and thinking, 'this could have been my child.' Adam Toledo is our child, and our system has failed him.
"Police officers need more training on how to avoid the use of deadly force while protecting innocent members of the public. The Toledo family and our communities deserve a transparent and thorough investigation of all involved.
"The family requests calm and respectful gatherings during this time of mourning. We must look at this tragic event and enact change now."