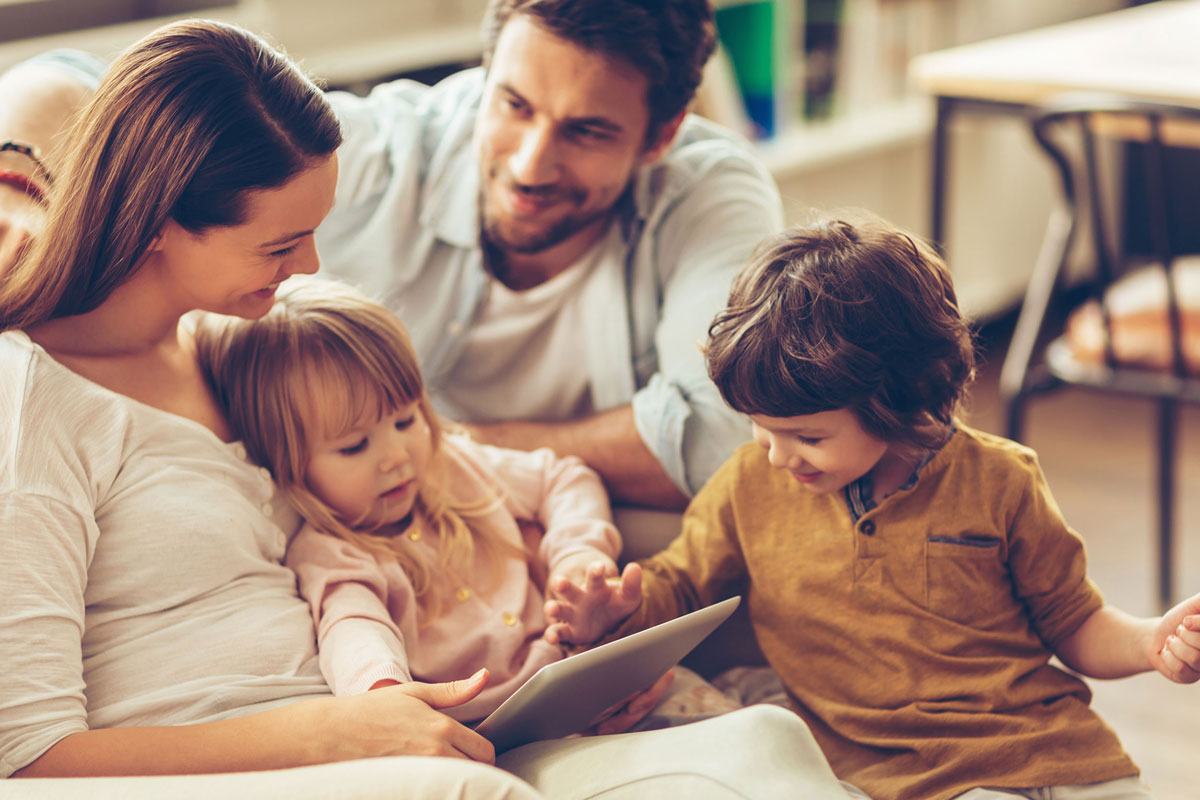 SPRINGFIELD – Public school teachers and employees who are about to become new parents will have greater flexibility on how they can use their sick time for parental leave as part of a new law sponsored by State Senator Sara Feigenholtz (D-Chicago).

"In 2021 families are formed in their own unique ways. Teachers and employees who have earned sick time should have flexibility in how and when they use this earned time" Feigenholtz said. "Many new families today, especially LGBTQ+ and single-parent families, function differently than when these laws were written. Every family is unique and deserves the right to decide how to use their sick time in the way that best suits them."

House Bill 816 redefines how teachers and other school employees outside of Chicago are able to use 30 working days of paid sick leave after the birth, adoption or fostering of a child at any time within the year after the child joins the family. The days do not have to be used consecutively and are not required to be taken immediately after bringing the child into the home.
"This law prioritizes the needs of families of public school teachers in Illinois," Feigenholtz said. "Parents shouldn't have to make the choice of having to decide between getting to spend that time with the child or returning to work because they can't afford to take unpaid leave."

Gov. JB Pritzker signed House Bill 816 into law Friday. It is effective immediately.
###