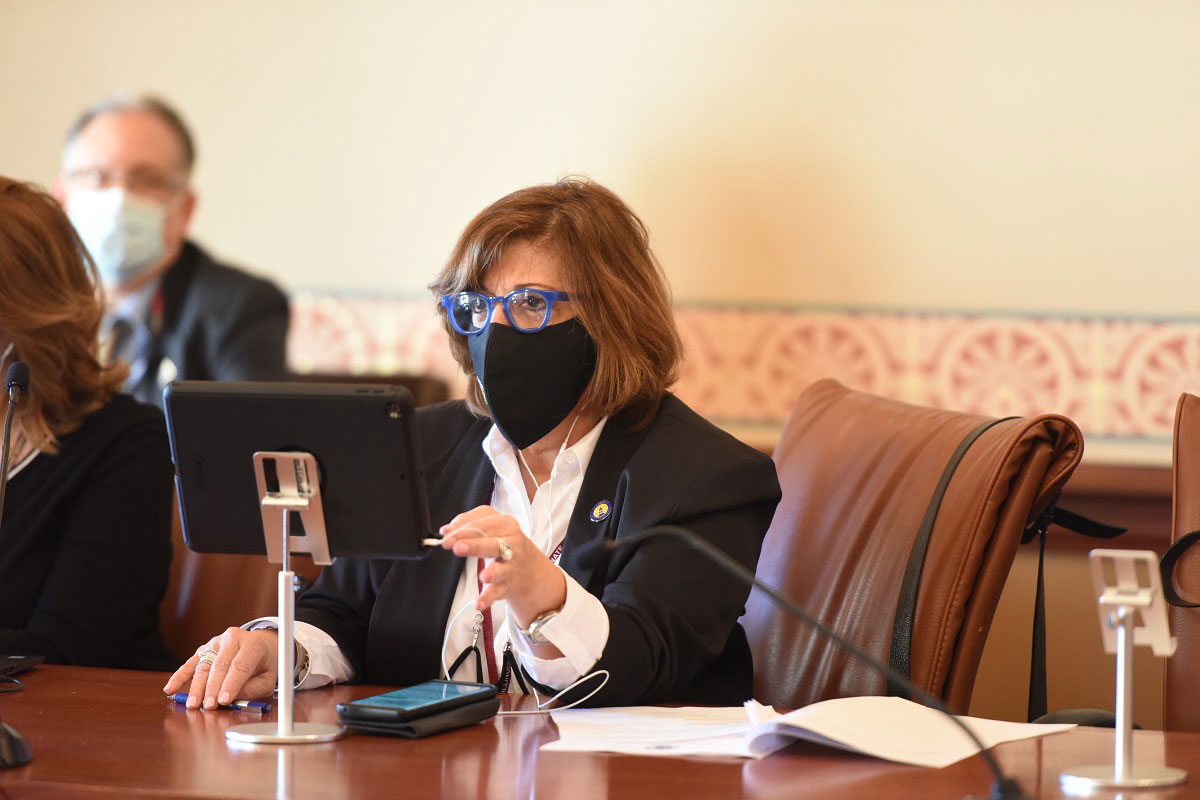 To revitalize the hard-hit tourism industry as it continues to suffer from COVID-19 losses, State Senator Sara Feigenholtz (D-Chicago) announced the Tourism Attractions and Festivals Grant program received $10 million to bring back new and returning tourism attractions and festivals to our state.
"Tourism is vital for my district and many others across the state," said Feigenholtz, chair of the Senate's Tourism and Hospitality Committee. "This new program provides a needed opportunity for communities to showcase the amazing festivals and attractions we have right here in Illinois. Our restaurants, hotels and small businesses are ready to safely welcome visitors back."
Applications will be accepted on a rolling basis until all funds are distributed. Eligible applicants include units of local government, municipalities, county, not-for-profit and for-profit organizations or local promotions groups. The funds may be utilized for capital projects, equipment, training, transportation, housing, receptions, entertainment, photography, temporary housing and interpretive programs, like exhibits and installations to further develop new attractions and events to attract visitors to Illinois. In turn, these grants will result in increased visitor spending in local communities, generating revenue and creating jobs for Illinoisans. Visit DCEO's website for more information.
The Tourism Attraction and Festivals Grant program will help develop new or enhance existing tourism attractions located across the state – including, but not limited to, museums, businesses, events, performances, and festivals. To maximize the impact of the program, the Department of Commerce and Economic Opportunity will utilize American Rescue Plan Act federal recovery dollars to provide grants ranging from $10,000 to $1 million and will require a local match. The goal of the program is to attract additional visitors and overnight stays that will bring foot traffic back in communities across Illinois.
"We will continue to bring back tourism activities and attractions as we move forward through the pandemic," Feigenholtz said. "I'm thrilled to see funding spent on experiences for the people of our state."
A technical assistance webinar will be held on Wednesday, Aug. 25, from 1 – 2 p.m. to explain application requirements, program eligibility and program guidelines. To register for the webinar, click here.