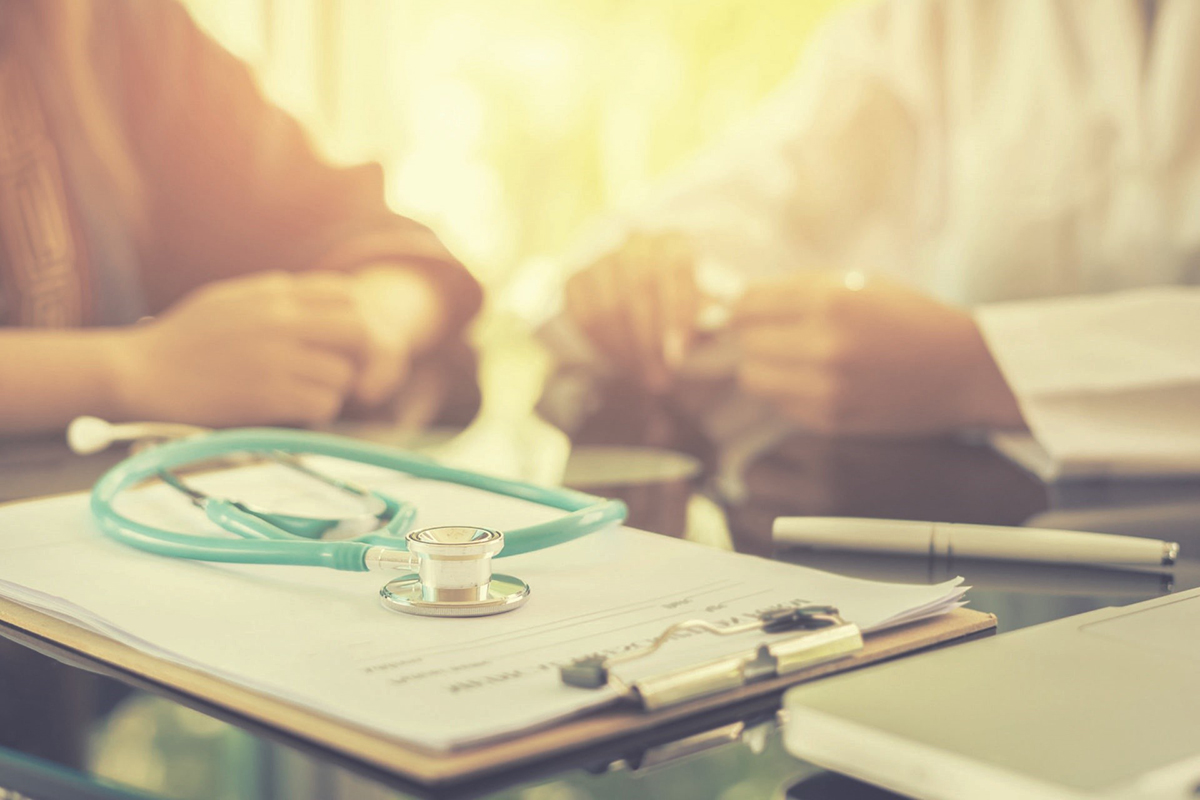 SPRINGFIELD – To help patients seeking Medicaid community mental health services, State Senator Sara Feigenholtz (D-Chicago) has introduced a measure setting new guidelines to create a more user-friendly and noninvasive assessment.
"Mental health services are essential for many people in today's society," Feigenholtz said. "Creating an easier way for Medicaid patients to get these services will streamline the process and help patients get the services they need in a timely manner."
Senate Bill 3438 would create the Mental Health Assessment Reform Act to set new guidelines and minimum criteria for the Department of Healthcare and Family Services to establish for patients seeking Medicaid community mental health services.
Additionally, the measure would establish a workgroup within HFS to review the practical challenges of the department's standardized assessment and treatment planning tool and would require a report given to the General Assembly for recommended language and issues discussed by the workgroup.
"My hope is that the workgroup will give us the opportunity to hear first-hand what providers and people are currently struggling with to get Medicaid patients mental health services," Feigenholtz said. "From there, we can work to find the best way to get patients the care they need."
SB 3438 is assigned to the Behavioral and Mental Health Committee.