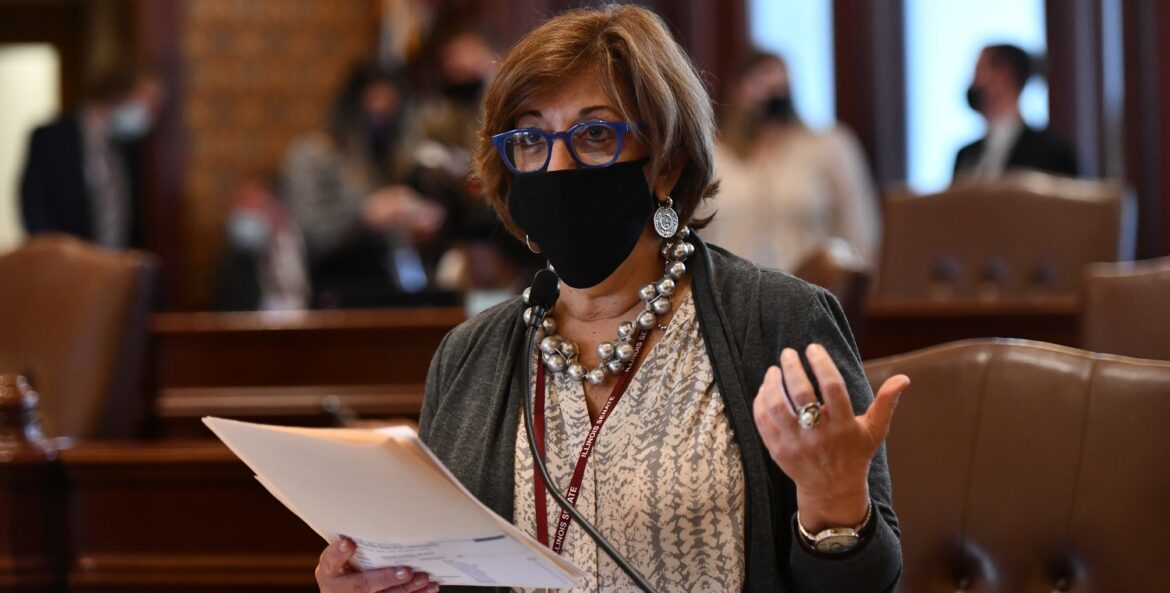 SPRINGFIELD - A measure spearheaded by State Senator Sara Feigenholtz (D-Chicago) could reduce unnecessary paperwork and expedite receiving unclaimed property.
"Treasurer Frerichs' efforts to return unclaimed property to rightful owners has been stellar," said Feigenholtz. "This measure will make it even easier to cut red tape and minimizes paperwork so that smaller amounts can be redeemed more quickly."
Under Feigenholtz's measure, Illinoisans would be granted access to more of their unclaimed property without filing a claim. Currently, people can be granted up to $2,000 of their unclaimed money without filing a claim. Feigenholtz's measure would raise that threshold to $5,000.
The measure would also increase the maximum value of unclaimed property to a deceased person's family or representative to $250 from $100.
One-in-four Illinois residents find unclaimed property through Treasurer Frerich's office each year. Unclaimed property can be money, or bank accounts that have had no activity for several years within financial institutions or investment houses.
"People continue to be burdened by bureaucratic restrictions that prevent them from claiming their own property," said Feigenholtz. "This measure would make the process quicker, easier and more efficient for everyone."
SB 3174 passed the Senate and heads to the House for further consideration.
For more information about unclaimed property, people can visit icash.illinoistreasurer.gov.