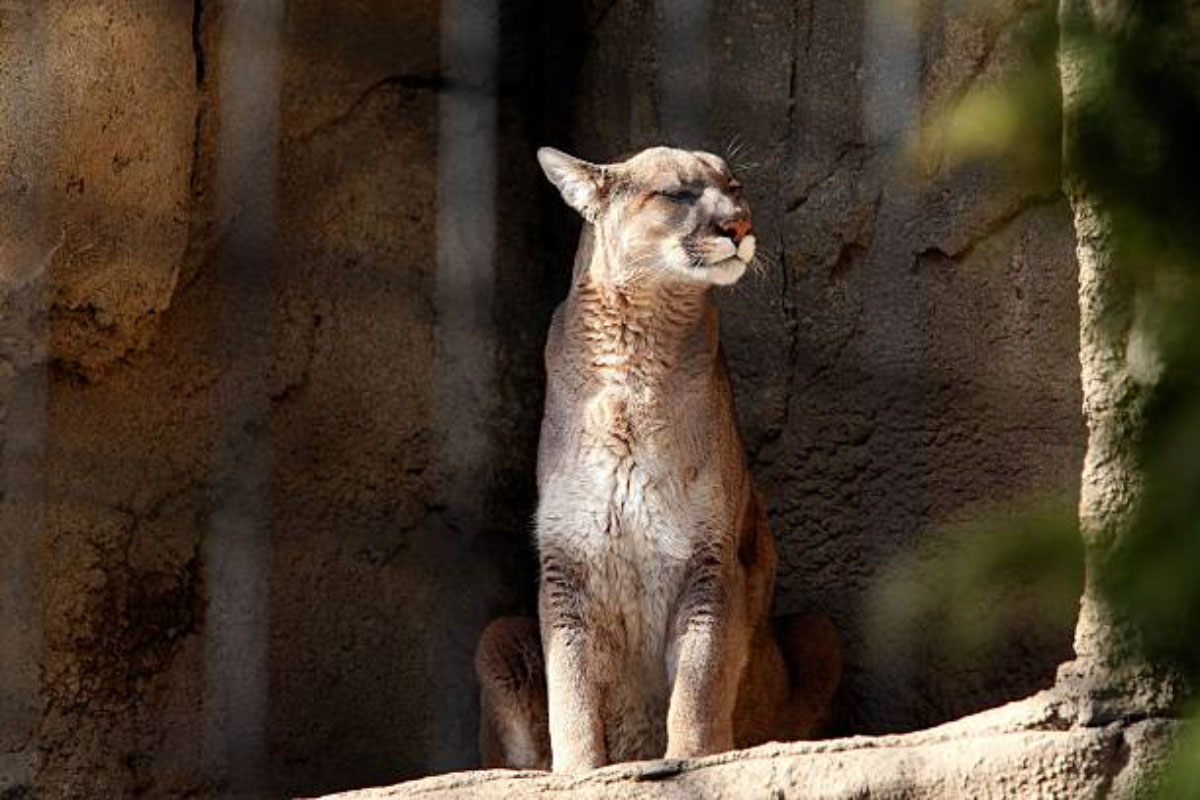 CHICAGO –Three local museums will receive more than $2 million in grants with support from State Senator Sara Feigenholtz (D-Chicago).
"Museums provide a sense of community and education for people wanting to explore and celebrate a collective history," said Feigenholtz. "This grant program is making a significant investment in our local museums that will ultimately attract more tourism and funding and bring the importance of heritage and culture back to the district."
Overseen by the Illinois Department of Natural Resources, the Illinois Public Museum Capital Grants Program is open to any museum operated by a local government or built on municipally owned land. The maximum grant award for projects is $750,000, and matching funds are often required based on museum attendance.
The program will distribute a total of $19.7 million in grants to 36 Illinois museums for facility improvement and development of new exhibits.
Local museums receiving the grant:
Peggy Notebaert Nature Museum – $750,000
Chicago History Museum, exterior building improvements – $750,000
Lincoln Park Zoo, capital improvements – $750,000
Investments for the Illinois Public Museum Capital Grants Program are funded by Rebuild Illinois. More information about the program is available here.