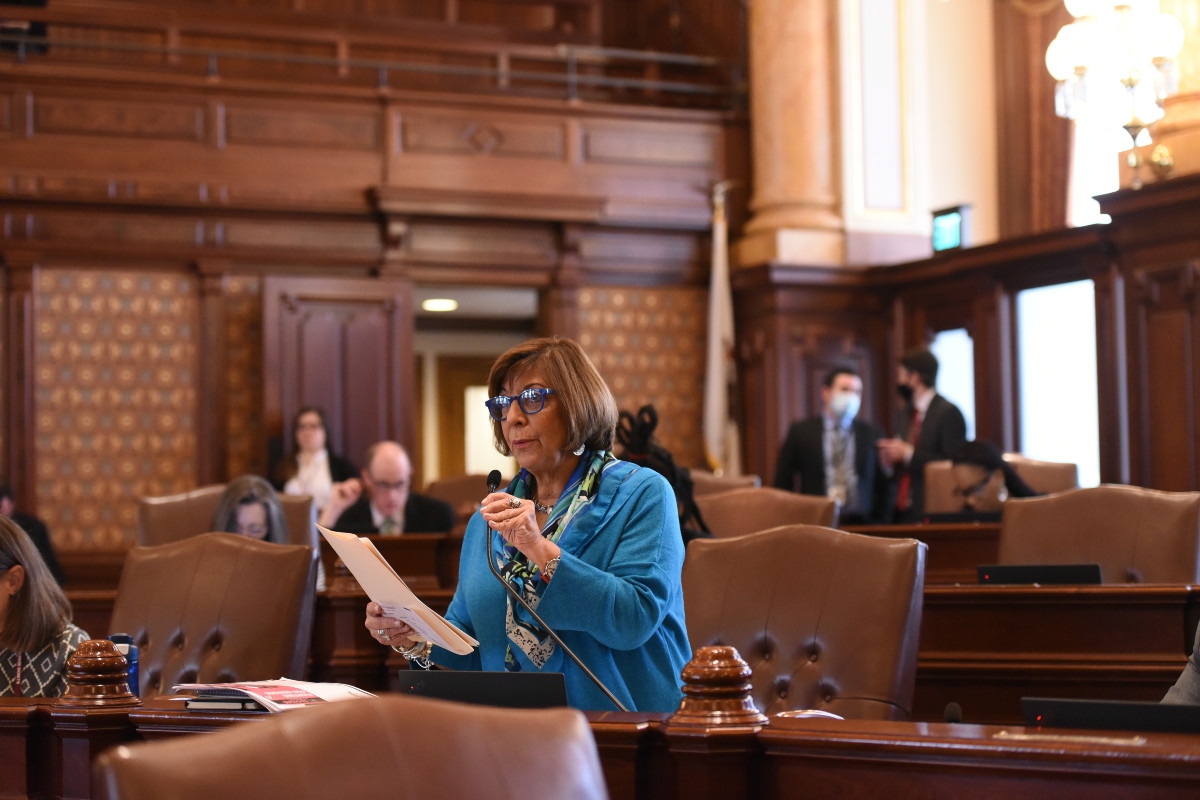 SPRINGFIELD – State Senator Sara Feigenholtz (D-Chicago) is pushing for additional funding to help struggling bars, breweries, restaurants, food trucks, venues and others.
"Local business owners continue to reach out to their legislators from around the state for help," Feigenholtz said. "Their PPP has been spent. Many were not eligible for state grants or did not receive SBA funding. In order to save our small businesses, we must do more."
The Build Back Better plan that stalled in Congress would have provided an additional $5 billion in relief for small businesses. In light of the federal program, Feigenholtz filed Senate Bill 4178, which would appropriate $125 million from federal funds to provide a lifeline to keep our small companies afloat.
The hospitality industry is the largest employment sector in the state and was the hardest hit sector due to closures during the pandemic. 11,000 Illinois restaurants shuttered along with bars and other venues. Along with those closures, 20% of hospitality workforce employees lost their jobs permanently.
"Our industry has only started on the road to recovery," said Tim Tuten, co-owner of the Hideout in Chicago's Bucktown neighborhood and co-founder of Chicago Independent Venue League. "We are all still fighting to keep our doors open. This relief means we can survive."
###