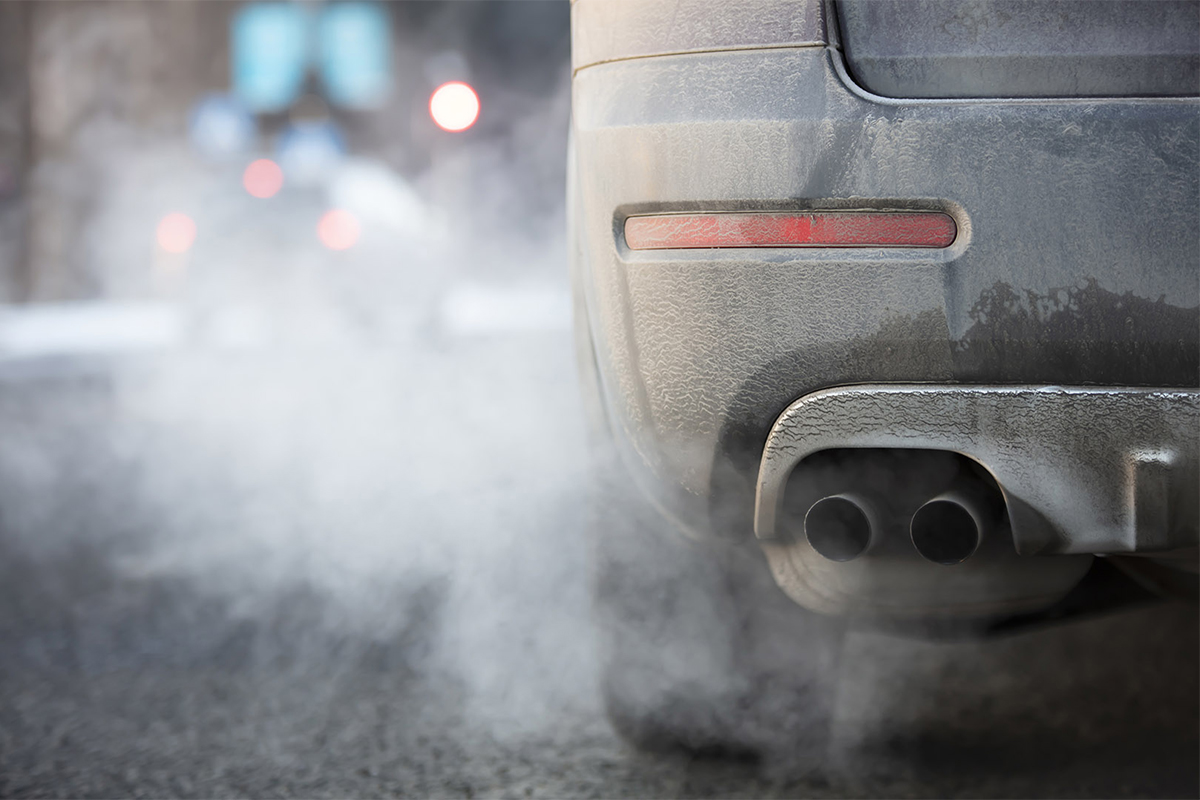 CHICAGO – Vehicle emission testing sites are on track to return to Chicago thanks to a measure fought for by State Senator Sara Feigenholtz (D-Chicago) that was signed into law Friday.
"The former administration made a shortsighted, unilateral decision to close all four vehicle emissions testing sites that were located within the city limits of Chicago," Feigenholtz said. "With a population of 2.8 million people, the City of Chicago should have more accessible testing stations within the city."
The new law requires the Illinois Environmental Protection Agency to submit a plan by Oct. 1, 2022 to open vehicle emission testing sites in Chicago. Four vehicle emissions testing sites in Chicago were closed in 2016, leaving drivers in the lurch and forcing them to travel to the suburbs. The plan will consist of either a pilot program or permanent replacement program and a timeline of actions to implement the plan.
"People should not have to take a day off of work in order to be compliant with the required emissions test," said Feigenholtz. " This law is the first step in ending mile long lines and ridiculous wait times after driving long distances. Even with pushback from the EPA, I knew this law was vital for all Chicago residents."
Senate Bill 1234 takes effect immediately.