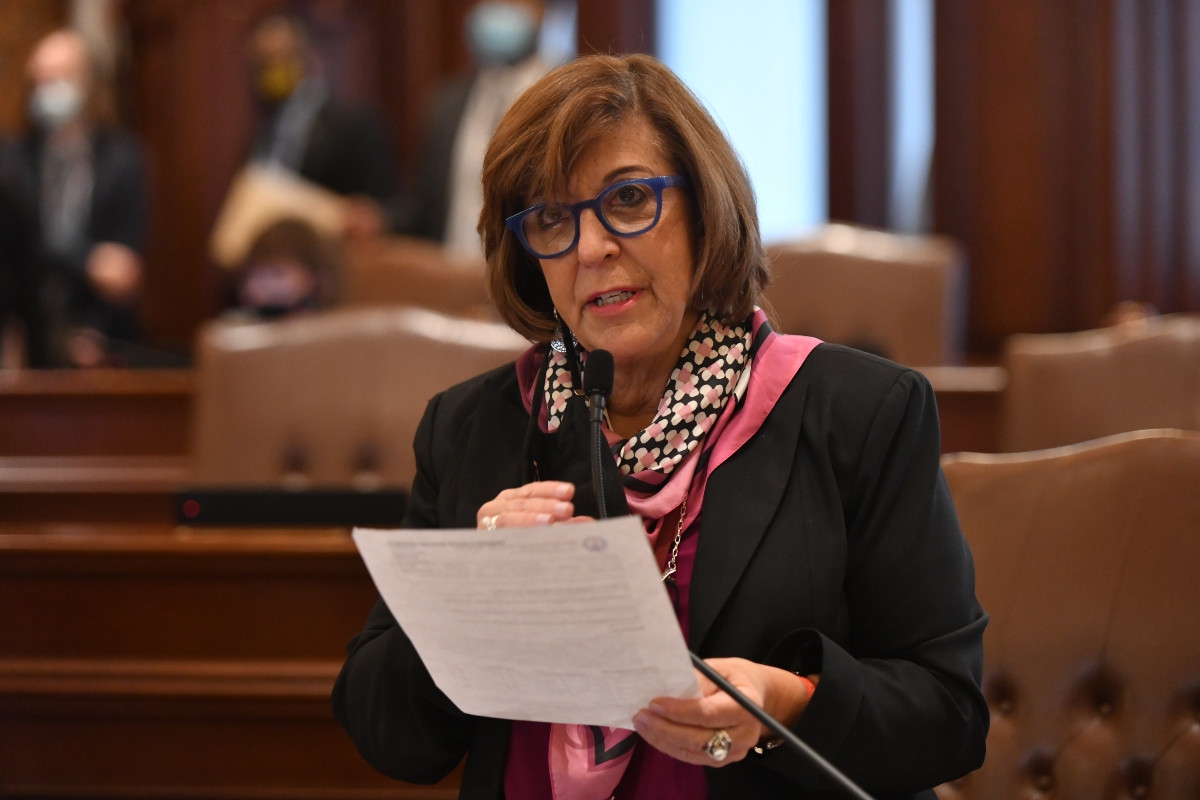 $1.4M in equipment directed to Chicago police districts 18 and 19
CHICAGO – Law enforcement officials will have more technology and tools to solve crimes, including expressway cameras, thanks to a measure sponsored by State Senator Sara Feigenholtz that was signed into law Friday.
"Law enforcement officials need every tool to keep our communities safe," said Feigenholtz (D-Chicago). "This technology, such as expressway cameras, will reduce unsolved crimes committed on the streets of Chicago and now clarifies the inclusion of Jean-Baptiste Pointe DuSable Lake Shore Drive."
Feigenholtz worked closely with local law enforcement in her district to bring $1.4 million in funding for equipment for lakefront police.
Senate District 6 – the district Feigenholtz represents – is a tourist destination that attracts large crowds on any given weekend during the summer months for baseball games, parades, concerts, air and water shows, museums and more.
"Law enforcement need to protect our neighborhood from bad actors. These modernized tools will do just that," said Feigenholtz.
In addition to the $1.4 million, the accompanying law will allow law enforcement agencies with jurisdiction over Jean-Baptiste Pointe DuSable Lake Shore Drive and Cook County expressways to use images from expressway cameras to investigate shootings, carjackings, terrorism, and forcible felonies.
"License plate readers provide law enforcement with a modernized tool to assist in crime-solving," Feigenholtz said. "These resources will keep our communities safer, identify perpetrators and improve clearance rates."
Agencies must create a webpage with details about the program objectives and counties where the program is operational.
House Bill 260 takes effect immediately.
###