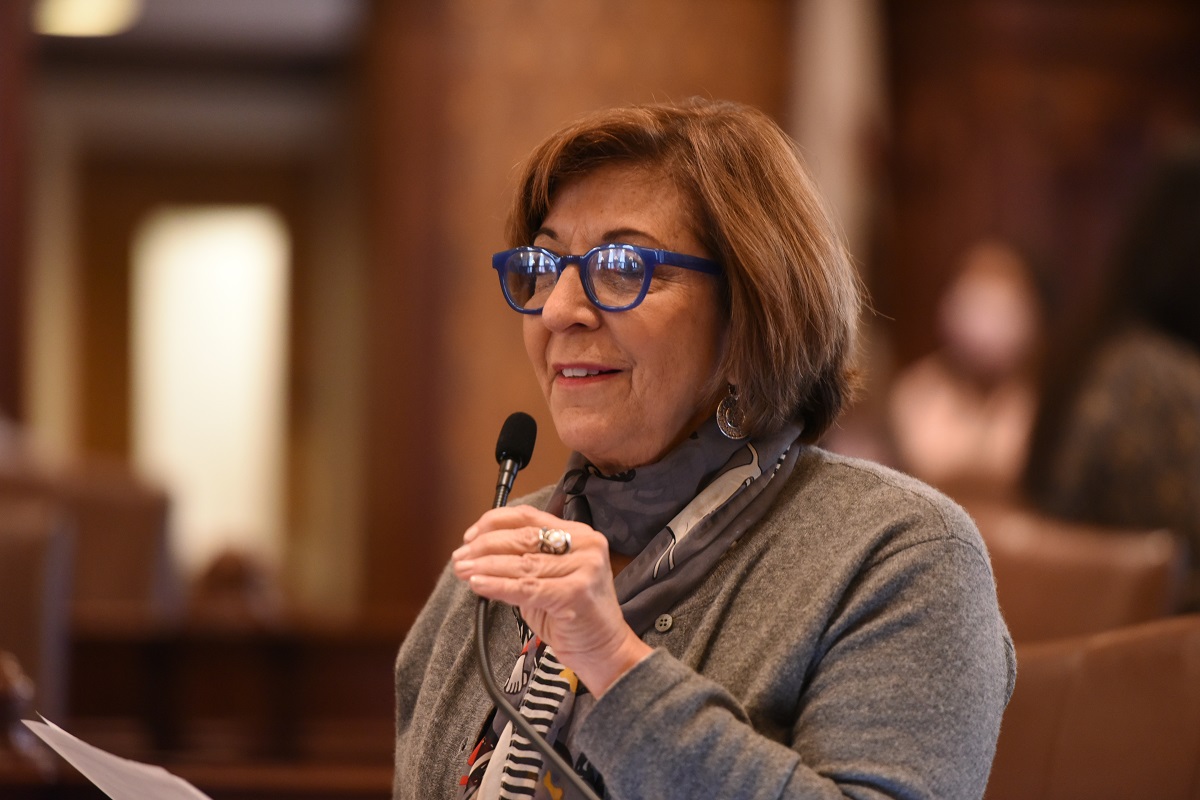 CHICAGO – A measure sponsored by State Senator Sara Feigenholtz will allow Chicago firefighters to add MRSA to the list of occupational disease disability benefits if they contract the infection on duty.
"In recent years, firefighters have seen increased staph infections, including MRSA," said Feigenholtz (D-Chicago). "Including MRSA on the list of covered protections for firefighters will aid in stopping the spread of the infection."
The new law aligns Chicago firefighters with downstate firefighters by extending an occupational disease disability benefit to any active Chicago firefighter who has completed seven or more years of service and can't perform their duties because of a contagious staph infection including MRSA.
"Firefighters risk their lives daily and serve as our first responders in many situations," Feigenholtz said. "Aligning Chicago firefighter protections with downstate firefighters levels the playing field across the state. Illinois' first responders have gone above and beyond to save many people in Illinois during the COVID-19 pandemic. This new law makes sense given the challenges they face every day."
Governor JB Pritzker signed House Bill 4435 on Friday, June 10. The law takes effect immediately.