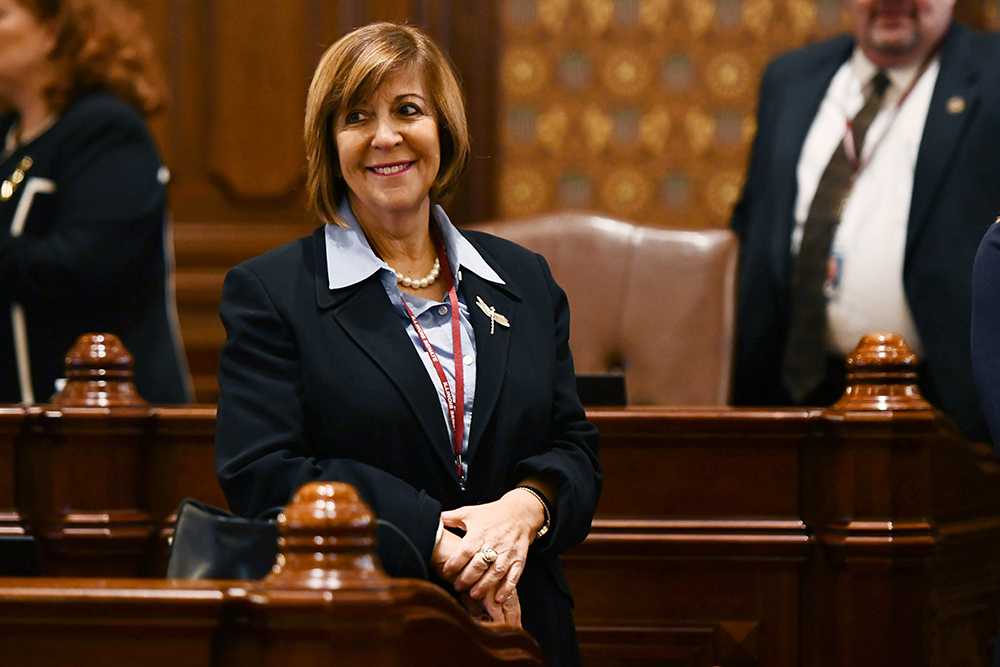 SPRINGFIELD – State Senator Sara Feigenholtz (D-Chicago) expressed her support Wednesday for the investments in the Department of Children and Family Services and public education included in Governor JB Pritzker's proposed budget.
The proposal included a $147 million funding increase to solve longstanding problems at DCFS, the state's child welfare agency.
"For years, we've heard horror stories about abuse and neglect of children under DCFS care," Feigenholtz said. "It's time to take serious action to ensure Illinois youth receive the best possible care, and this new funding is going to be a major boost as we work to revamp the agency."
The governor's budget also included funding increases for education at all levels throughout the state, including an additional $50 million for the early childhood block grant and another $350 million in evidence based funding for K-12 schools throughout the state.
"I was also glad to see that the governor is maintaining a focus on providing high quality public education in Illinois," Feigenholtz said. "Providing the best opportunities possible for Illinois students is one of my top priorities, and these new investments will help us continue to make Illinois schools some of the best in the country."