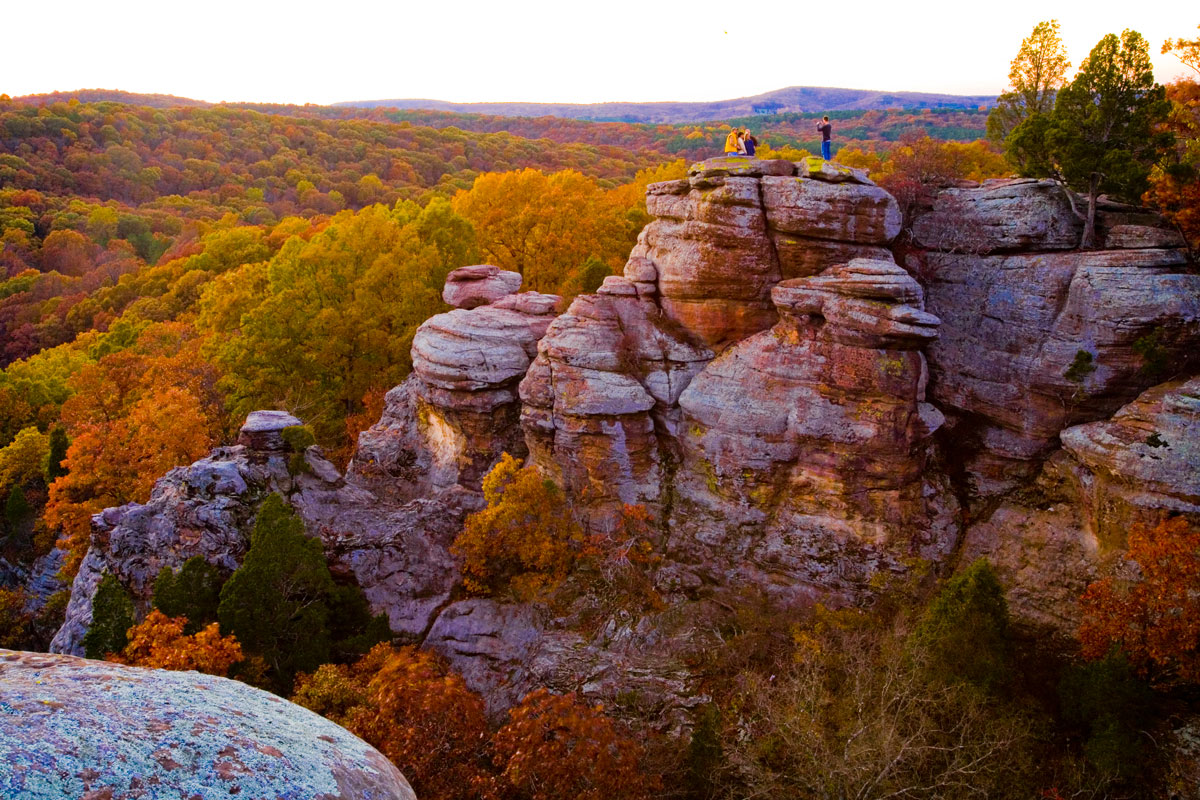 CHICAGO – Members of the Illinois Senate Democratic Caucus celebrated news Monday that Illinois hotel revenue during the 2023 fiscal year exceeded the highest pre-pandemic record, bringing an increase in visitor spending, tax revenue and hospitality jobs.
"These numbers show once again that people all across the country and all around the world think Illinois is great and can't wait to come here," said Senate President Don Harmon (D-Oak Park). "Illinois is a world-class destination that from the Shawnee National Forest to the shoreline of Lake Michigan – and all points in between – has something terrific to offer everyone. This success is a collaborative effort and shows we can balance budgets, grow the economy and break records all at the same time."
Illinois welcomed 111 million visitors who spent $44 billion in 2022 – representing 14 million additional travelers spending $12 billion more than they did in calendar year 2021. Because of tourist spending and visits in 2022, the overall economic impact – which includes indirect and induced impacts – amounted to a staggering $78 billion, a 30% increase from 2021.
"Tourism is not just about the bragging rights of being the top attraction that everyone wants to cross off their list – which we are. It's really about dollars and cents," said State Senator Sara Feigenholtz (D-Chicago). "That $44 billion in visitor spending in 2022 is money that goes right into our communities, our workforce, and our public services. I look forward to even more growth in years ahead."
"The hospitality industry is not only in every corner of the state, but it also relies on a growing, diverse workforce to make it run," said State Senator Robert Peters (D-Chicago). "More visitors means more career opportunities for the Black and immigrant people that prepare our hotel rooms, manage our restaurants, and take the stage for the world-class entertainment that visitors know and love."
This growth comes on the heels of significant investments in the travel and tourism industry backed by Senate Democrats, including $8 million to support projects along Route 66, $3 million for tourism marketing grants, and $33 million for two rounds of tourism and festivals grants – amounting to nearly 200 awards benefiting communities across the state. Illinois has also distributed hundreds of millions of dollars directly to hotels, restaurants, and other tourism businesses through its Back to Business and Business Interruption Grant programs.
To find more detailed statistics and information about the economic impact of visitors in Illinois, click here.