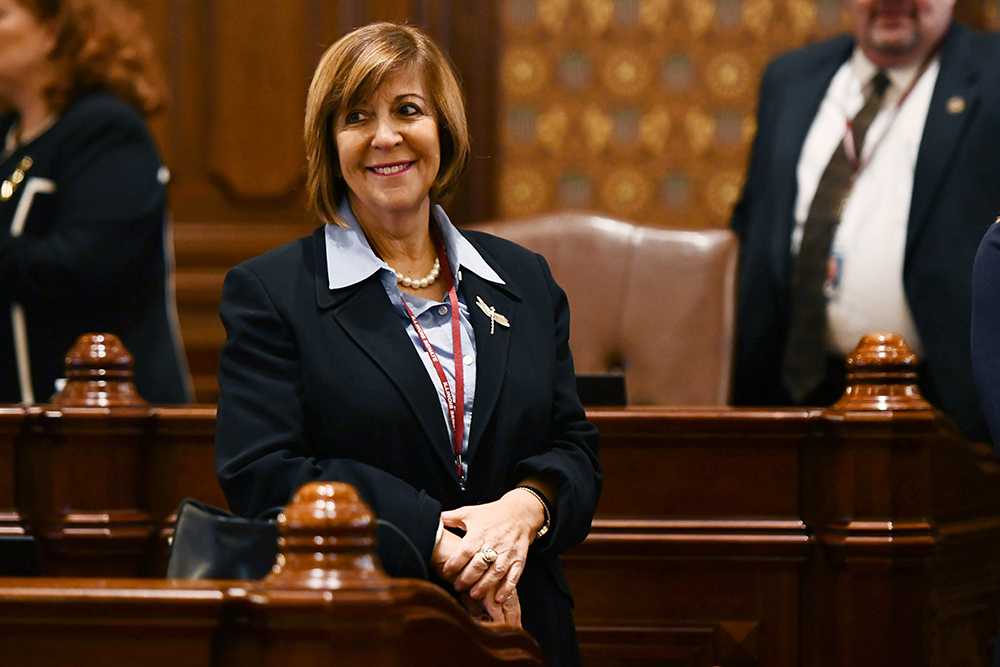 CHICAGO– State Senator Sara Feigenholtz (D-Chicago) is joining Alderman James Cappleman and Alderman Michele Smith for a virtual community forum focused on census participation and community building during the pandemic.
"This event is a great opportunity for us to check in with the community and share tools to help residents get counted in the census," Feigenholtz said. "COVID-19 has been devastating for our constituents. An undercount in the census can result in losses in critical funding that our communities need. We will not let that happen."
Illinois is at risk of losing two congressional seats, depending data obtained through the census. An undercount of just 1% could to lead to a $195,574,350 loss in funding for the state over a 10-year period.
"We are living in a real-time crisis experience, which is exactly why we need to all be counted in the census." Cappleman said. "If we are undercounted in Illinois, we will lose precious federal resources that we need to provide services, programs, and resources to our communities. The Stay at Home Order makes it even more difficult to ensure we get an accurate count."
The event will also highlight ordinary and often overlooked ways to support local communities during this crisis. The agenda will cover a wide range of subjects from community service to mask making.
"Neighbors are calling our office asking how they can support our community during the pandemic," Smith said. "COVID-19 has taught us to re-define service and how we can get involved while we stay at home."
The event will take place via Zoom on May 12 at 12:30 p.m. Those interested can RSVP here. Guests can expect a special performance from performance artist and Drag Queen CircuitMOM (aka Matthew Harvat). All three officials have been longtime champions for the needs of LGBTQ+ communities. In the spirit of community engagement, they decided that the event would not be complete without celebrating their districts' cultural diversity.