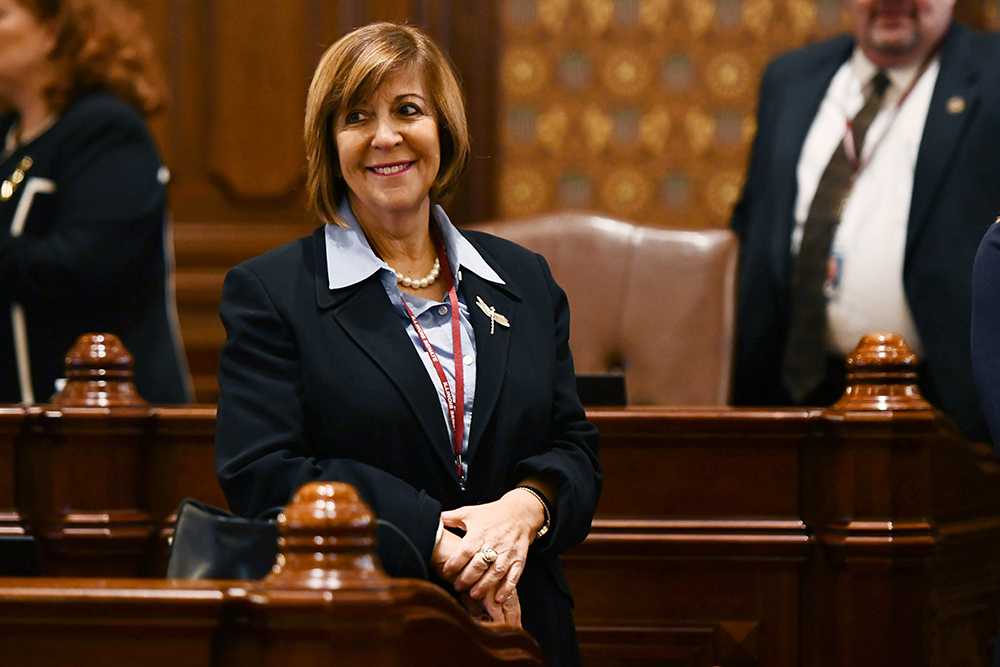 CHICAGO – State Senator Sara Feigenholtz (D-Chicago) is highlighting a new grant program to assist small bars and restaurants that have been affected by the COVID-19 pandemic.
"Our local bars and restaurants are among the businesses that have been hit hardest by the COVID-19 crisis, and if we don't find ways to support them, many will have to close their doors permanently," Feigenholtz said. "These grants are another means to help them stay on their feet."
The Illinois Department of Commerce and Economic Opportunity is providing 1,000 grants for small bars and restaurants worth a total of $20 million as part of the state's Business Interruption Grants program.
The funds are intended to help these small businesses survive the COVID-19 pandemic, help offset the costs they've incurred during months of shut down or restricted operations, and ensure they have the resources they need to reopen safely in the coming months.
To be eligible for a grant, bars and restaurants must have made under $3 million in revenue in 2019, or a pro-rated amount if they have been in business less than a year, and have been operating for at least three months prior to March 2020. Only businesses who have been unable to provide outdoor food and beverage service during Phase 3 will be eligible.
The amount awarded will be $20,000 for businesses earning $2-3 million in revenue for 2019 and $15,000 for those earning less than $2 million.
Half of the grants distributed will be for businesses in disproportionately impacted areas, with priority given to areas with recent property damage.
"This program may not solve all the issues bars and restaurants are facing right now, but it's another good step we can take to help protect them from the financial challenges posed by the pandemic," Feigenholtz said. "I encourage all eligible bar and restaurant owners to apply."
Similar grant programs are available for barbershops, salons, and fitness centers, as well as for businesses in disproportionately impacted areas with recent significant property damage.
Grant applications will be made available by DCEO Monday, June 22.