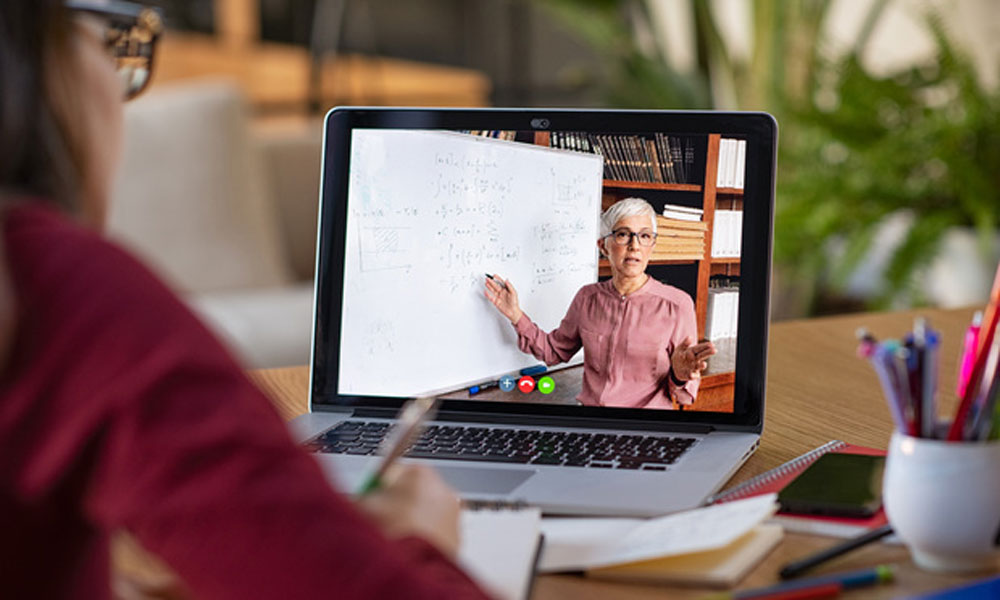 CHICAGO – State Senator Sara Feigenholtz (D-Chicago) railed against the most recent Trump administration decision to identify international students who are attending universities with online-only learning and require them to leave the United States or not allow them to enter the country at all.
"This is yet another example of the xenophobic policies advanced by Donald Trump's administration, and this time his targets are colleges, universities and international exchange students.," said Feigenholtz, whose district includes DePaul University.
If enacted, this decision could affect more than a million international students who come to the United States to attend universities or participate in other training programs.
On Monday, Immigration and Customs Enforcement announced that international students pursuing degrees in the United States will be required to leave the country or risk deportation if their schools conduct only online courses in the fall.
ICE further stated that the U.S. Department of State would not issue visas to students enrolled in fully-online programs for the fall semester.
"Harvard University and MIT sued the Trump administration Wednesday over the guidance, and I am hoping Illinois colleges and universities will join them. Enough is enough," Feigenholtz added. "International students are an important part of campus communities, and it's discriminatory to require them to leave the United States."