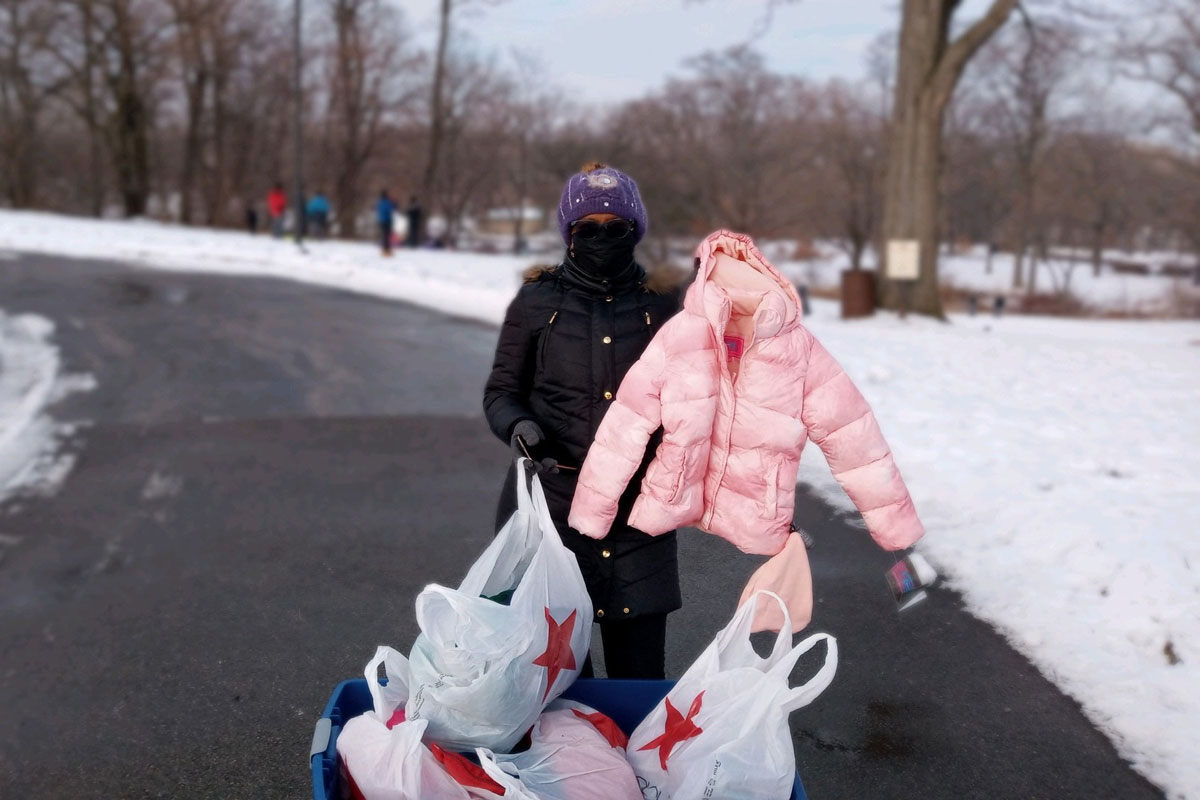 BUFFALO GROVE – Thanks to donations from generous residents of the district she represents, State Senator Adriane Johnson (D-Buffalo Grove) will give more than 40 coats and 200 hats to local organizations to help people stay warm this winter.
"Many of us take having winter coats, gloves and hats for granted – not realizing how many people go without each cold season," Johnson said. "I am so grateful to the people across the district who generously donated jackets that will keep their neighbors warm."
Senator Johnson held three temporary drop-off locations throughout the district: one in North Chicago, one in Vernon Hills and one in Waukegan. Members of the community donated enough coats to keep dozens of men, women and children of Lake County warm this winter.
When Lake County resident Pat Pertolanitz heard about Senator Johnson's coat drive, she knew she wanted to help – but with a personal touch. Pertolanitz created and donated 200 hand-knitted hats.
"The generosity of Ms. Pertolanitz is unmatched," Johnson said. "Not only was she willing to donate to our efforts, but she worked tirelessly to craft hats people will be able to use for years. I am beyond thankful for her kindness."
The collected donations will be given to Vernon Hills Park District, the Urban Muslim Minority Alliance, Waukegan Township and the Lake County Sheriff's Office to then be distributed to local residents.