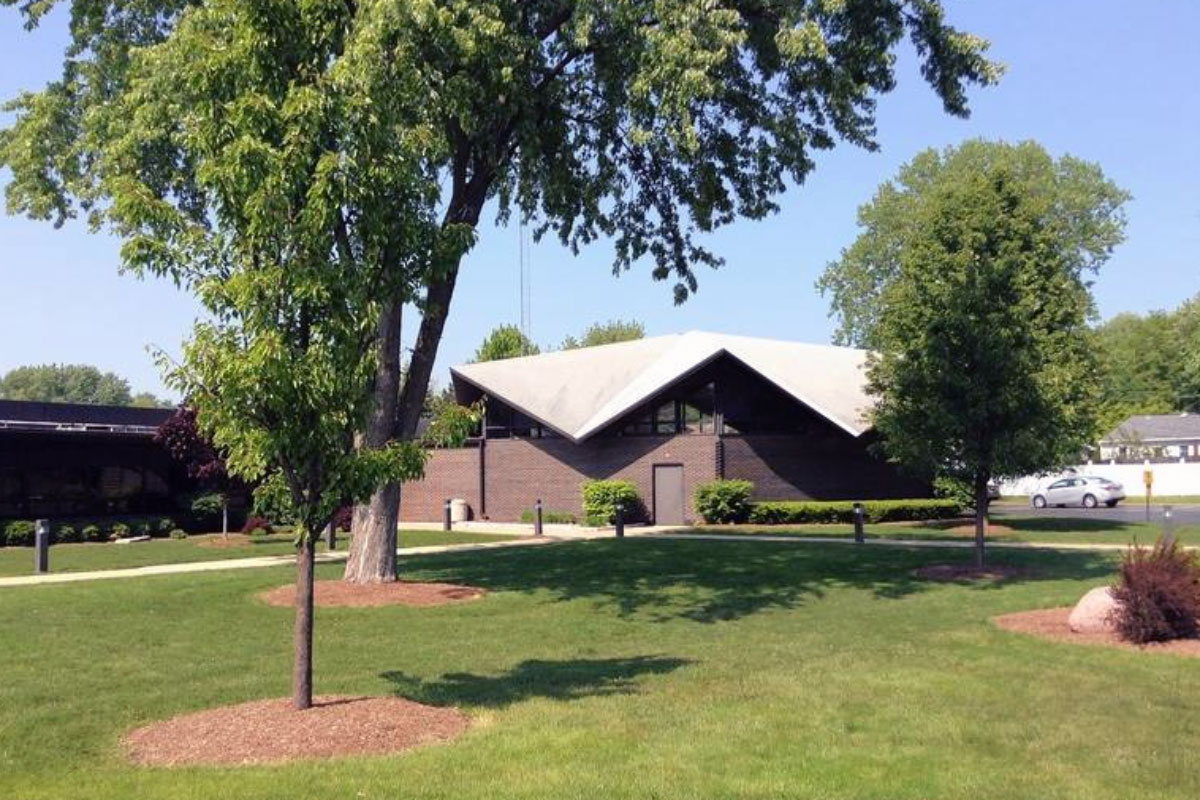 BUFFALO GROVE – To make it even more convenient for residents to ask questions and get assistance with state services, State Senator Adriane Johnson (D-Buffalo Grove) is hosting mobile office hours throughout the summer in locations across the 30th District.
"One of the most important parts of public service is being accessible," Johnson said. "Not every resident has the time or transportation to visit my office—so I'm bringing my office to them."
The first mobile office hours event will be held Tuesday, July 13 from 10 a.m. to 1 p.m. in the Buffalo Grove Park District's Alcott Center, located at 530 Bernard Drive.
For those who are unable to make the July 13 session, Johnson will also host evening office hours on Monday, July 26 from 4 to 7 p.m. at the Vernon Hills Park District's Sullivan Center, located at 635 N. Aspen Drive.
Johnson invites residents to stop by either event for help with unemployment cases and state services, or simply to discuss issues facing the community.
"Parents and residents who work long hours often find it difficult to schedule a visit during the workday," Johnson said. "I want to offer everyone the opportunity to talk with me."
Future mobile office hours events will be announced on Johnson's Facebook and Twitter pages, as well as on her website, www.SenatorAdrianeJohnson.com.
Residents can also contact Johnson's office for assistance at 847-672-6201 or www.SenatorAdrianeJohnson.com/contact-us.