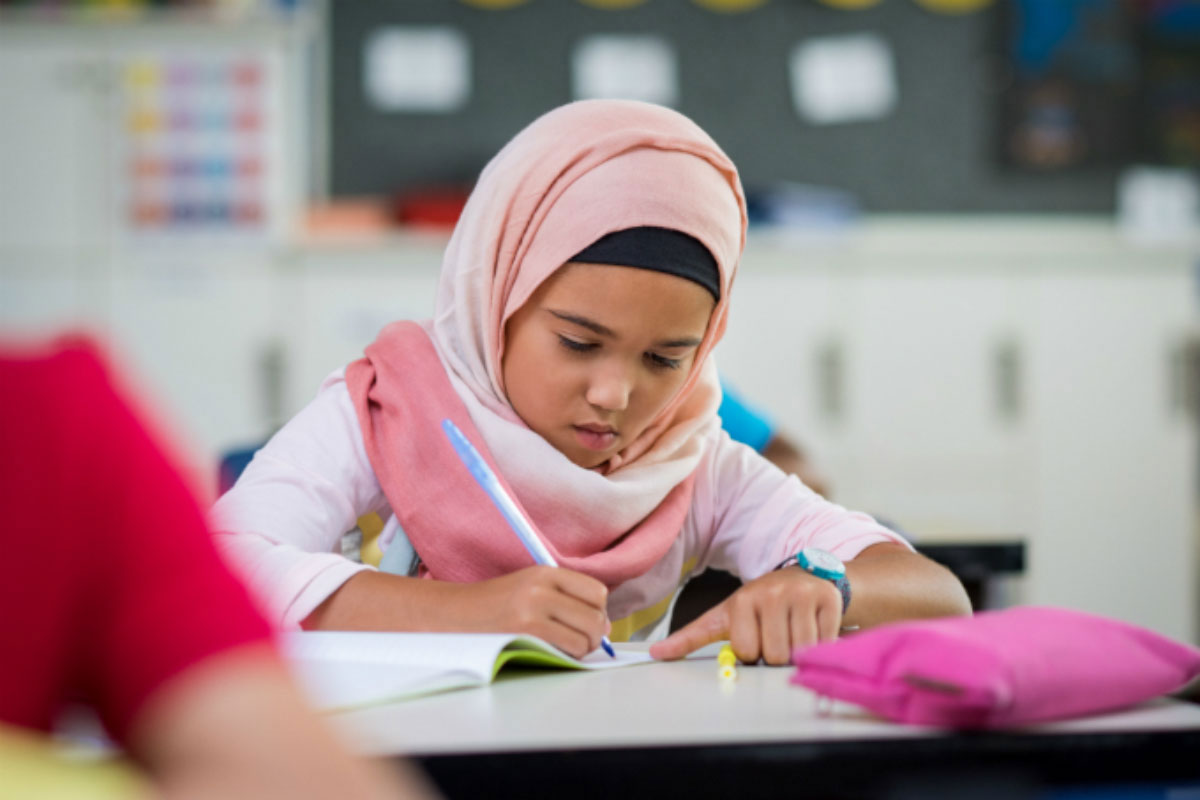 SPRINGFIELD – Students of all religious and cultural backgrounds can observe their traditions safely under a new law sponsored by State Senator Adriane Johnson (D-Buffalo Grove) that permits students to avoid rigorous physical activity at school during periods of religious fasting.
"Physical education class is a great opportunity for kids to stay active during the day, but during periods of fasting, it can be difficult to feel energetic," Johnson said. "This law protects students' right to do what's best for their own health and wellness."
The legislation allows students who are fasting for religious purposes to be excused from physical education activities for the duration of the religious fasting period, if the student's parents have sent in written notification to the school principal.
During the month of Ramadan, Muslims fast every day from sunrise to sunset as a form of spiritual discipline. Jewish people traditionally observe Yom Kippur, the holiest day of the year in Judaism, with a day-long fast and intensive prayer, and several Christian denominations practice full or partial fasting on certain occasions, including during Lent.
Fasting can cause dizziness, fatigue, headaches and dehydration, which may lead to weakness or fainting, especially during exercise.
"Running and playing sports isn't just exhausting when you're hungry—it can be dangerous," Johnson said. "It's important that kids are allowed to observe their religious traditions without risking their safety."
The legislation, originally House Bill 160, was signed into law Thursday and takes effect immediately.