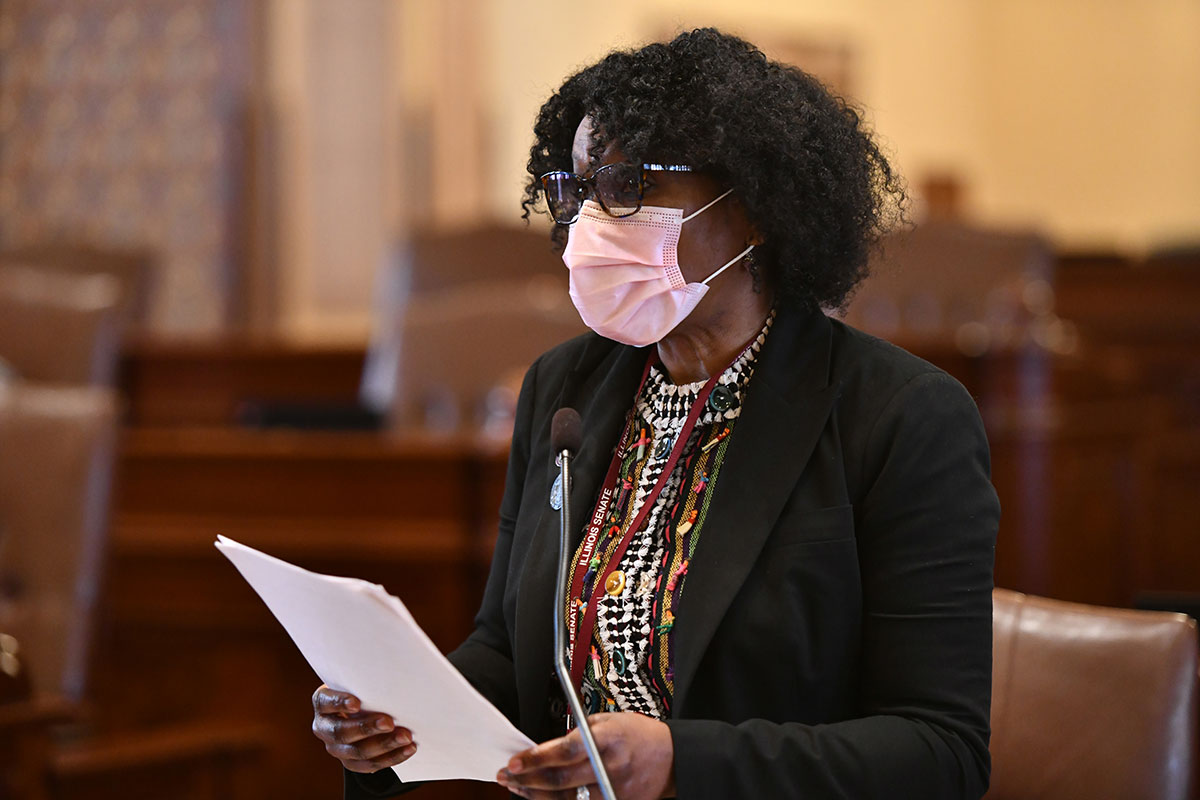 SPRINGFIELD – Following the Illinois General Assembly's passage of a comprehensive energy policy overhaul package, State Senator Adriane Johnson (D-Buffalo Grove) said it's a sign Illinois is finally stepping up to protect the communities most vulnerable to pollution and climate change:
"We're already seeing the catastrophic effects of climate change right here in Lake County: heat waves, more intense storms and rising water levels on Lake Michigan are threatening households across the community. Low-income neighborhoods and neighborhoods of color have borne the brunt of air and water pollution for decades, and their health has suffered.
"But thanks to Senate Bill 2408, our future looks brighter. Illinois now has a plan to transition to 100% renewable energy by 2050 in a way that protects jobs and creates new opportunities for Black and Brown Illinoisans looking to enter the green energy industry.
"Good energy policy is about people, not fossil fuel companies. I'm proud to support this groundbreaking green energy plan and help Illinois move forward into a better future."