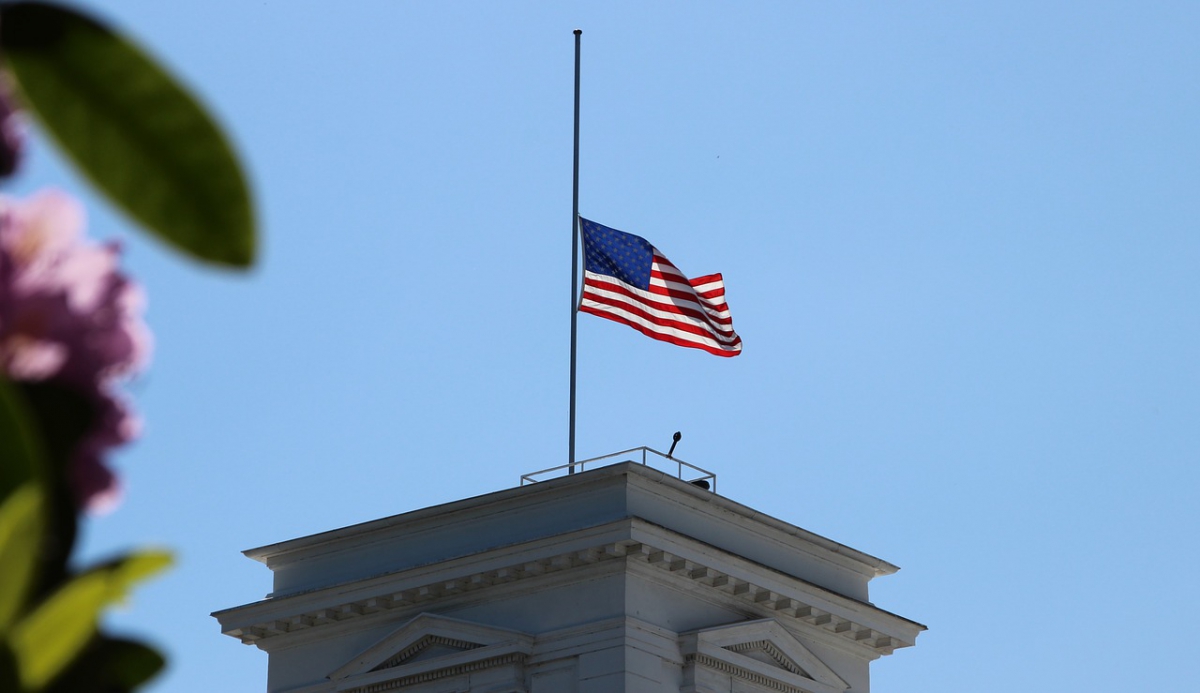 SPRINGFIELD – To adopt federal regulations for flying a flag at half-staff into the Illinois Code, State Senator Adriane Johnson (D-Buffalo Grove) advanced legislation out of the Senate Wednesday.
"As a symbol of respect or mourning, communities take notice of flags flown at half-staff," Johnson said. "By adopting the federal law into our state code, we are working to ensure the process is unified and done appropriately."
The initiative amends Illinois' current Flag Display Act to outline the circumstances in which the United States flag should be flown at half-staff, the necessary procedures and time allotted. The Act states the flag could be lowered to half-staff to recognize Memorial Day, death of a government official, line-of-duty military deaths or other occurrences deemed honorary by the governor.
Read more: Johnson initiative to update state half-staff flag protocols passes Senate