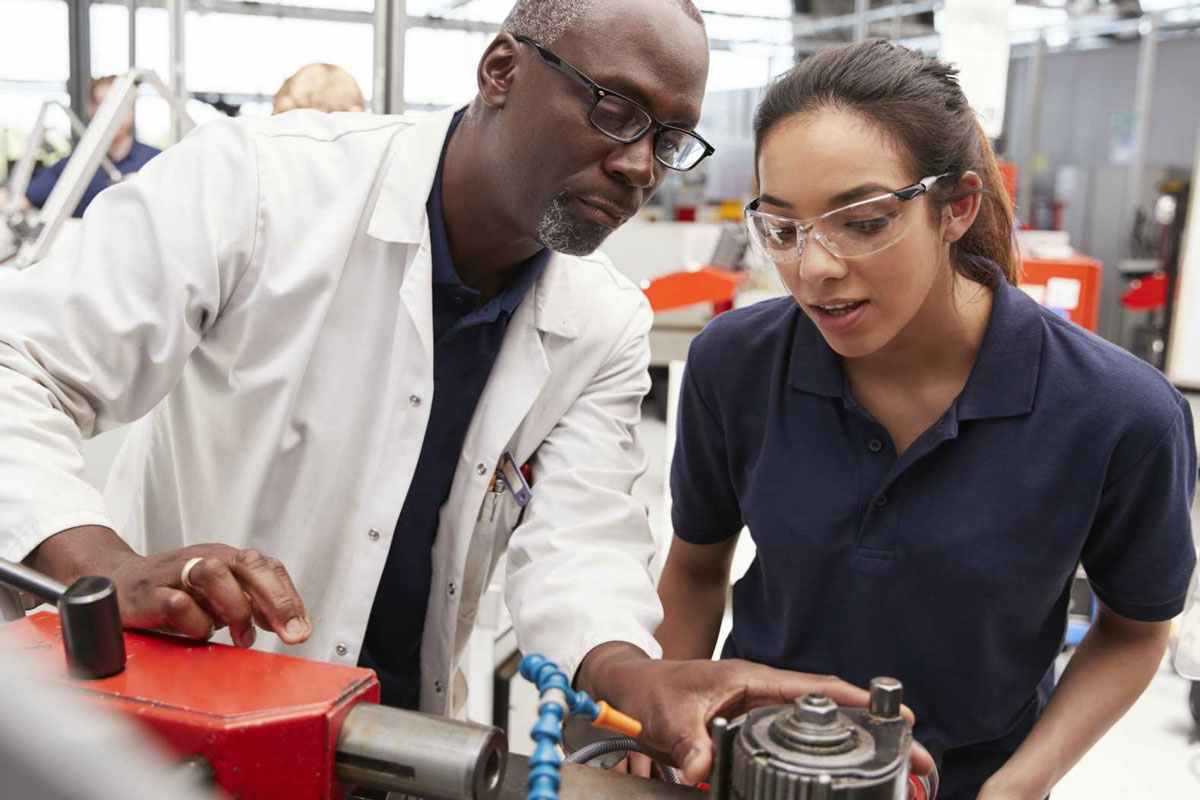 CHICAGO – During the spring legislative session, State Senator Cristina Pacione-Zayas was proud to support and sponsor measures to encourage more people to get into the field of trade work through education and apprenticeship programs.
"Whether it be a young person trying to decide what to do after high school or someone looking for a career change, ensuring Illinoisans have options when entering the workforce is important," said Pacione-Zayas (D-Chicago). "The trades offer high demand, high pay jobs that can benefit both the individual and the growing workforce."
Pacione-Zayas sponsored Senate Bill 3990, which requires high school guidance counselors to promote Career and Technical Education to students as they determine plans following high school. CTE includes education in fields like construction, health science, technology, manufacturing and more.
Additionally, Pacione-Zayas supported House Bill 5225, which creates the Job Training and Support Services Pilot Program. This program will be developed by the Illinois Department of Commerce and Economic Opportunity and will offer grants to individuals participating in apprenticeship or pre-apprenticeship programs or other work-based learning programs. Grants can be used for transportation, child care, technology needs, income support and other areas.
"Under the Clean and Equitable Jobs Act that was signed into law last year, job training programs to help us get to a renewable future will be stood up across the state," Pacione-Zayas said. "These measures will give individuals the tools they need to encourage them to pursue this workforce."
Both measures were recently signed into law.