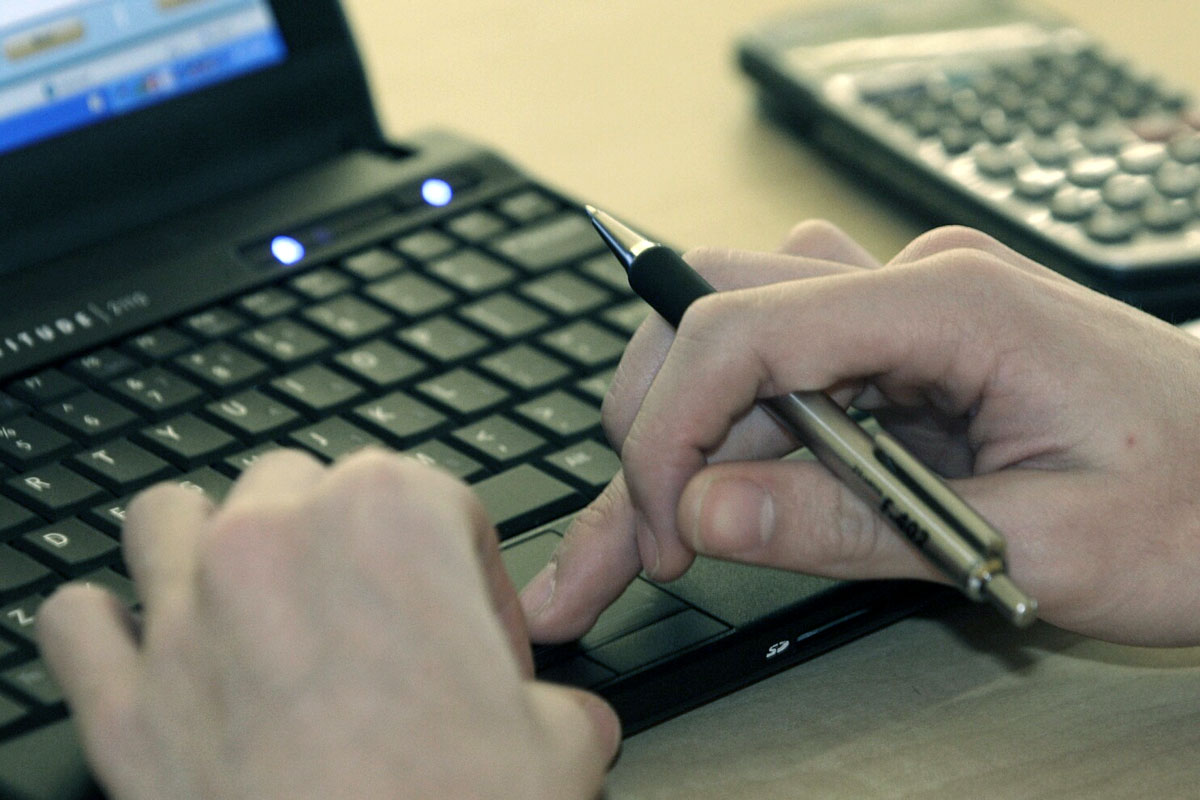 SPRINGFIELD – To ensure a fairer justice system, State Senator Cristina Pacione-Zayas (D-Chicago) spearheaded a measure to allow a person in the state justice system and their attorney to efficiently access a comprehensive record of vital information needed for a person's legal defense. The measure was signed into law last week.
"Access to a master file is critical for incarcerated people who are applying for clemency or other legal processes," Pacione-Zayas said. "From allowing people to check their information for accuracy, to giving them a jumpstart on putting together a resume or legal argument, the master file is an important asset to those involved in our justice system."
The new law will allow people committed to Illinois Department of Corrections facilities to request one summary of their master record file a year. Additionally, it would allow an incarcerated person's attorney to request an additional summary of the master file annually.
The summary must be made available within 15 days of the request and must include the person's name and identifying information, all digitally available information from the committing court, information on the person's criminal history and more. Additionally, the incarcerated person can request available records on specific disciplinary incidents and grievances filed by them throughout their time committed.
"Incarcerated people deserve basic access to the records of their stay in prison," said State Rep. Will Guzzardi (D-Chicago), House sponsor of the legislation. "This law will help people prepare legal arguments, write resumes, and return home ready to contribute to their communities."
The new law goes into effect Jan. 1, 2023.