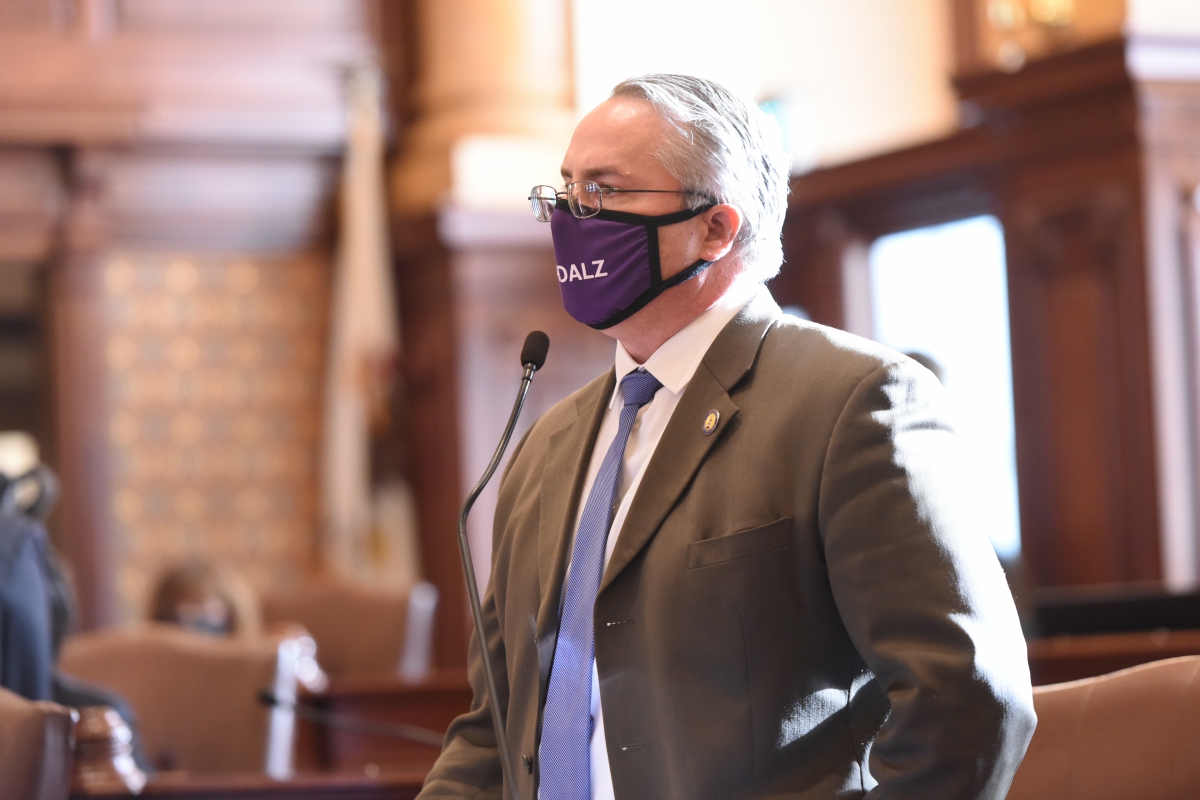 JOLIET – Lion Electric Company, a Canadian-based electric vehicle company, will be building its first U.S. manufacturing facility in Joliet State Senator John Connor (D-Lockport) announced Friday morning.
"This partnership will let Lion Electric and Will County look toward the future together," Connor said. "By bringing hundreds of jobs to the Joliet area to manufacture zero-emission electric vehicles, we are working toward a stronger economy and a healthier environment for us all."
Lion Electric will be investing $70 million in the facility, which will be the largest of its kind in the nation. Nearly 750 new jobs will be created as a result of the move as well, and the facility is projected to produce 20,000 electric vehicles annually.
"Thanks to Lion Electric, Will County is not only going to be a hub for transportation, but will now be a center for innovation," said Connor.
The plant is anticipated to come online in the second half of 2022.
###