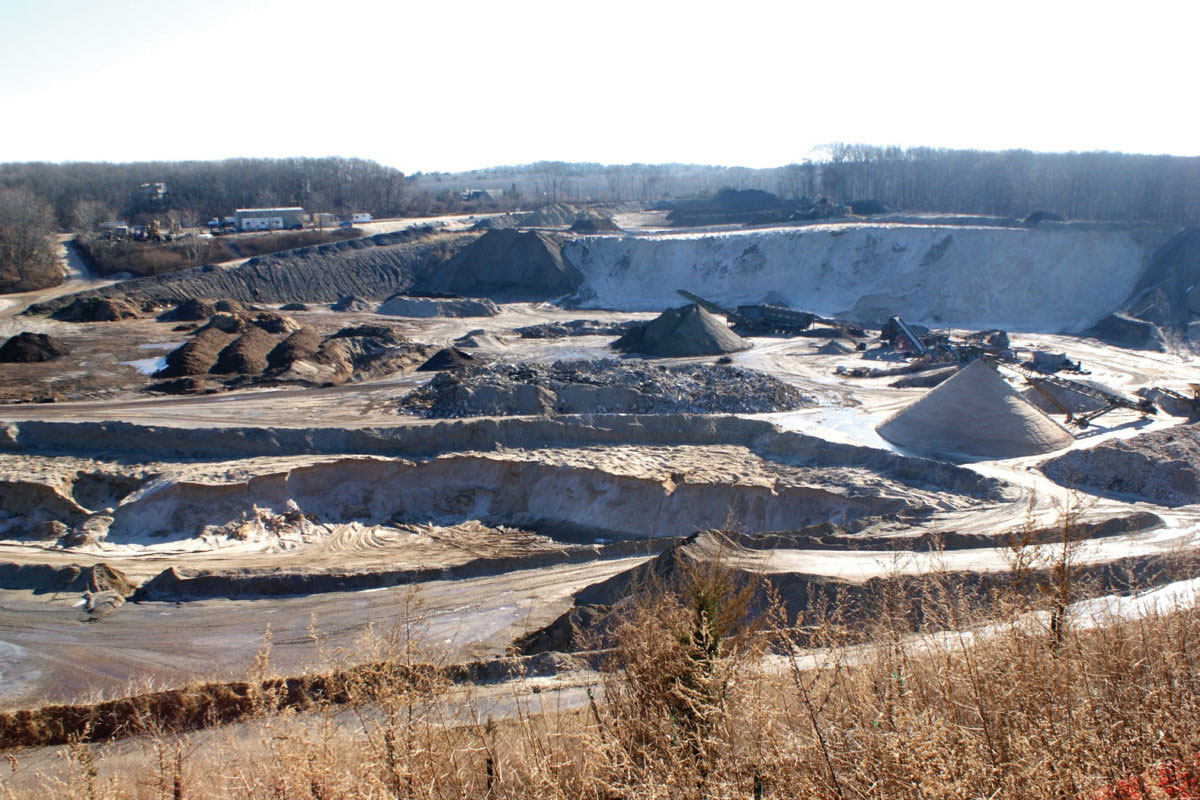 SPRINGFIELD – Legislation sponsored by State Senator John Connor (D-Lockport) to increase groundwater monitoring in areas near quarry fill sites advanced out of committee on Wednesday afternoon.
"Water is one of our most precious natural resources," Connor said. "We have to make protecting it a priority so that our residents have reliable, clean water to drink for generations to come."
House Bill 653 is an initiative of the Illinois Environmental Council and the Environmental Law and Policy Center that provides funding to hire additional inspectors and carry out increased testing of clean construction and demolition debris facilities. This testing and monitoring will help to ensure that contaminants are kept out of fill sites where clean construction demolition debris is dumped, and in turn kept out of groundwater.
"Investing in our environment is investing in our future," Connor said.
The legislation remains in the Senate for further discussion.