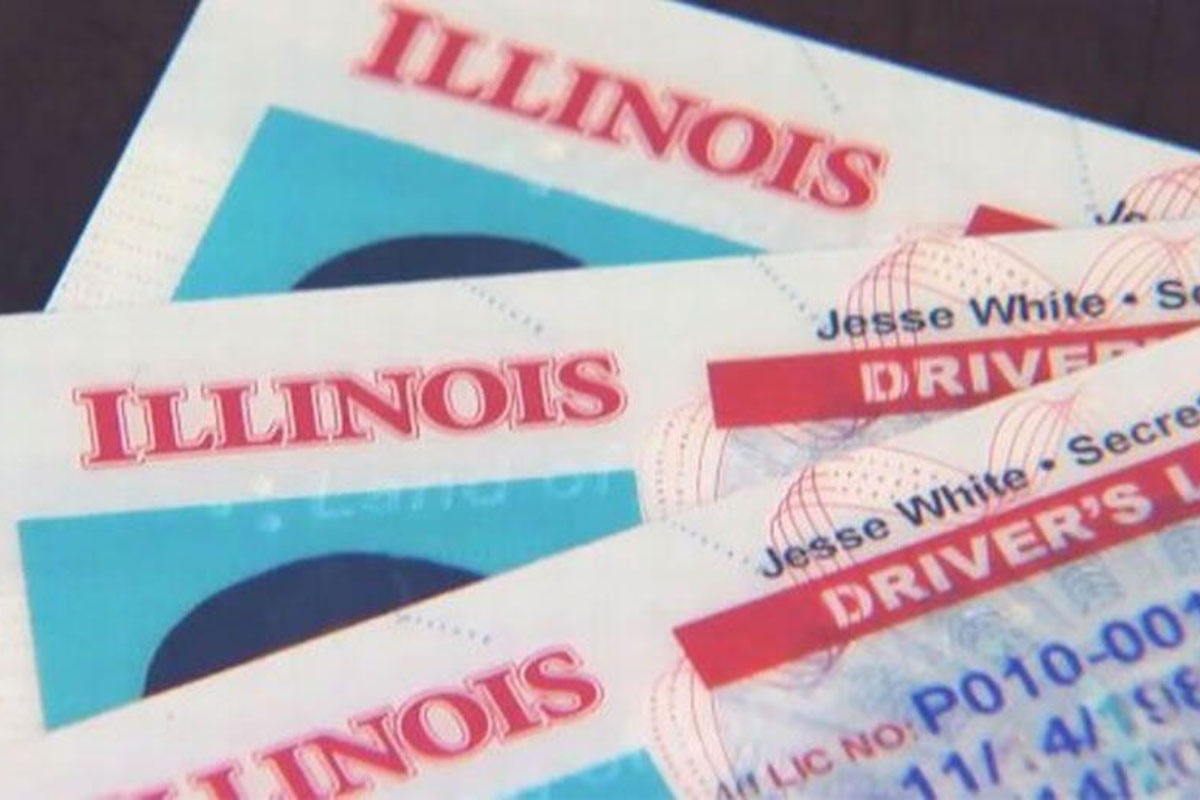 BOLINGBROOK – State Senator John Connor (D-Lockport) and State Representative Dagmara Avelar (D-Bolingbrook) hosted a mobile driver services unit on Saturday, bringing secretary of state resources to local communities that may have had trouble getting help as a result of the COVID-19 pandemic.
"The unit was incredibly well attended, which speaks to a need for these services to be made more accessible," Connor said. "It is my goal to continue to bring these vital resources to the community."
Through the mobile unit, community members were able to renew or correct licenses and state IDs, update license plate stickers, and register to vote or to be an organ donor.
Illinois driver's license and ID card expiration dates have been extended through Jan. 1, 2022, but those wishing to conduct secretary of state business sooner can visit CyberDriveIllinois.com or visit a local secretary of state facility.