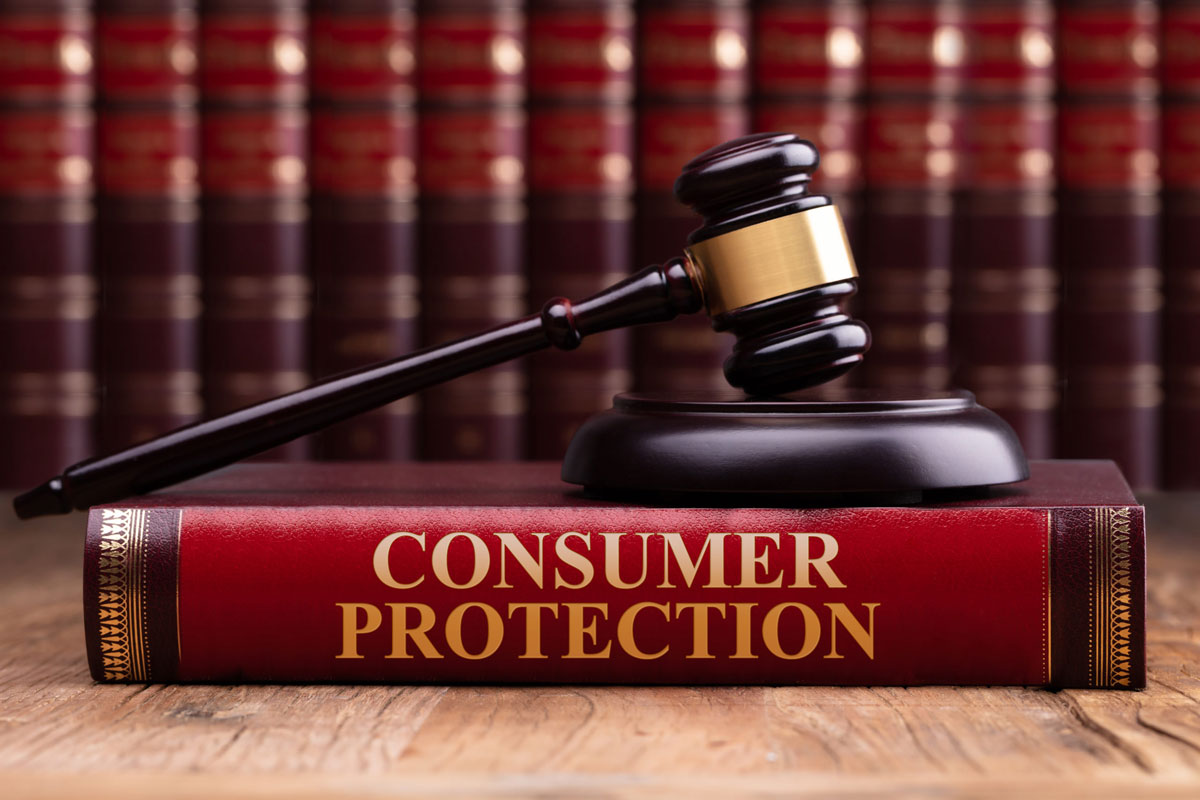 SPRINGFIELD – A new law sponsored by State Senator John Connor (D-Lockport) and signed Friday will require businesses to provide a toll-free number, email address, or postal address to ensure that consumers are able to cancel automatically renewing services easily and quickly.
"Getting into automatic renewal contracts is like quicksand—it is much easier to enroll in them than it is to cancel them," Connor said. "My goal is to put an end to predatory business practices, and making it easier to cancel subscriptions will help customers."
In addition to requiring companies to provide several different ways to cancel auto-renewing services, the new law also requires businesses to notify consumers in writing of the automatic renewal clearly and conspicuously in the contract, including the cancellation procedure.
"Illinoisans should be able to easily choose when to start and stop paid services," Connor said. "I'm glad to put more power back into the hands of consumers."
House Bill 3955 takes effect Jan. 1, 2022.