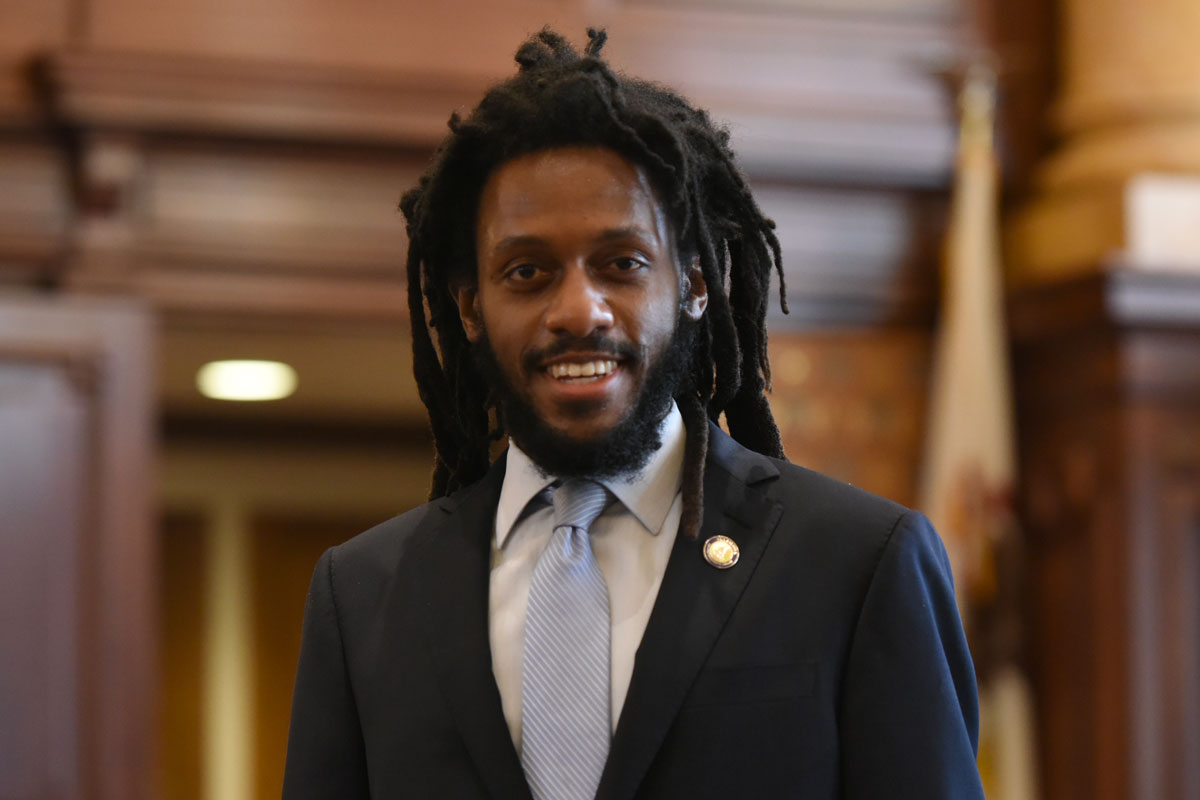 State Senator Mike Simmons will speak Wednesday on one of his first pieces of legislation, Senate Bill 2132, which would institute a child credit for Illinois state income taxes. Simmons said the $600-per-child credit for those making up to the median salary in Illinois is intended to supplement the robust COVID-recovery efforts approved through the federal American Rescue Plan.
"Everyone has grappled with grief and hardship over the past year due to COVID, and I think we need to acknowledge that for parents it has meant even more anxieties, sacrifices and unforeseen expenses," Simmons said. "We talk a lot about economic recovery in the wake of the pandemic. That recovery needs to include an investment in our families."
Representatives of child advocacy group Voices for Illinois Children and SEIU Healthcare will also speak on the proposed legislation.
WHO: State Sen. Mike Simmons, representatives of Voices for Illinois Children and SEIU Healthcare
WHAT: Press conference to announce Senate Bill 2132
WHEN: 1 p.m., Wednesday, April 7
WHERE: In front of Wilson Yard Apartments, 1034 W. Montrose, Chicago