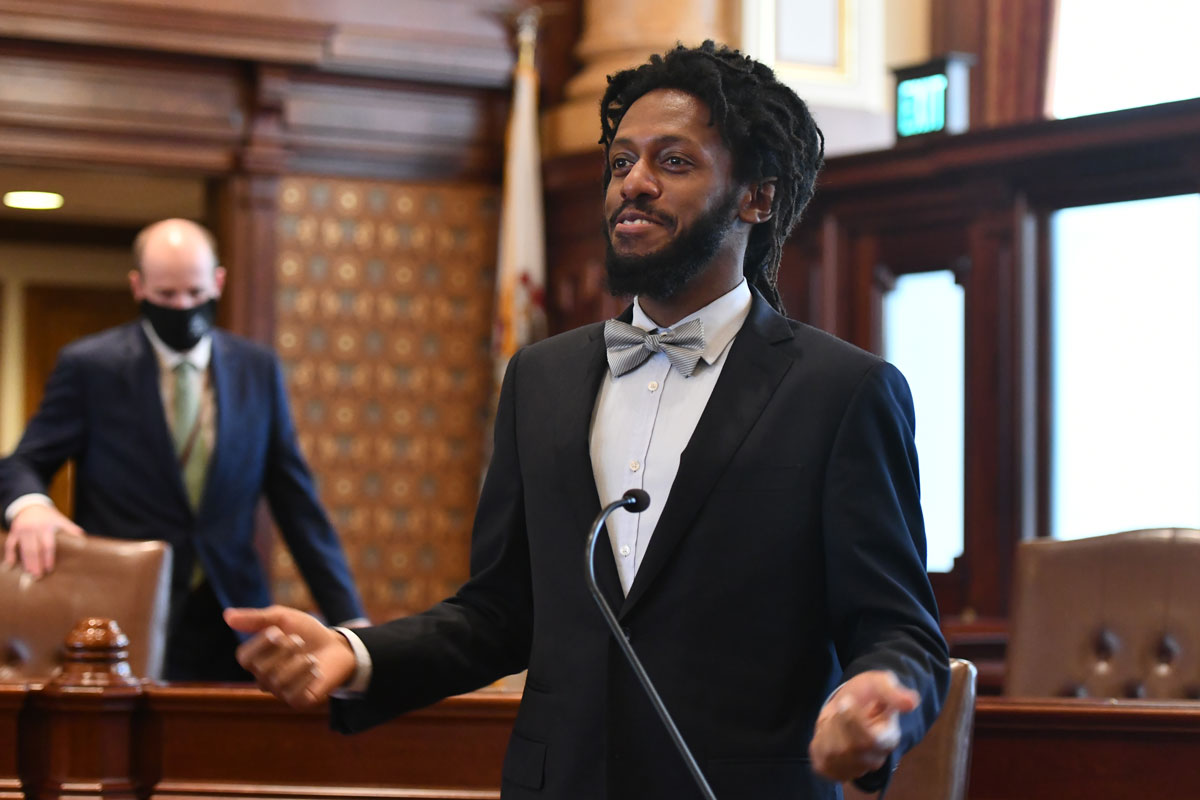 SPRINGFIELD – An antiquated part of the criminal code that penalizes Illinoisans living with human immunodeficiency virus would be repealed under a measure co-sponsored in the Senate by State Senator Mike Simmons (D-Chicago), which cleared its final vote in the General Assembly Tuesday.
"The law this measure repeals is a relic of homophobia," Simmons said. "HIV is an illness that must be treated, not stigmatized. The Senate did the right thing today by passing this measure, and I urge Gov. Pritzker to act quickly to sign it."
House Bill 1063 repeals the portion of the criminal code that gives prosecutors the ability to charge people living with HIV with a Class 2 Felony for having consensual sex, sharing needles, or donating organs or bodily tissues and fluids. HIV is currently the only communicable disease subject to such criminalization.
"The fact that no other condition is treated this way under the law should tell everyone all they need to know about the motivations behind criminalizing HIV positivity," Simmons said.
The Senate passed House Bill 1063 on Tuesday. It awaits the governor's signature to become law.