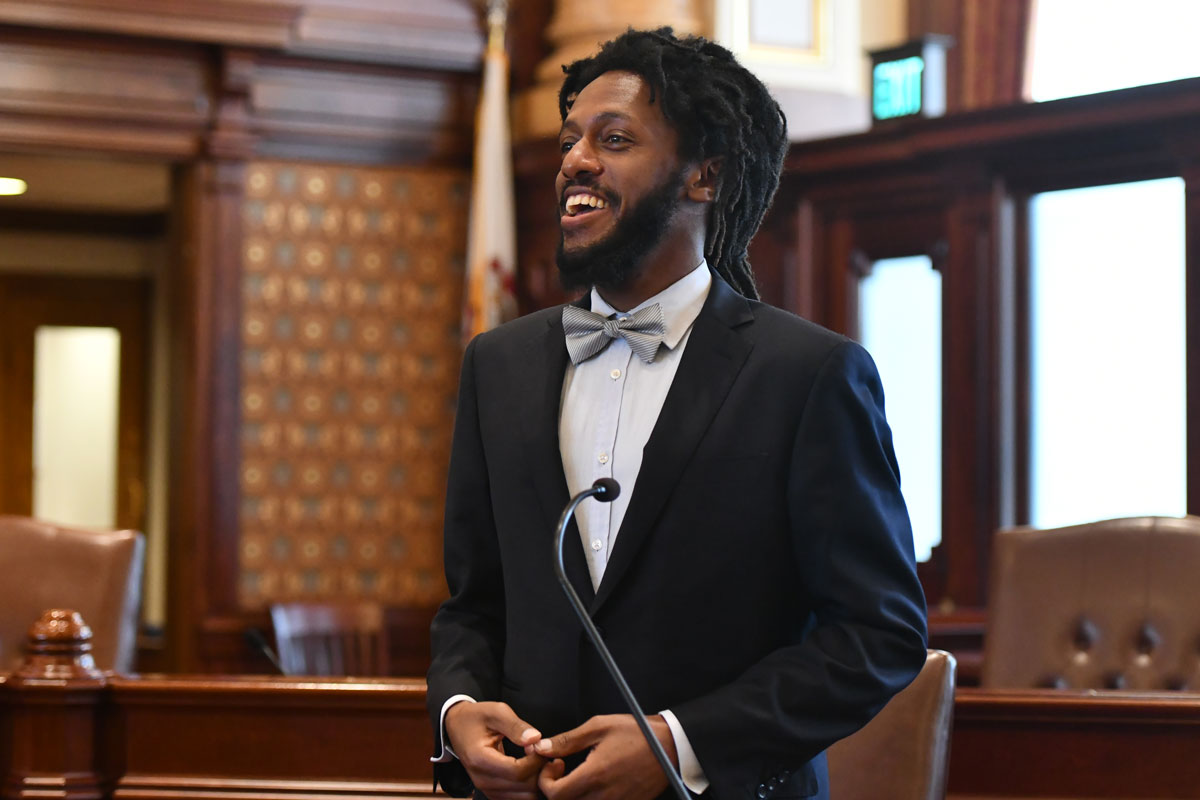 CHICAGO - Following his MLK Day visit to Lakeview Pantry, State Senator Mike Simmons (D-Chicago) encourages residents to take a stand against food insecurity in their communities by supporting local food pantries.
"Many of our families and neighbors in the 7th district have fallen on hard times, especially these last few years," Simmons said. "I want to remove the social stigma that prevents us from confronting the issue of food insecurity head on."
One out of four people in Uptown, and up to half of residents in West Ridge and Rogers Park, struggle with food insecurity. Neighbors of Rogers Park, West Ridge, Uptown, Edgewater, and Lakeview are coming together with the support of Simmons to establish mutual aid. There are over 15 mutual aid organizations within the district offering resources to those who are in need of essentials. Of those 15, five specifically serve those who face food insecurity.
"Access to food is a basic right, not a privilege," Simmons said. "If you or someone you know needs help finding out where to go to gain access to food, we will connect you with an organization ready to help. Our office is a non-judgement zone and a safe space for all those in need."
To learn more about food insecurity, click here. To get in contact with one of the pantries in the district, click here.