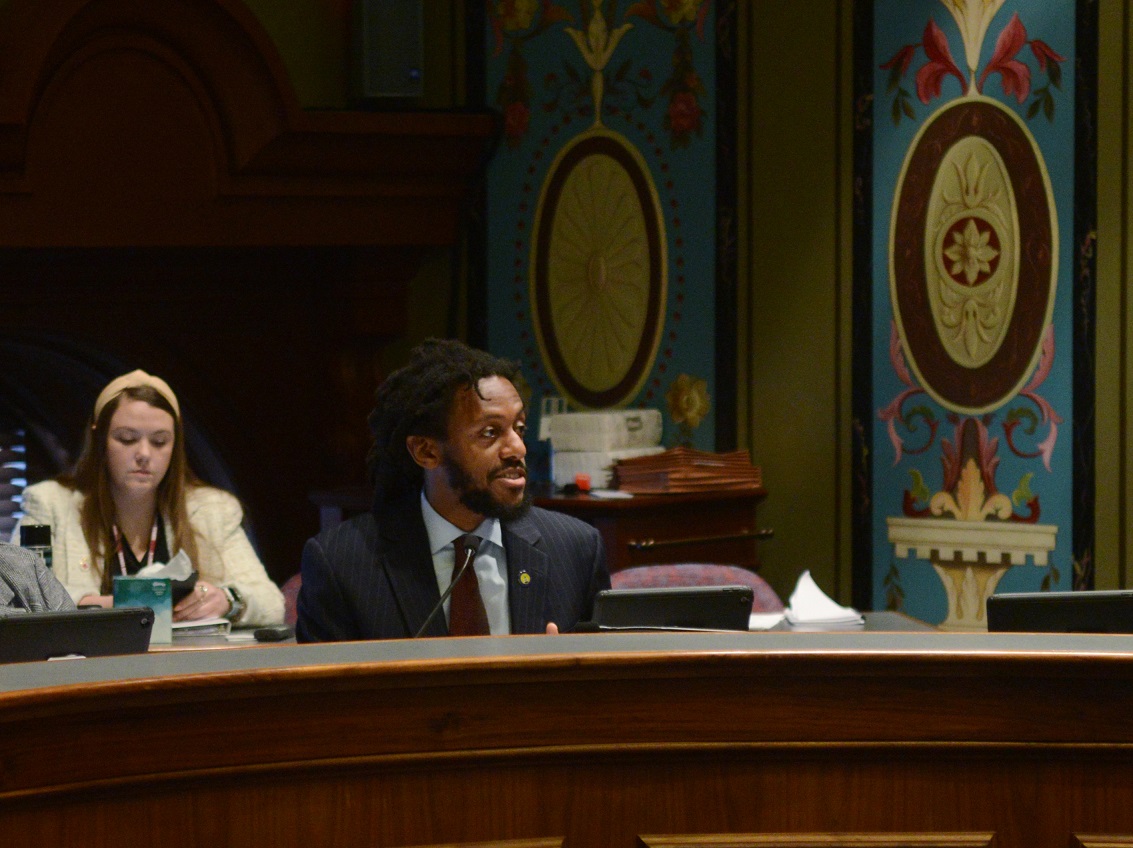 SPRINGFIELD – State Senator Mike Simmons presented legislation to the Senate Behavioral and Mental Health Committee on Wednesday that would increase the availability and accessibility of mental health resources for students.
"Young people today are faced with unprecedented mental health challenges exacerbated by social media, toxic stress, and underlying trauma," said Simmons (D-Chicago). "This legislation will help guide schools in initiating and establishing mental health infrastructure within schools that currently lack it. This also destigmatizes mental health support for youth, and provides access to mental health care and resources for students in a way that is practical and accessible - at their school, during the school day."
Senate Bill 1709 would require the Illinois Department of Human Services and the State Board of Education to provide technical assistance for mental health care during school days to help increase the access students have to mental health services and information.
"There is a critical gap in the mental health support systems that we offer our youth," Simmons said. "This bill will address that gap, provide assistance and make resources more accessible to our state's schools and students."
Senate Bill 1709 passed out of the Senate Behavioral and Mental Health Committee on Wednesday and now heads to the Senate floor.
###