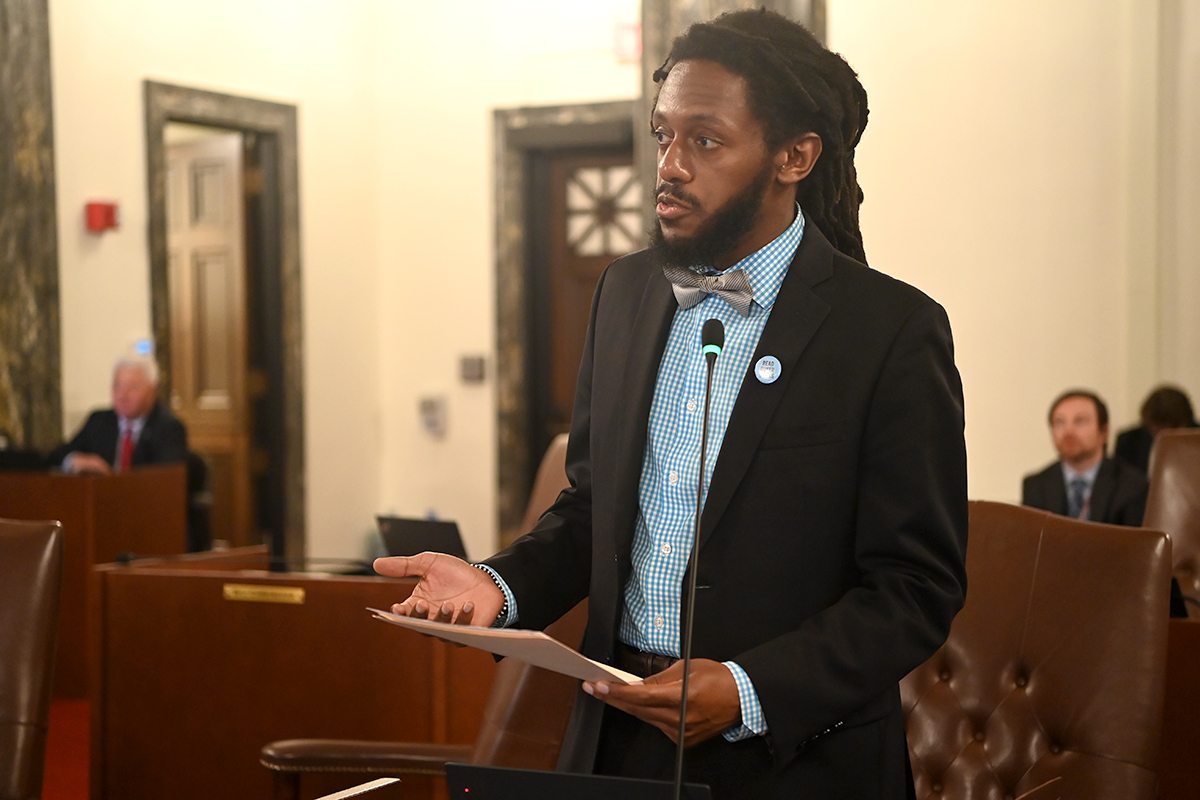 SPRINGFIELD – State Senator Mike Simmons championed a new law to improve the quality of life for current affordable housing residents.
"No person should have to be without proper heating and cooling in their home," said Simmons (D-Chicago). "Residents deserve an environment that is safe, clean and properly cooled."
Senate Bill 2013 is a direct response to the tragic passing of three Rogers Park senior residents who died of suspected heat exhaustion. The law will require any residential building that is state-funded to meet minimum standard of living conditions so they may continue receiving funding from the program.
The measure will require specific air-conditioning and heating provisions to be included in all state-funded affordable housing. Air-conditioning must be operating when the heat index exceeds 80 degrees and must be operable by residents. It also clarifies language in regards to maintenance, upkeep and laundry access.
"Affordable housing residents deserve safe living conditions," said Simmons. "This means holding our housing programs accountable for equipping their residential buildings with heating and cooling systems, upkeep and maintenance, and adequate property management."
Senate Bill 2013 was signed into law on Friday, June 30.