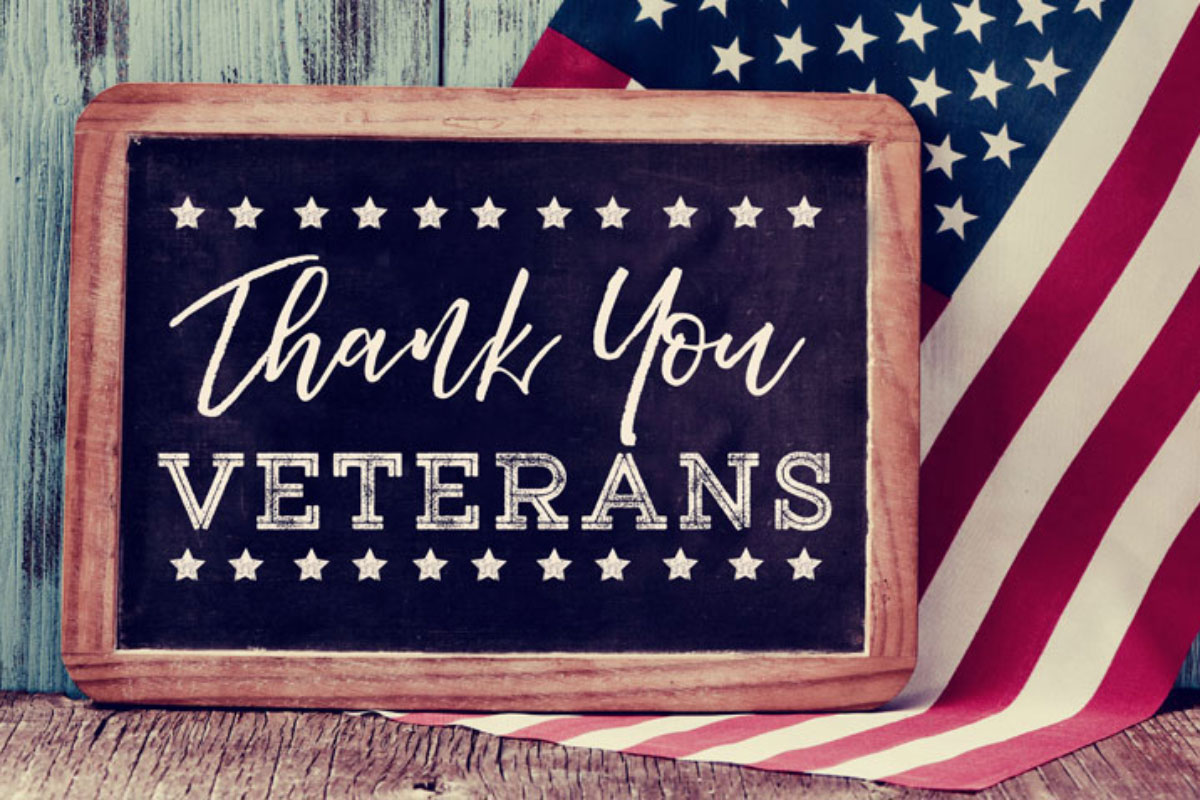 MARYVILLE – To express his gratitude to the brave men and women who have served the country in the armed forces, State Senator Kris Tharp is hosting a free breakfast event for veterans and their spouses.
"I'll be forever grateful for the courage and sacrifice of our veterans and active duty military members," said Tharp. "They have devoted their lives in a way that has blessed many others, and I hope they will join us at this free event."
The breakfast event will be held from 9 to 11 a.m. on Saturday, Oct. 29 at the On The Hill Golf Course & Lounge – Legion Post #199, located off of Route 157 in Edwardsville. Mother's Catering will provide the meals and a speaker from the Illinois Department of Veterans Affairs will give remarks.
RSVP's are requested and can be made by calling Senator Tharp's office at 618-251-9840 or visiting www.SenatorTharp.com/VeteransBreakfast.