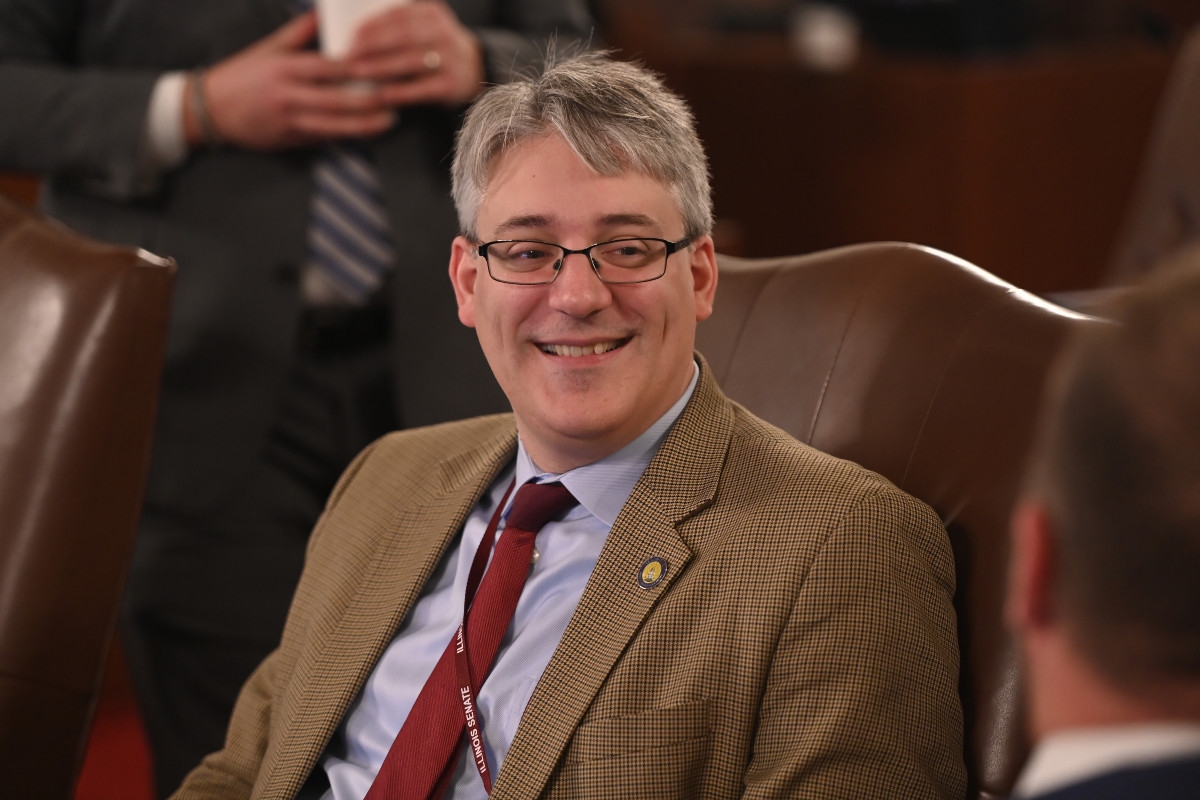 SPRINGFIELD – State Senator Mike Halpin will serve as chair of the Senate Higher Education Committee and Representative Gregg Johnson will serve on the House Labor and Commerce Committee for the 103rd General Assembly.
"I will work to not only protect higher education funding, but look to make increases where we can," said Halpin (D-Rock Island). "We need to make sure that the tremendous higher education institutions in Western Illinois and across the state retain and recruit more in-state residents."
Senator Halpin will also serve on the Senate Veterans Affairs Committee. To see the full list of Halpin's committee assignments, click here.
Representative Johnson will serve on the House Labor and Commerce; Mental Health and Addiction; Prescription Drug Affordability and Accessibility; Transportation: Rail Systems, Roads and Bridges; and Veterans' Affairs Committees. Johnson worked in the Illinois Department of Corrections for 32 years and looks forward to gaining experience during his freshmen term.
"With my criminal justice and labor background, I will bring a unique perspective to legislation going through committee," said Johnson (D-East Moline). "I look forward to representing the Quad Cities and making sure our voices are heard down in Springfield."
Mike Halpin is the newly elected State Senator for the 36th Senate District. The 36th District includes most of Rock Island County, parts of Mercer, Henry (including Colona and Orion), Knox (including Galesburg and Knoxville), McDonough (including Bushnell and Macomb) and Warren Counties (including Monmouth and Roseville). Click here to see a full map.
Click here to see the 103rd General Assembly's Senate spring session schedule and here to see the 103rd General Assembly's House spring session schedule.
###