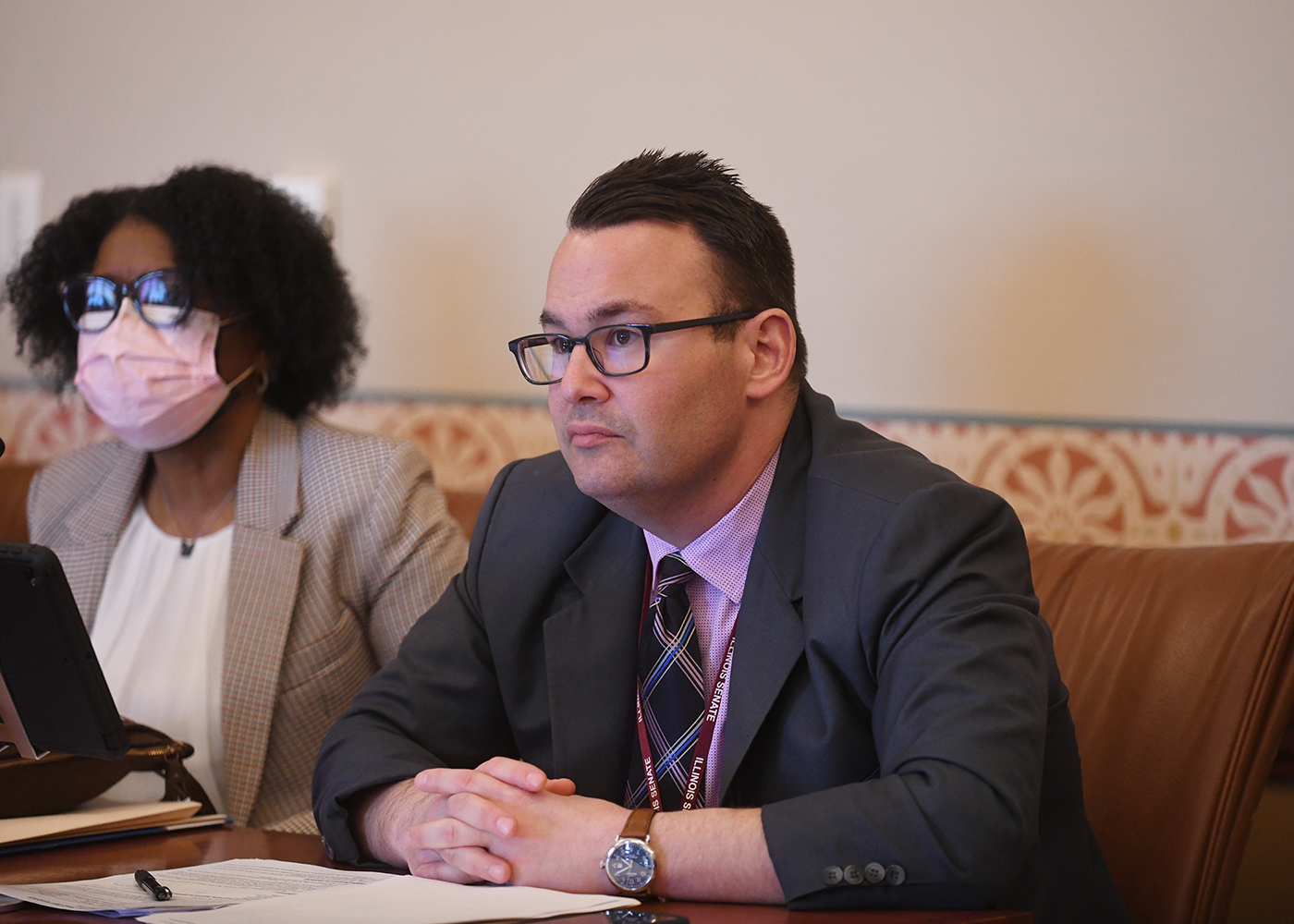 SPRINGFIELD – State Senator Mike Porfirio is leading the charge to streamline the administrative process for the Department of Revenue to grant sales tax exemption documentation for U.S. military purchases.
"This bill will lessen the administrative burden on the Department of Revenue, expedite purchases for military units in Illinois allowing them to focus on readiness, and encourage federal dollars into our state," said Porfirio (D-Lyons Township). "It makes sense to streamline and modernize the process."
Porfirio's proposal – found within Senate Bill 1705 – would replace the need to request sales tax exemption certificates for military units. Instead, when the payment is coming from the U.S. government, a military servicemember with a valid military ID would present documentation made available online by the Department of Revenue along with a form of payment where the military organization is the payer.
Currently, the process to receive such exemption requires a sales tax exemption certificate – which can only be used once. This has caused the Department of Revenue's exemption certificate system to become cluttered, with military members frequently applying for a single-use certificate due to frequent changes in their posts. Additionally, military members often require an exemption certificate on short notice, leading to delays in the Department's processing and mailing of certificates.
"We need to be strong partners with the military servicemembers stationed in Illinois and always look at ways we can help them accomplish their mission," said Porfirio.
Senate Bill 1705 passed the Senate Revenue Committee Wednesday and now moves forward for further consideration.
-30-