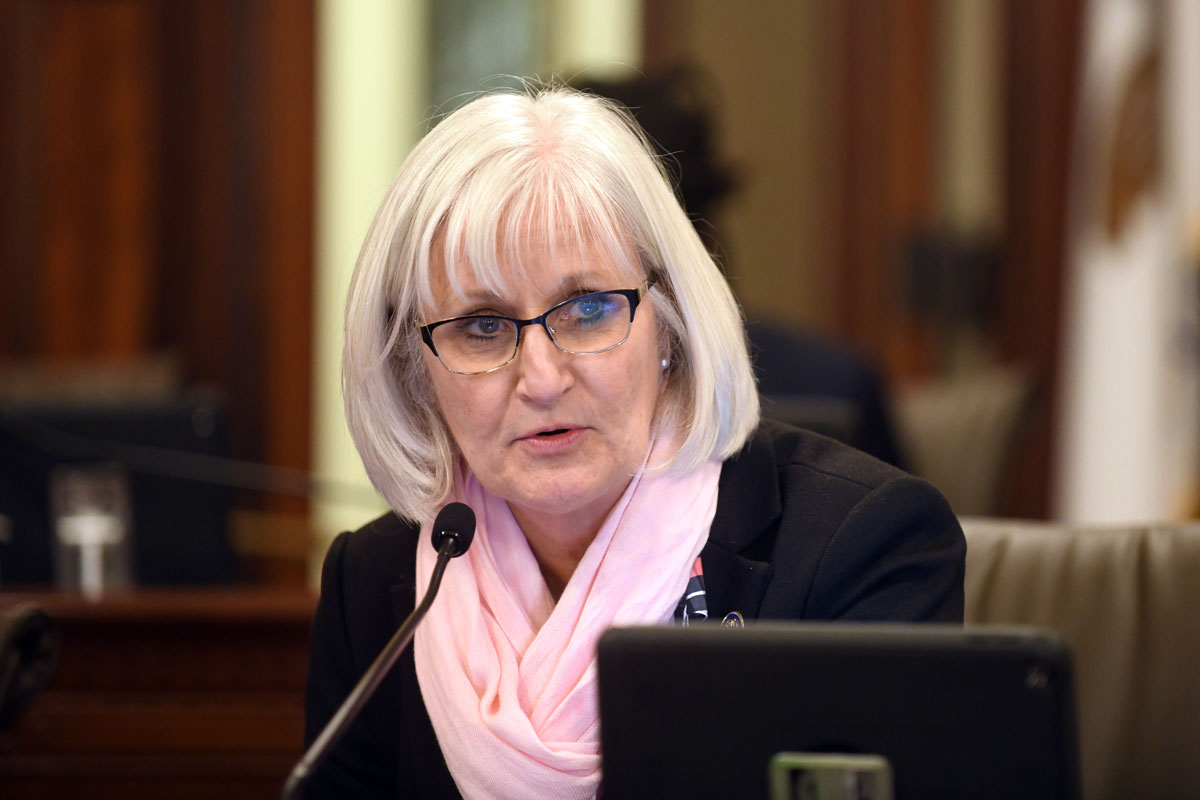 SPRINGFIELD – A bill passed by State Senator Mary Edly-Allen to lessen the use of plastic and Styrofoam was signed into law Friday.
"In order to reduce waste in our landfills and be more conscientious of our impact on the environment, we need alternatives such as using consumer-owned containers," said Edly-Allen (D-Libertyville). "Not only will restaurants save money on packaging, grocery stores will also help the environment by allowing their customers to use their own items for bulk purchases."
Edly-Allen's measure will allow restaurants and retailers to fill and refill consumer-owned containers with bulk or ready-made food.
A restaurant or retailer has to take necessary precautions to prevent cross contamination and make those written procedures available to the Illinois Department of Public Health.
"While we can't force people to be environmentally-friendly, we can encourage them and offer alternatives like using their own containers to help promote eco-friendly practices," said Edly-Allen. "Our hope is that people will take the initiative to be more mindful of the daily waste attributed to disposable containers."
Consumer-owned containers have to be clean and constructed for reuse and should be easily cleaned and sanitized when needed.
House Bill 2086 was signed into law Friday and goes into effect Jan. 1, 2024.