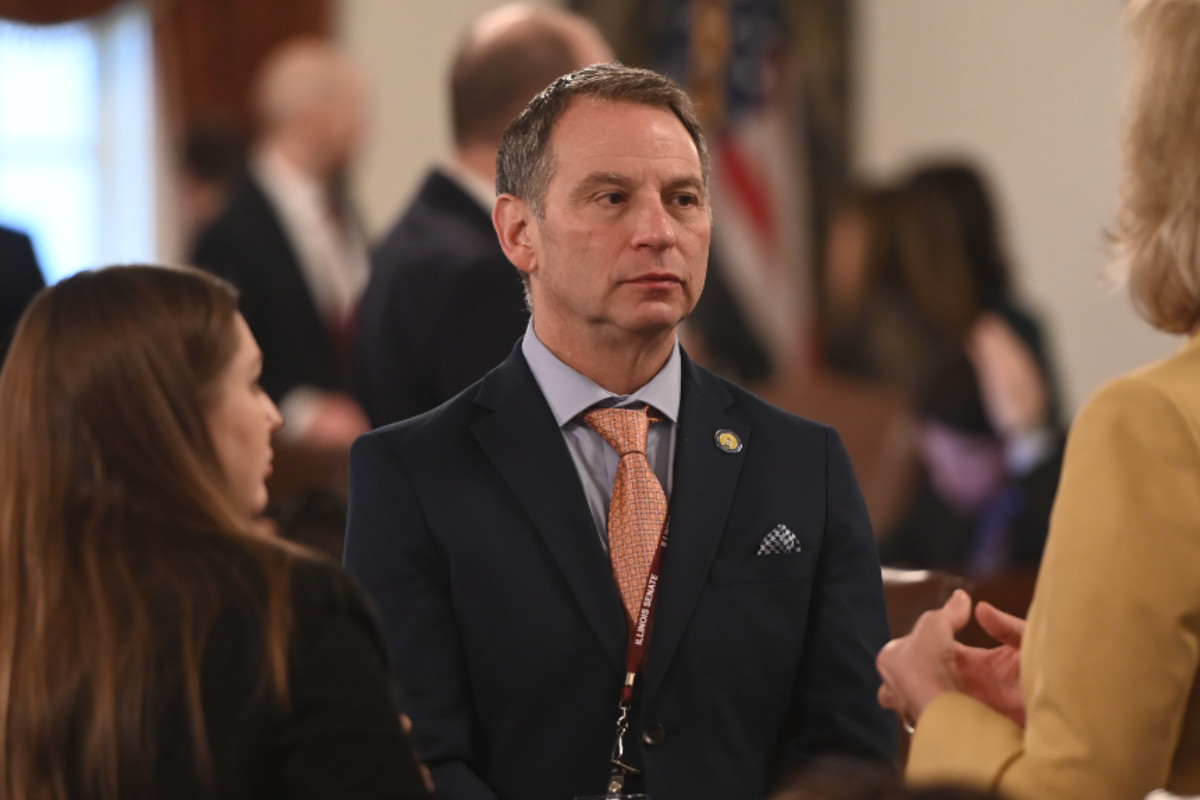 CHAMPAIGN— State Senator Paul Faraci urges the governor to ensure the University of Illinois' Board of Trustees reflects the diversity of the university and will represent the values of the community.
Faraci (D-Champaign) emphasizes the need for Governor JB Pritzker to appoint qualified candidates to fill the vacancies created by former State Representative Naomi Jakobsson and Stuart King who both recently resigned
"My hope is that the governor will put forth candidates for the appointments who not only reflect the diversity of our community, but understand the needs and priorities of the University of Illinois and our region," Faraci said. "The University of Illinois provides students with an excellent education and serves as an economic driver for the state. We need to ensure our board is made up of trustees that will make decisions to protect the rights of our students, faculty and staff."
Faraci also commends Jakobsson and King for their extraordinary service to the University of Illinois and the state.
Pritzker appointed King to the board in 2017 and Jakobsson in 2019. Their terms expired this year.
"I would like to thank Former Representative Jakobsson and Mr. King for their work as trustees and wish them well," Faraci said.
Faraci urges interested candidates to visit www2.illinois.gov/sites/bac/Pages/NominateForm.aspx to apply to be considered for the vacancy.
The University Of Illinois Board Of Trustees consists of 13 members, 11 who have official votes. Nine are appointed by the Governor for terms of six years, and three student trustees (one from each university: Urbana-Champaign, Chicago, and Springfield) are elected by referenda on their campuses for one-year terms.
###