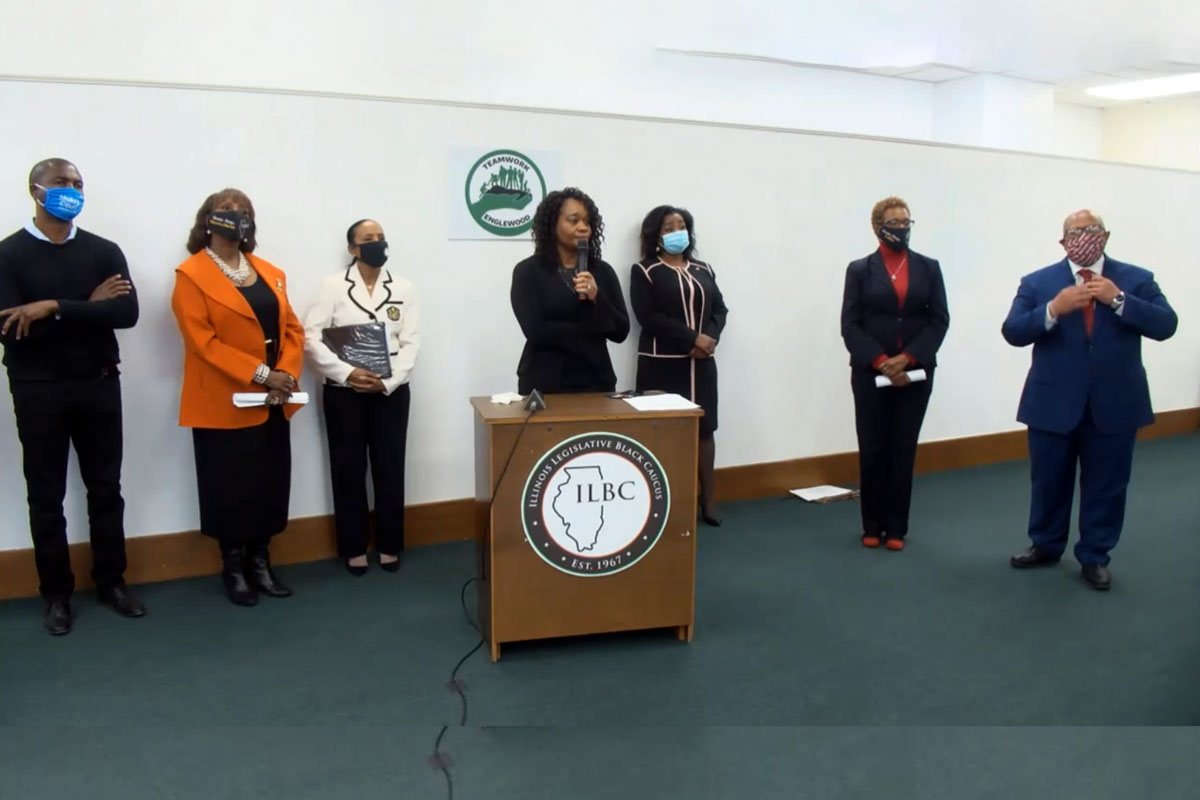 Black Caucus strives to close racial wealth gap in Illinois
CHICAGO - The Illinois Legislative Black Caucus laid out efforts to close the racial wealth gap that has long been perpetuated by systemic racism during a press conference at Teamwork Englewood ahead of a scheduled Senate committee hearing on the issue.
The Black Caucus discussed their plans to develop meaningful legislation to eliminate barriers to economic access, equity and opportunity.
ILBC Chairman Kimberly A. Lightford (D-Maywood) said the Black Caucus is committed to eliminating all forms of economic oppression in Illinois.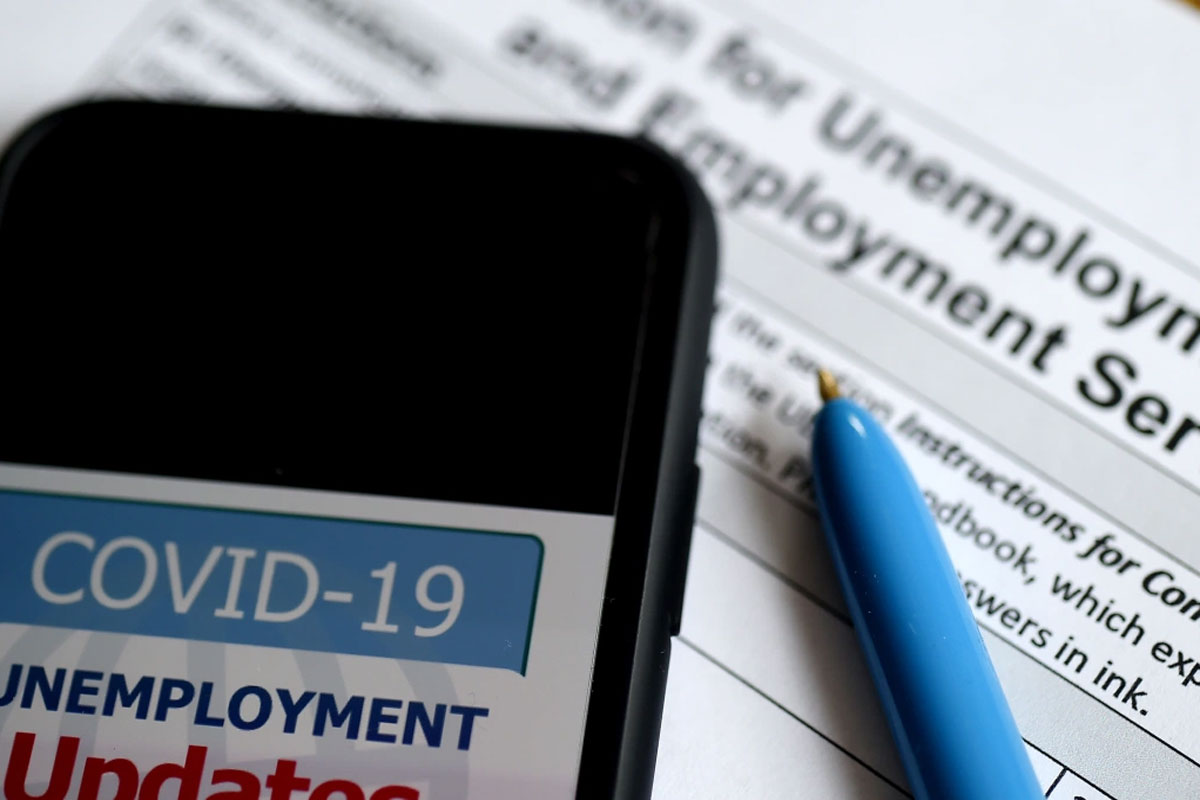 Senate Unemployment Insurance Working Group urges swift action from Illinois congressional delegation
SPRINGFIELD – In response to the growing number of unemployment claims in the state of Illinois, the bipartisan Senate Unemployment Insurance Working Group, Chaired by Assistant Senate Majority Leader Linda Holmes (D-Aurora), urged Congress to provide funding necessary to stabilize states' unemployment insurance trust funds and provide additional relief for unemployed workers in a letter to the Illinois congressional delegation Monday.
"These are unprecedented times, and none of us ever imagined more than one million people would lose their jobs from March to May," Holmes said. "Our constituents' worries about losing their homes are heartbreaking – providing for their families and educating their children, all while being threatened by a deadly pandemic. No amount of preparation could have been in place for this; we desperately need the assistance of our federal government."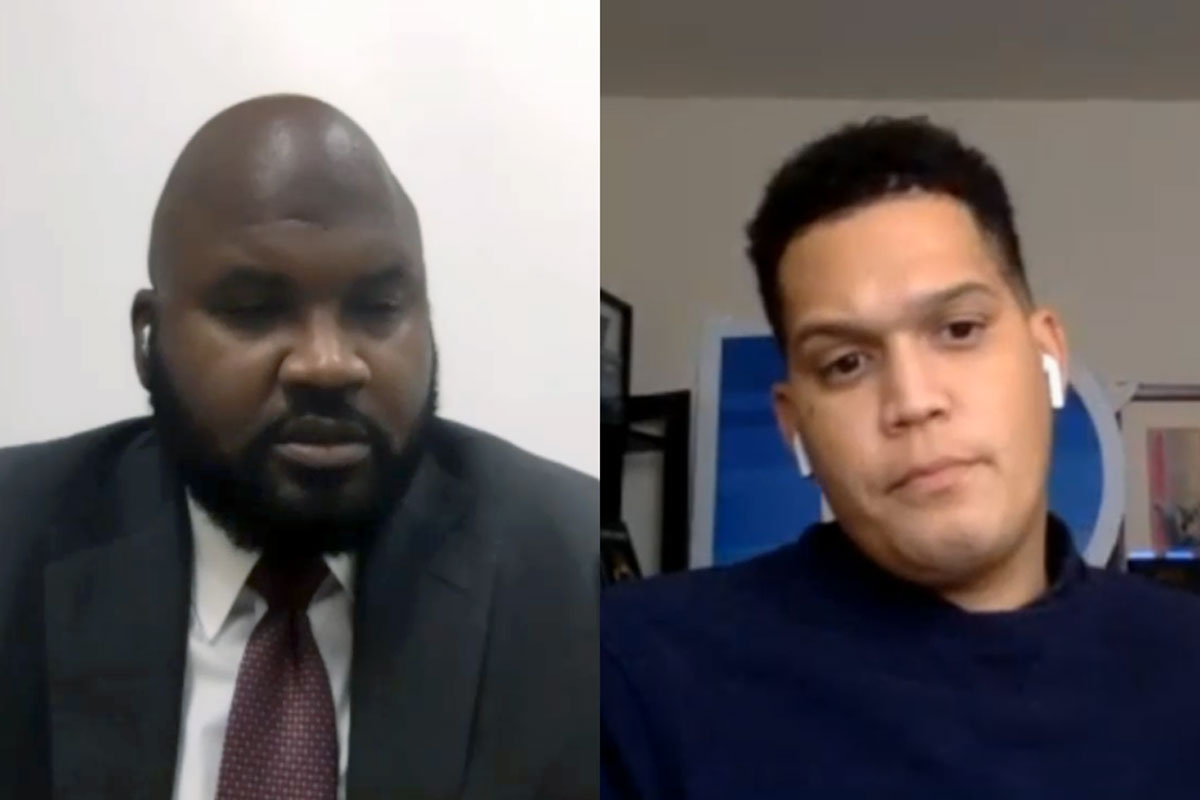 State lawmakers discuss paths to sentencing reform and violence reduction
CHICAGO - Members of the Illinois House and Senate came together to discuss sentencing reform and violence reduction in a joint Senate hearing last Tuesday.
"We must confront the vast disparities in how individuals throughout the state are sentenced," State Senator Elgie R. Sims, Jr. (D-Chicago), chair of the Senate Criminal Law Committee, who co-chaired the joint committee alongside State Senator Robert Peters (D-Chicago), who heads the Senate Public Safety Special Committee. "We have to ensure that our justice system treats everyone fairly regardless of their race, religion and economic status. That often is not the case. These issues are important to achieve a more fair and equitable system."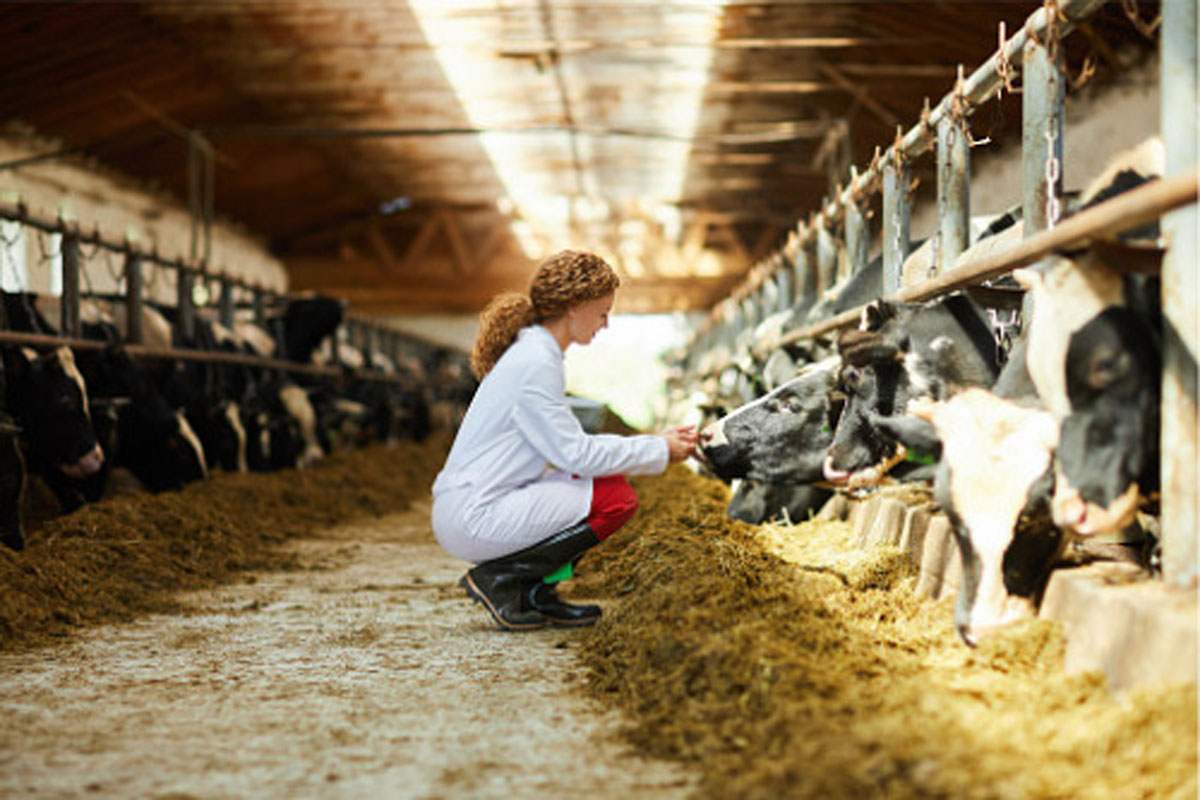 Downstate Senate Democrats applaud $5 million in grants for livestock farmers, small meat and poultry plants
SPRINGFIELD - Downstate Senate Democrats are encouraging livestock producers and small meat and poultry plants suffering interruptions as a result of the COVID-19 pandemic to apply for $5 million in business recovery funding through the Illinois Department of Agriculture.
"Farmers have continued to put food on store shelves and on families' tables during these tough times," Senate Agriculture Chairman Scott Bennett (D-Champaign) said. "I'm confident these funds will help benefit producers, consumers and rural communities that have been impacted by COVID-19 disruptions."

In case you missed it
MEMBERS IN THE NEWS
Senator Emil Jones, III, Chicago: Illinois senators urge residents to fill out census as soon as possible | Chicago Crusader
Senator Patrick Joyce, Essex: Local schools receive grants to improve remote learning | Daily Journal
Senator Andy Manar, Bunker Hill: State lawmakers, advocates discuss COVID-19's impact on education | WSILTV
Senator Ram Villivalam, Chicago: Paid Leave Proposals Emerging In Illinois | WCBU
Copyright 2020 - Illinois Senate Democratic Caucus - All Rights Reserved