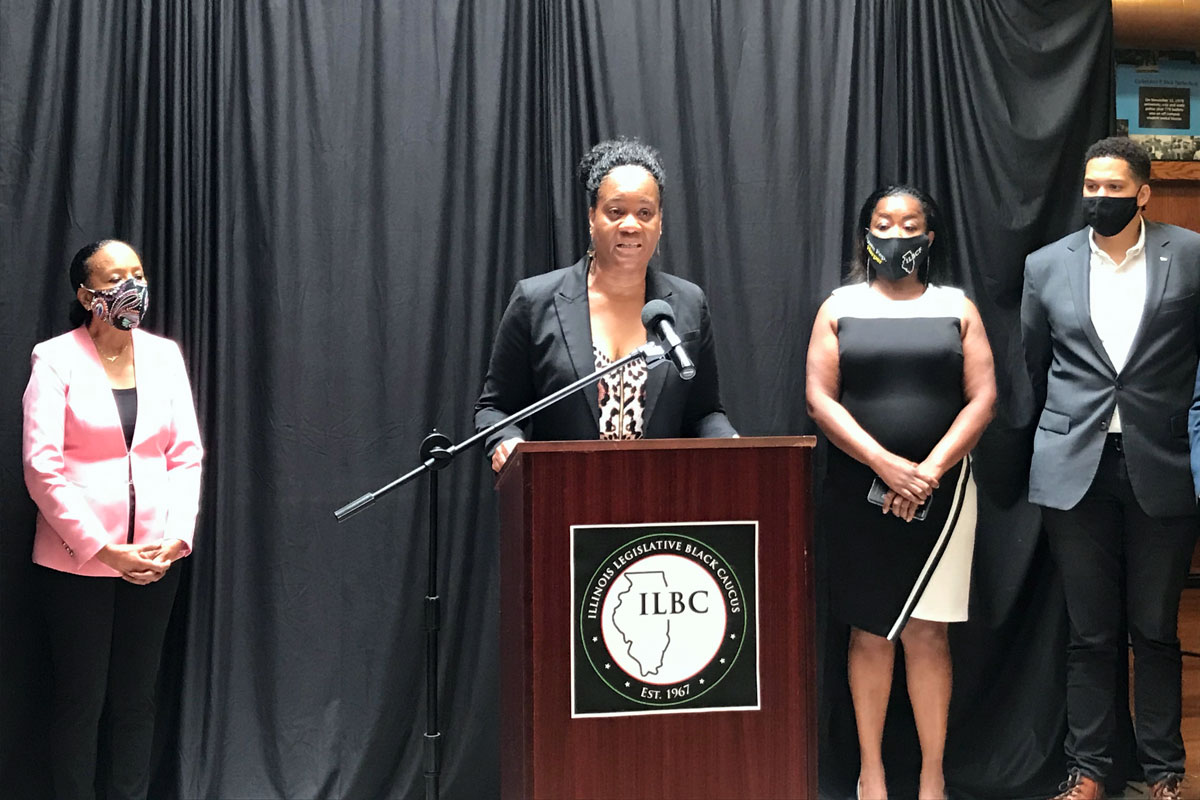 Black Caucus seeks to develop agenda to overcome centuries of oppression
CHICAGO — The Illinois Legislative Black Caucus presented four pillars of policy through which they are building out an agenda for veto session to help Black communities in Illinois overcome centuries of oppression.
Recent events, including the COVID-19 pandemic and persistent police killings, have highlighted staggering disparities that have made it clear that comprehensive reform is crucial to end systemic racism.
ILBC Chairman Kimberly A. Lightford (D-Maywood) says the caucus seeks to bring justice to Black Illinoisans.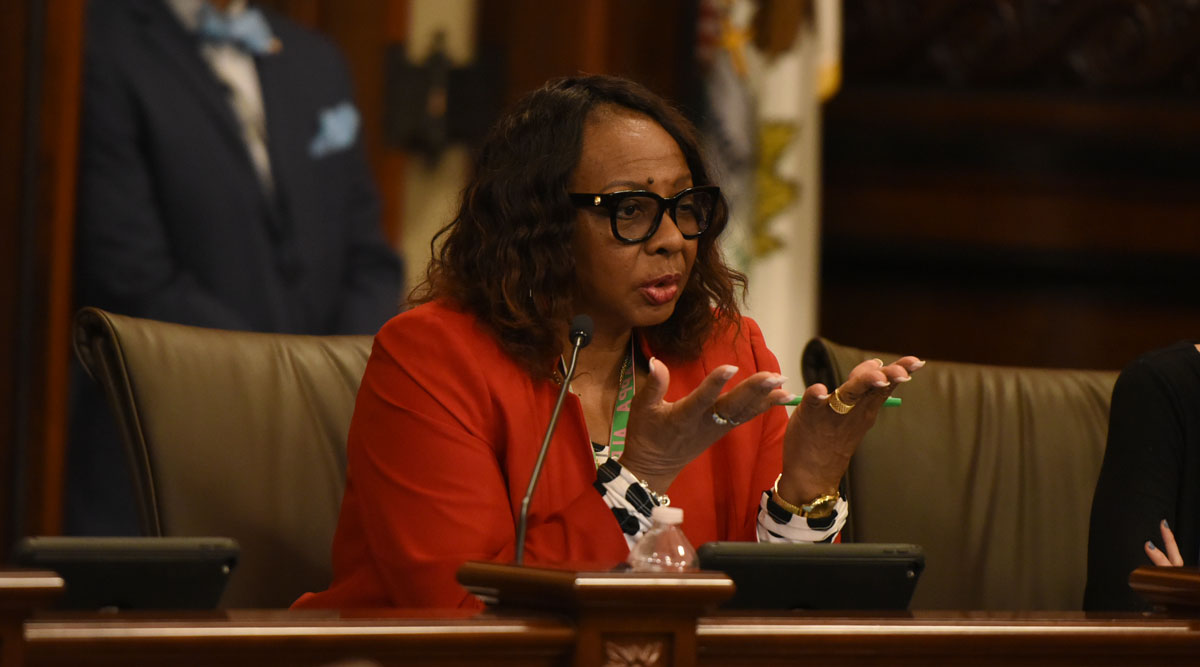 Hunter applauds new IDOT diversity initiative
CHICAGO — After a Senate hearing Thursday about transparency and equity at the Illinois Department of Transportation, IDOT and other members of the Mid-America Association of State Transportation Agencies voted to establish a diversity committee. State Senator Mattie Hunter (D-Chicago) praised the decision in the following statement:
"For years, we've heard serious complaints about acts of discrimination at IDOT. We gave Secretary Omer Osman the opportunity to respond to these allegations, and I'm happy to see that he's taken them seriously."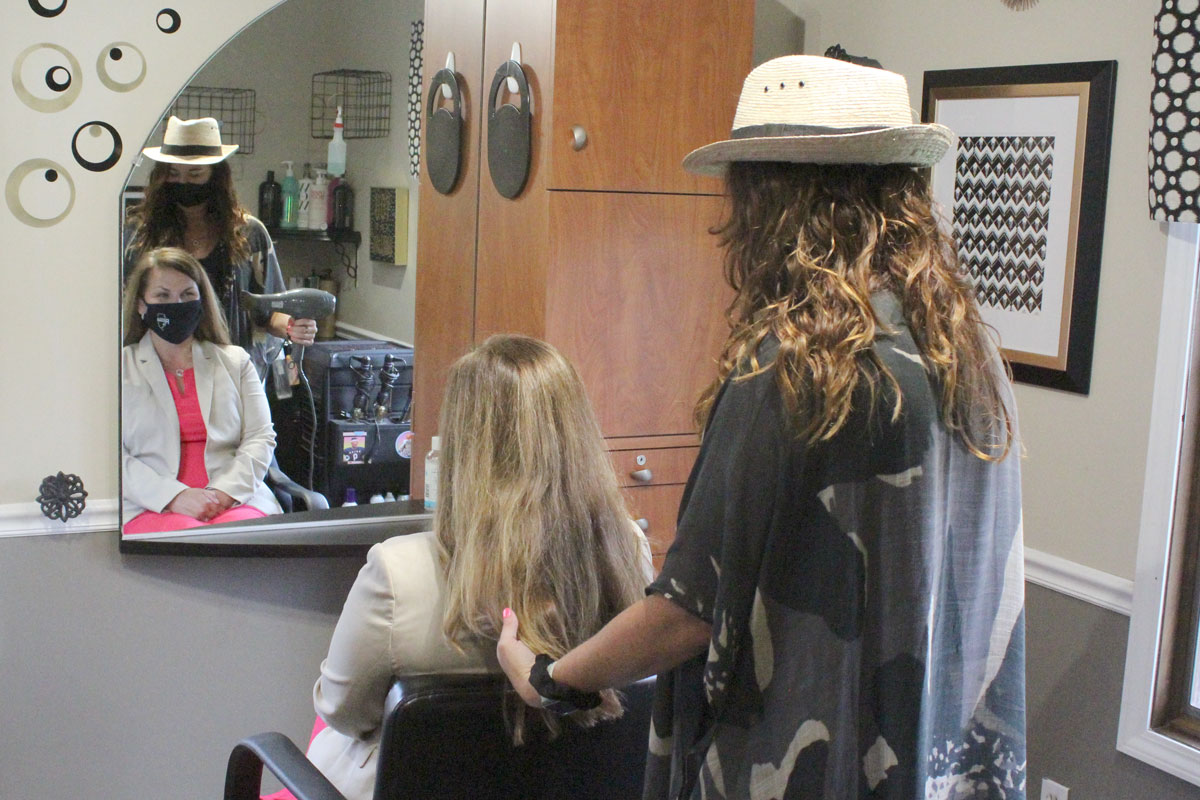 Crowe completes first round of small business tour in Metro East
MARYVILLE — To highlight individual social-distancing efforts and give business owners an opportunity to voice concerns, State Senator Rachelle Crowe (D-Glen Carbon) has completed the first round of her small business tour, visiting nine locally-owned businesses within the Metro East region.
"From visiting retail employees to optometrists, every business owner I had the pleasure of meeting with is taking the pandemic seriously and imposing mask requirements, social distancing and deep sanitizing," Crowe said. "My goal with this tour was to highlight their efforts, while also offering a casual conversation in order to have a better understanding of the effects of the state's response to the COVID-19 pandemic."

In case you missed it
MEMBERS IN THE NEWS
Senator Cristina Castro (D-Elgin): Midwestern states form transportation diversity committee | Chronicle
Senators Andy Manar (D-Bunker Hill) and Senator Scott Bennett (D-Champaign): Cover Crop Premium Discount Program Returns for 2020 | MyRadioLink
Senator Elgie R. Sims, Jr. (D-Chicago): Census delays could take toll on states | CBS News
Copyright 2020 - Illinois Senate Democratic Caucus - All Rights Reserved