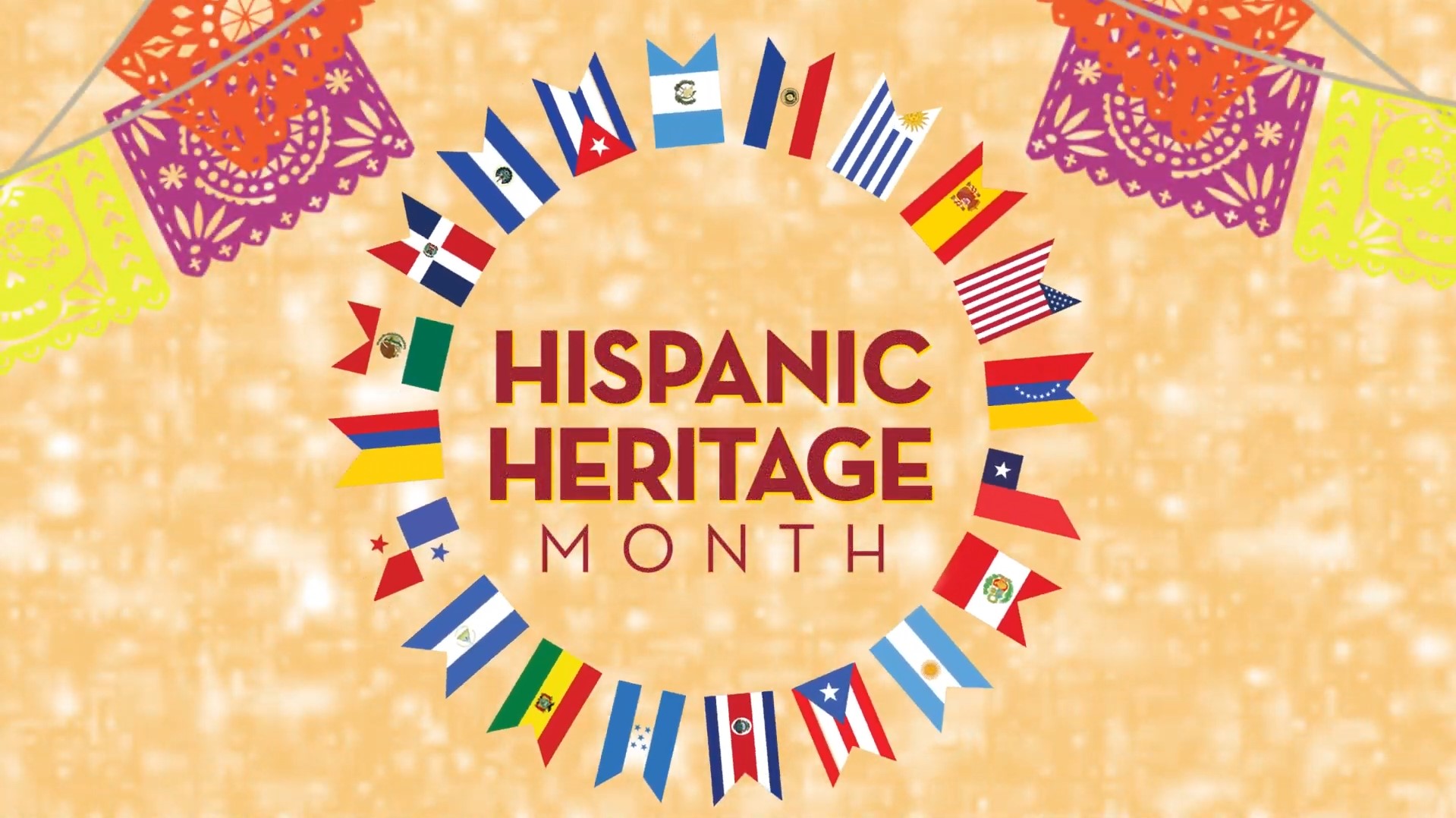 Celebrating Hispanic Heritage Month
SPRINGFIELD – This Hispanic Heritage Month, members of the Illinois Senate Democratic Caucus are celebrating the increase and influence of the Latino Caucus and community in both the Senate and the state.
Hispanic Heritage Month – which takes place between Sept. 15 and Oct. 15 – is a time to acknowledge and commemorate the histories, cultures and contributions of our Hispanic neighbors. Click here for a special video from our members. Happy Hispanic Heritage Month!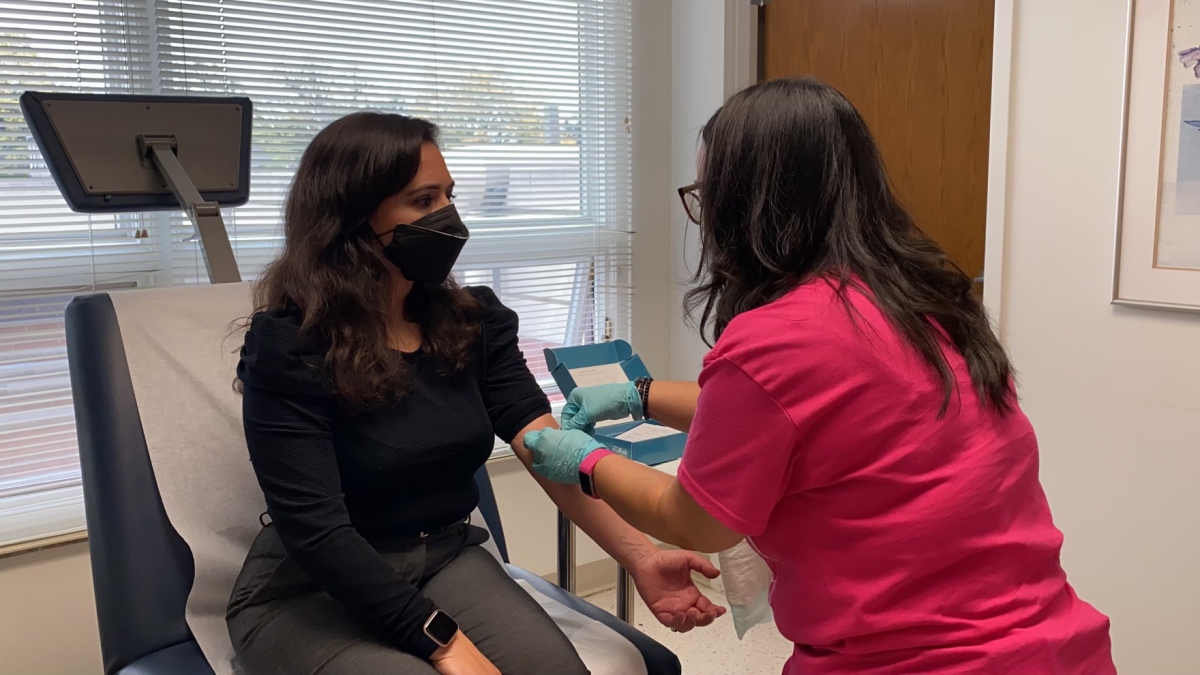 Pacione-Zayas: New screening program to help people identify cancer early
CHICAGO – After attending the launch of the Community First Medical Center's Hereditary Cancer Screening Program, State Senator Cristina Pacione-Zayas (D- Chicago) is encouraging people with a known family history of cancer to get screened through the new program.
"Modern technology has come a long way, and programs like this are revolutionary for identifying early signs of cancer," Pacione-Zayas said. "Early identification is key to successful treatment, and I am excited to see how this new program helps people in our community."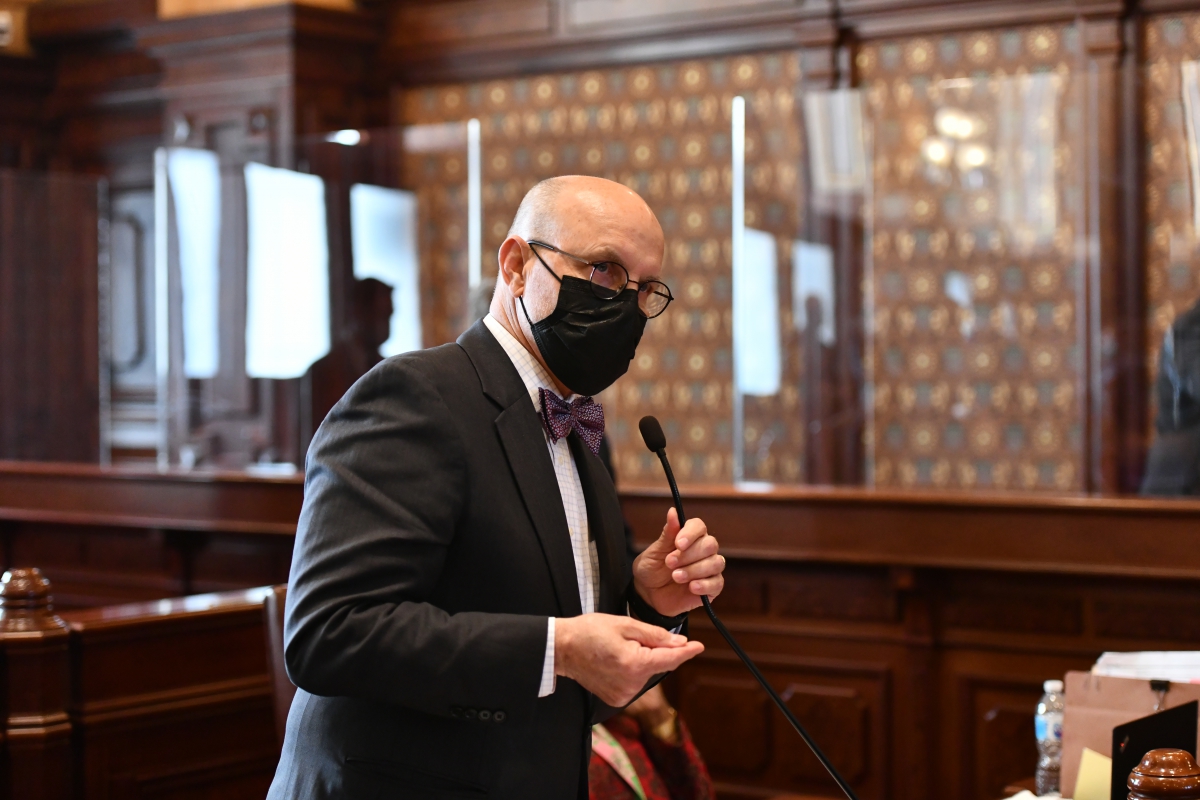 FOID application backlog decreases thanks to system modernization
PEORIA – Thanks to work by the Illinois State Police and legislative initiatives led by State Senator Dave Koehler (D-Peoria), the state's FOID card backlog has greatly reduced over the past year.
"Our communities have been struggling with the backlog for years," Koehler said. "Safe and responsible gun owners who are doing the lawful thing by submitting their applications and waiting their turn should have quicker access to obtaining their licenses. I'm pleased to know that the unnecessary hassle and lengthy wait times are dissipating."

In case you missed it
MEMBERS IN THE NEWS
Senator Melinda Bush, Grayslake: Now, state needs feds to step up to help replace unsafe lead pipe | Daily Herald
Senator Steve Stadelman, Rockford: Rockford Park District announces $6M renovation plans for Riverview Ice House | Rockford Register Star
Senator Doris Turner, Springfield: State senator urges central IL businesses to continue applying for B2B Grants | WLDS 1180 AM / WEAI 107.1 FM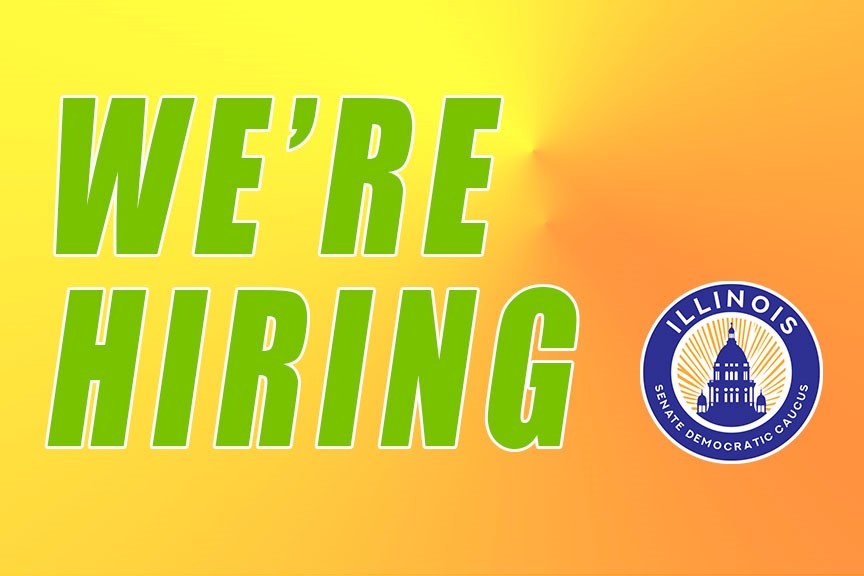 We're hiring

The communications department of the Illinois Senate Democratic Caucus is hiring. We are looking for motivated communications professionals to assist in developing and implementing strong public relations strategies on behalf of the office through the communications specialist position. To apply, click here.
The communications department is also seeking an experienced editor with excellent public policy research skills and an ability to get up to speed quickly on new topics. To apply, click here.
Copyright 2021 - Illinois Senate Democratic Caucus - All Rights Reserved