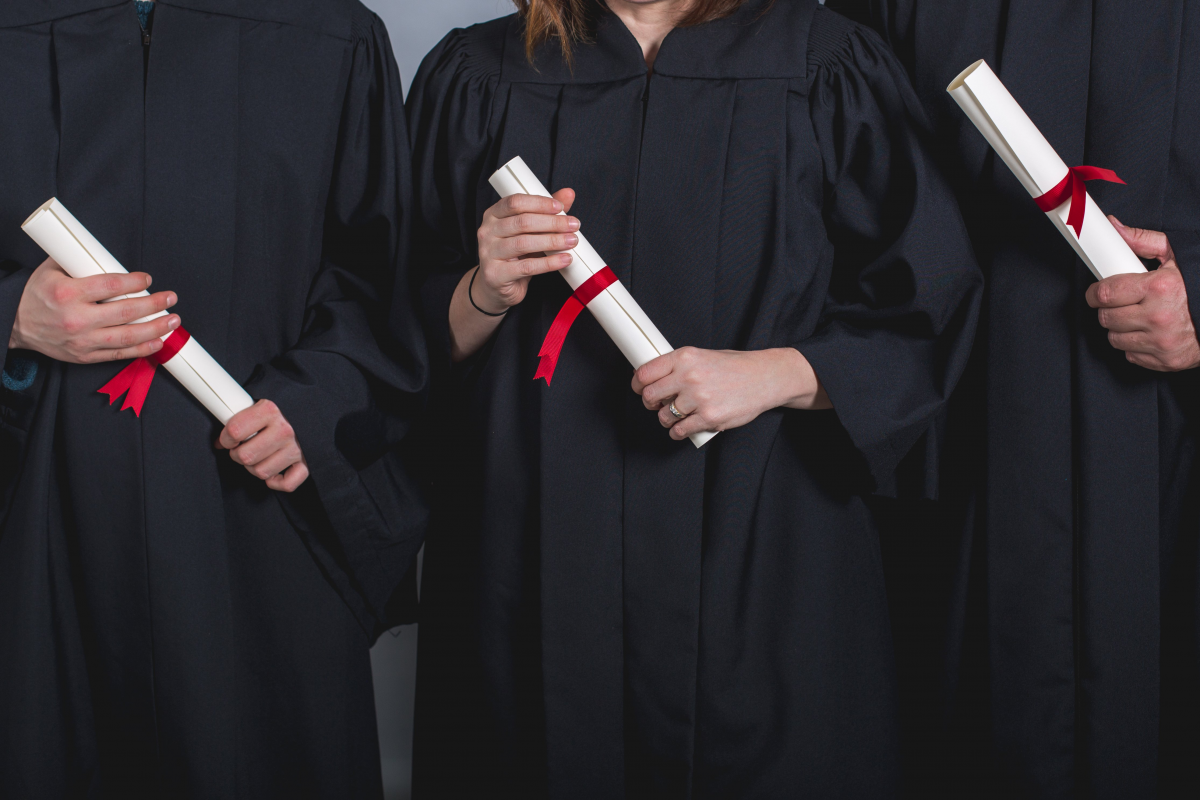 Senator Fine works to alleviate stress for students in debt

SPRINGFIELD – Student debt is the second leading source of consumer debt in America, just behind mortgage loans. Illinois students across the state would have more options to protect themselves from falling behind on their student debt under a measure championed through the Higher Education Committee by State Senator Laura Fine (D-Glenview).
"Student debt is an enormous burden on students and the economy," Fine said. "This bill gives students a pathway to economic stability by creating a debt repayment plan that will rein in fees and interest charges. It also prohibits withholding of transcripts that may inhibit students from seeking employment."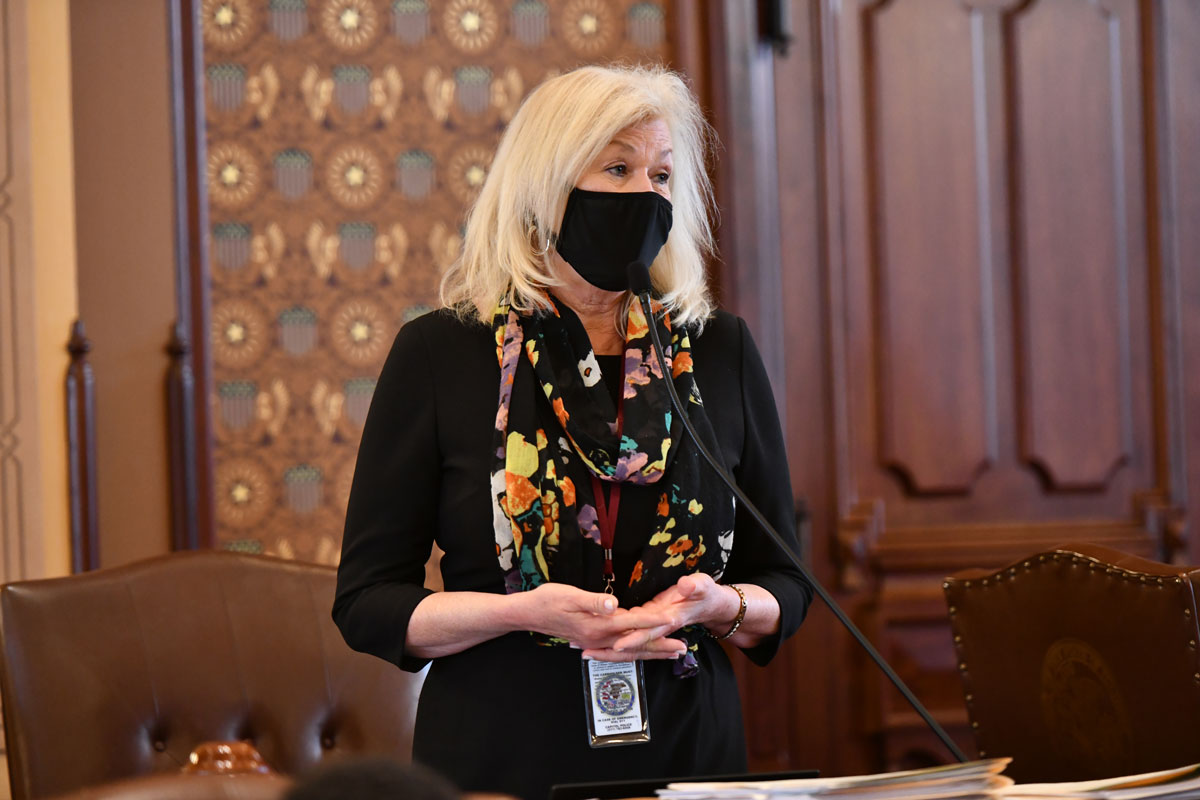 Morrison fights for free-of-charge health services for survivors of sexual assault

SPRINGFIELD – To lessen the mental and emotional strain of receiving treatment and care following a sexual assault, State Senator Julie Morrison (D-Lake Forest) is fighting for survivors' treatments and medications to be free-of-charge for up to 180 days following the assault.
"Recovery, both physical and emotional, from sexual assault takes time," Morrison said. "Cost associated with treatment for sexual violence should not become added weight on the shoulders of someone already struggling."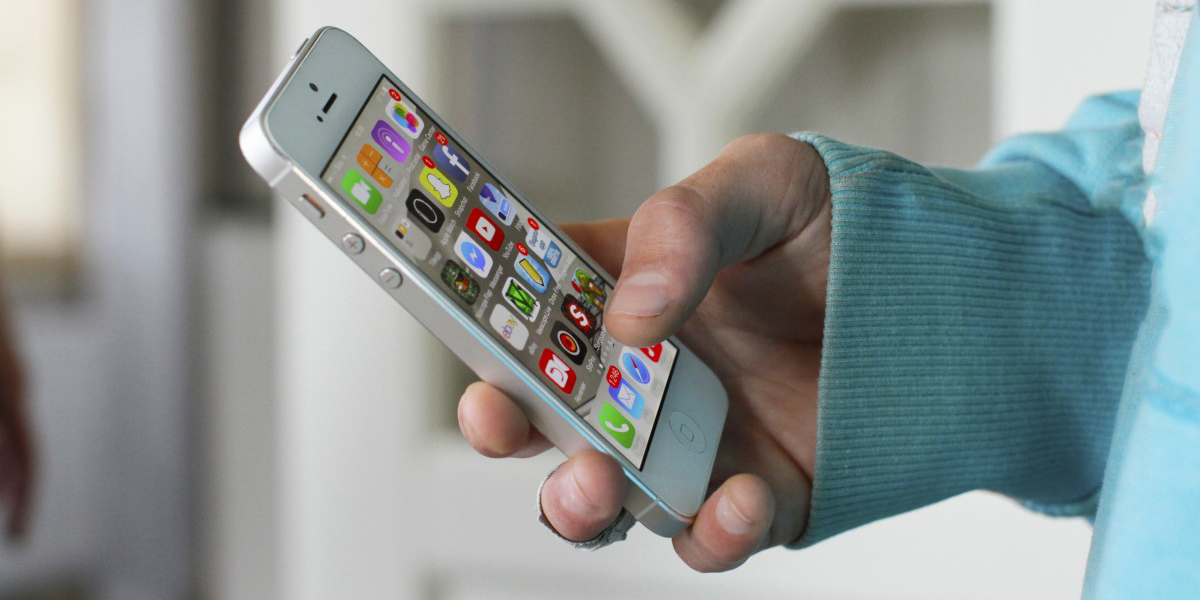 Feigenholtz, Peters, Stadelman introduce measure to grow state's tech industry

SPRINGFIELD – To strengthen Illinois' tech economy, State Senator Sara Feigenholtz (D-Chicago) introduced legislation that would allow smartphone app companies to do business directly with their customers and avoid a fee to smartphone companies.
"Governments create fair marketplaces in every industry with appropriate protections for entrepreneurs and consumers," Feigenholtz said. "Our laws need to catch up to the smartphone app economy by providing the legal freedom for businesses and their customers to work directly together."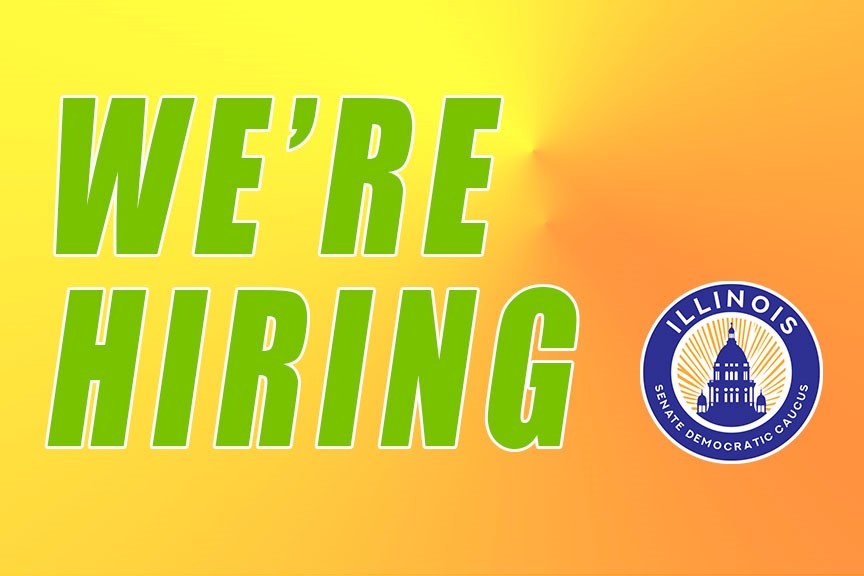 We're hiring

Interested in working for the Illinois Senate Democratic Caucus? We are now hiring District Outreach Specialists. District Outreach Specialists will work in state senators' district offices within an assigned region to coordinate outreach events and help district offices with constituent services. Learn more and apply here.

In case you missed it
MEMBERS IN THE NEWS
Senator Linda Holmes, Aurora: Aurora to get $1.2 million grant from state to aid businesses | Illinois News
Senator Patrick Joyce, Essex: Chicago Heights Resource Center gets half million for apprentices | Patch
Senator Steve Landek, Bridgeview: Nearly $100,000 in funding to local libraries, thanks to Landek support | Suburban Chicagoland
Copyright 2022 - Illinois Senate Democratic Caucus - All Rights Reserved