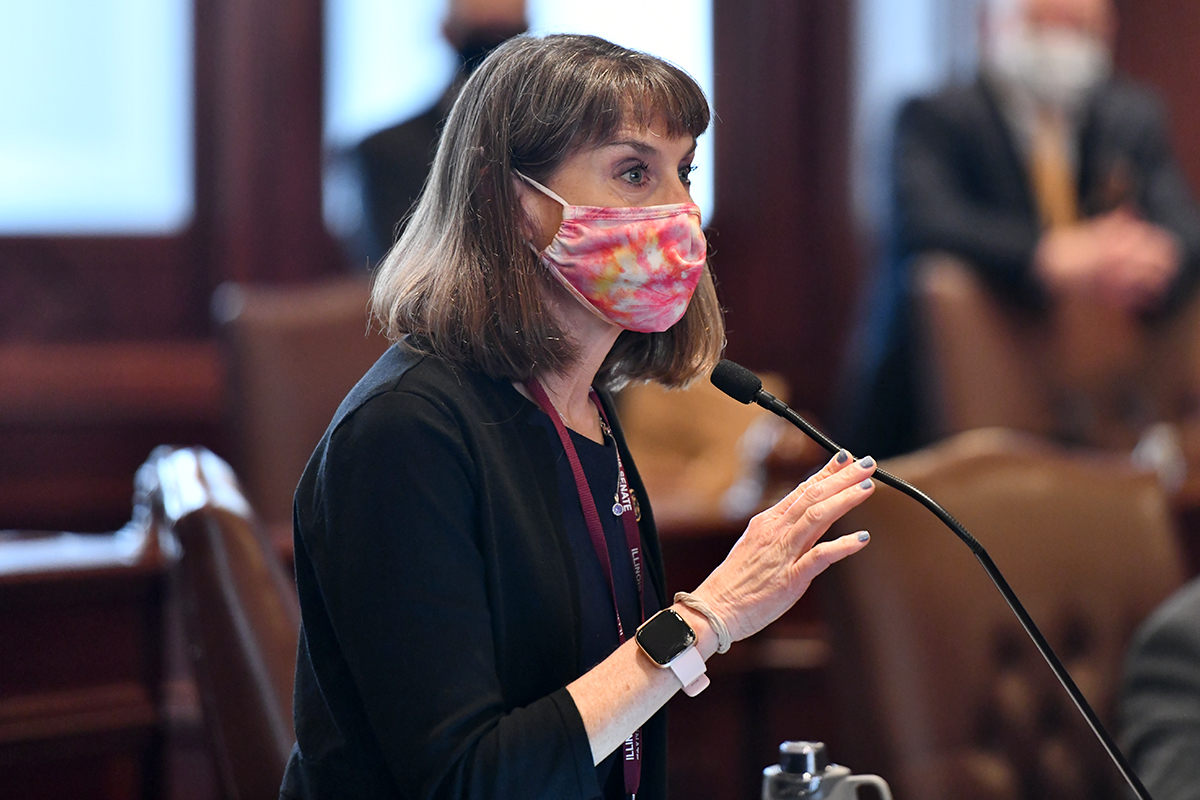 Senator Fine prioritizes suicide prevention with new 9-8-8 hotline
SPRINGFIELD – Individuals in crisis nationwide will soon be able to utilize a 9-8-8 universal hotline number for the National Suicide Prevention Lifeline, which would be funded and maintained in Illinois under legislation sponsored by State Senator Laura Fine (D-Glenview).
"A fully functioning and well-funded crisis hotline is critical to prevent suicides nationwide," Senator Fine said. "Mental health is as important as physical health, and 9-8-8 will soon become a household number that is as easily remembered in times of crisis as 9-1-1."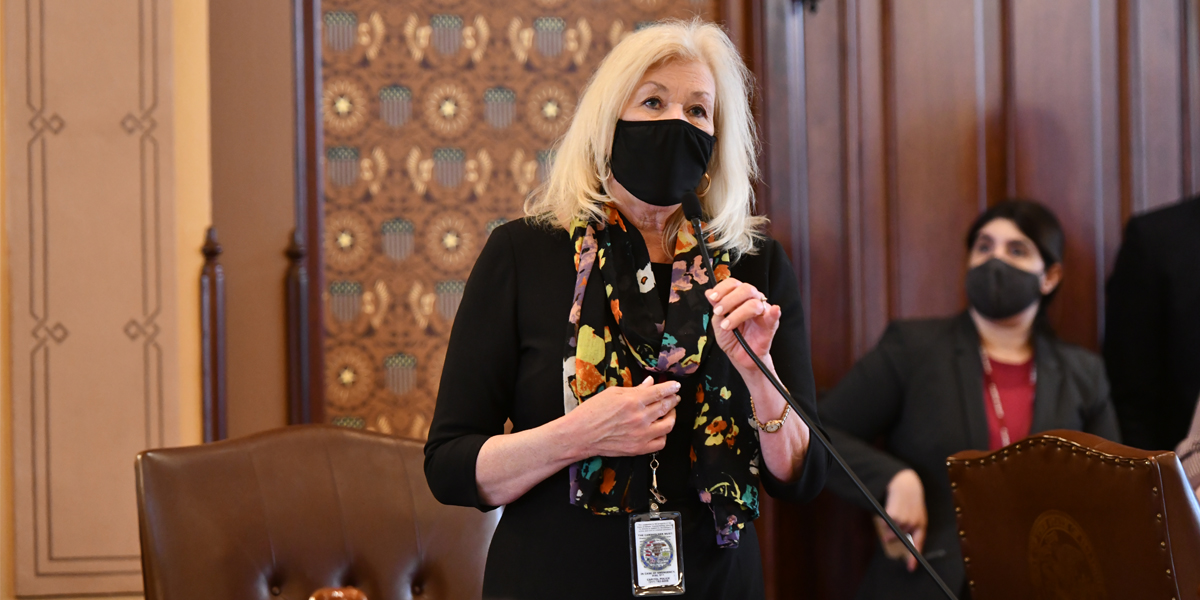 Morrison prioritizes spouses of long-term care facility patients in new legislation
SPRINGFIELD – Spouses of people in Medicaid-funded long-term care facilities could soon be able to keep more of their own personal savings thanks to a measure sponsored by State Senator Julie Morrison (D-Lake Forest).
"Far too often, spouses of older adults in long-term care facilities are forced to pay high out-of-pocket rates for their own medical needs to ensure their loved one can keep their care," Morrison said. "By aligning Illinois' allowance for community spouses with the rest of the country, we are signaling to older adults that we care for them and wish to give them the ability to care for themselves and their spouse with no added stress."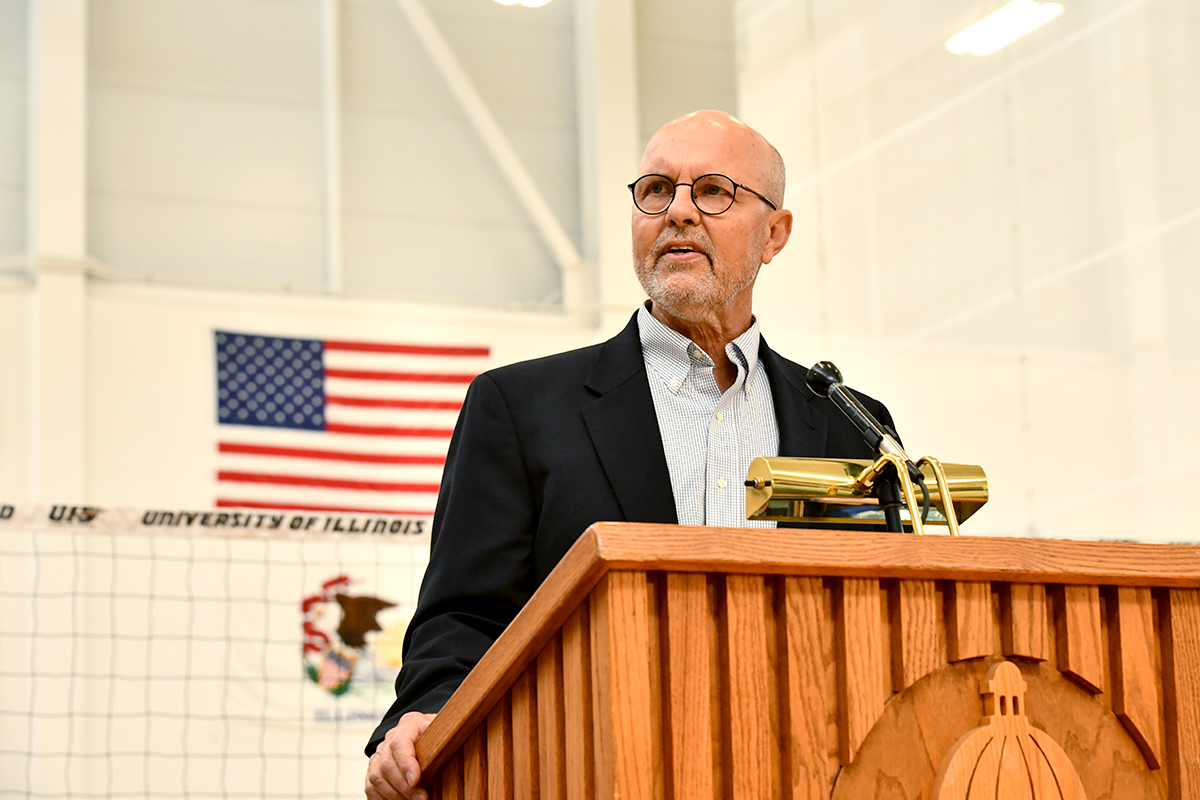 Koehler's law brings changes to FOID card system in 2022
PEORIA – A law sponsored by State Senator Dave Koehler, a longtime advocate to streamline the FOID card process for responsible gun owners, took effect Jan. 1.
"This law will address a years-long backlog of FOID card applications across Illinois while closing loopholes that allow firearms to fall into dangerous hands," said Koehler (D-Peoria). "The modernized system will save time and money for lawful applicants, and will allow the Illinois State Police to more fully dedicate its resources to reducing gun violence."

We are hiring!
Interested in working for the Illinois Senate Democratic Caucus? We are now hiring District Outreach Specialists. District Outreach Specialists will work in state senators' district offices within an assigned region to coordinate outreach events and help district offices with constituent services. Learn more and apply here.

In case you missed it
MEMBERS IN THE NEWS
Senator Laura Murphy, Des Plaines: Pending legislation would clarify 'who's on first' at tollway | Daily Herald
Senator Mike Simmons, Chicago: Illinois schools no longer able to ban hairstyles associated with race or ethnicity | The Hill
Senator Doris Turner, Springfield: Bill promises help for families of slain DCFS workers | WAND
The Majority Report is available in an audio version
You can get the your weekly Senate Majority Report on the go. If you're pressed for time, listen in for this week's news highlights in podcast form here.
Copyright 2022 - Illinois Senate Democratic Caucus - All Rights Reserved