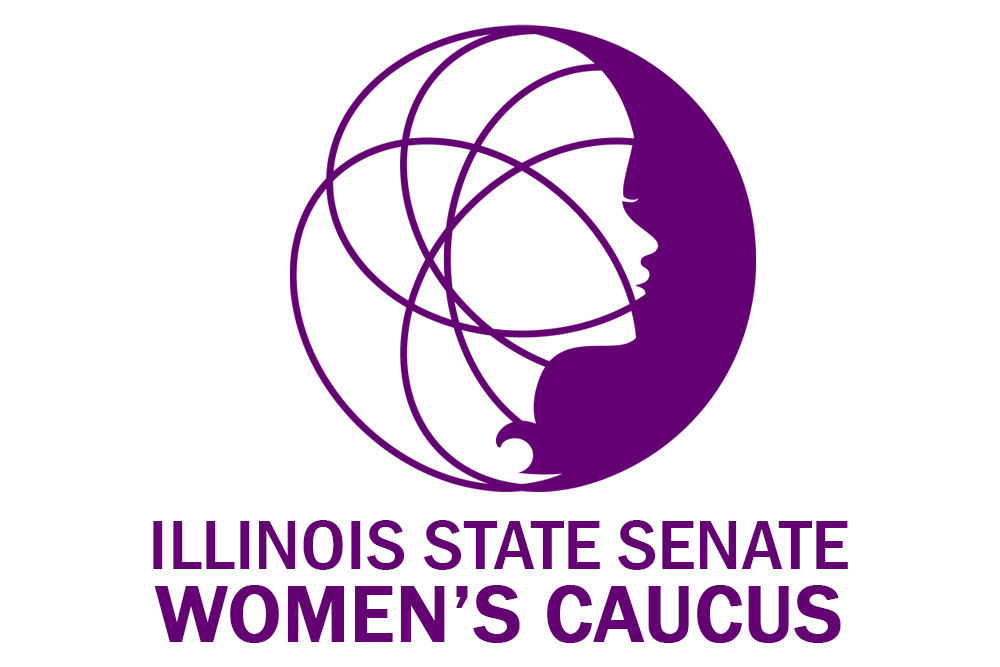 Women's caucus reacts to possible rape cover-up
SPRINGFIELD – Outraged by a possible sexual assault cover-up, the Illinois Senate Women's Caucus is asking anyone with information to come forward.
The request comes in response to a WBEZ article regarding a 2012 email to officials within then-Gov. Pat Quinn's administration that references someone keeping quiet about "the rape in Champaign."
"That email is horrifying. If anyone has any information about this crime, please contact authorities. Sexual assault will not be tolerated. We need to get to the bottom of this and hold people accountable," said Senator Linda Holmes, an Aurora Democrat and co-chair of the Senate Women's Caucus.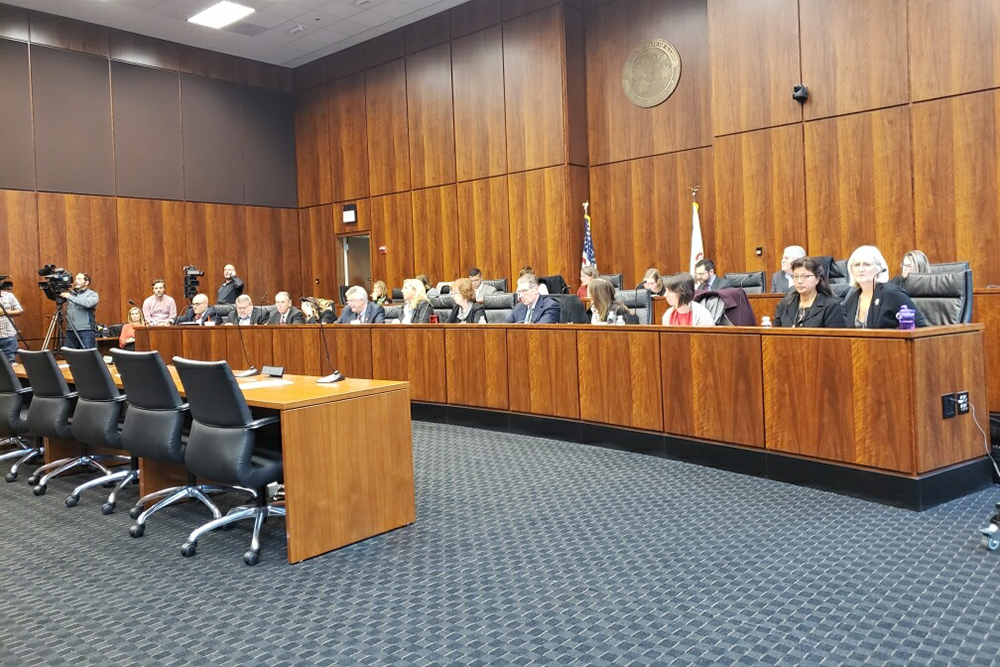 Lawmakers seek answers to abuse of seclusion rooms
CHICAGO – Members of the joint bipartisan Illinois Senate and House Education Committees met Tuesday to examine the abuse of seclusion rooms in public schools.
State Senator Ann Gillespie (D-Arlington Heights) introduced Senate Bill 2315 to ban the use of these rooms as a punitive measure.
"We must end the abusive practice of de facto solitary confinement and improper use of restraints," Gillespie said. "At the same time we must meet the unique needs of students, honor their dignity and ensure a safe environment for all. This is the needle we must thread with our legislation, and I look forward to working closely with all the stakeholders to achieve immediate and sustainable changes to the culture and practices in our schools."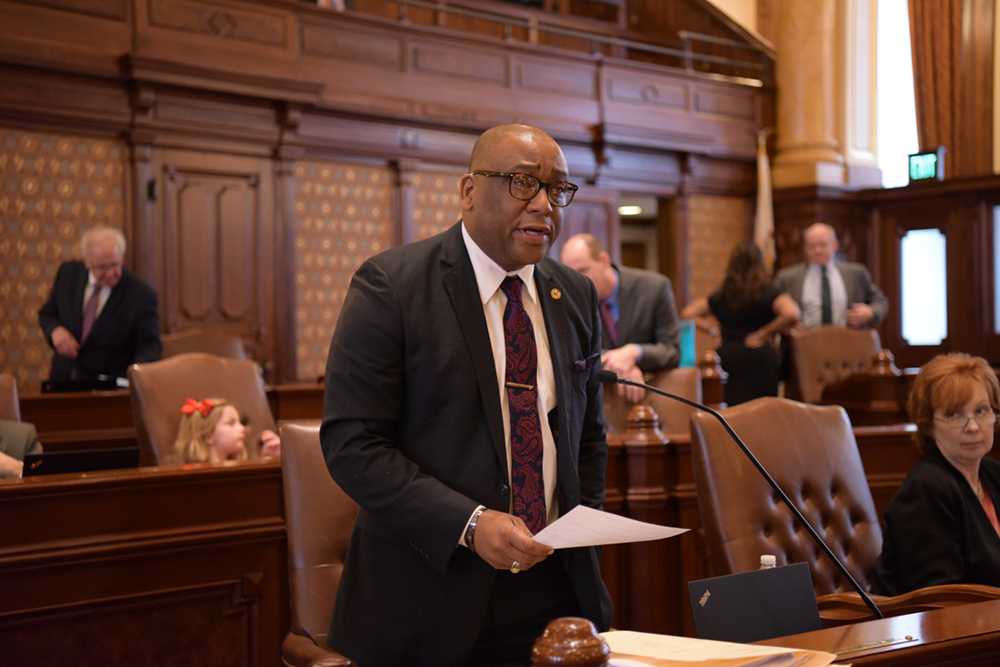 Belt helps create military liason for IDFPR
SPRINGFIELD – State Senator Christopher Belt (D-Centreville) sponsored an initiative that lead to the Illinois Department of Financial and Professional Regulation hiring its first military liaison to help military families through the licensure process.
The Illinois Department of Financial and Professional Regulation created a military liaison position to help service members and their spouses navigate the licensure process.

In case you missed it
MEMBERS IN THE NEWS
Senator Patrick Joyce, Essex: Talks continue in bringing natural gas to Pembroke Township | Daily Journal
Senators Kimberly Lightford and Heather Steans, Chicago: Transgender daughters are a bond between Kim Lightford, Heather Steans | Chicago Sun-Times
Senator Julie Morrison, Deerfield: State lawmakers say new FDA policy on vaping doesn't go far enough | The Daily Herald
Senator Celina Villanueva, Chicago: Representative Villanueva occupies vacated seat once held by Senator Sandoval | Lawndale News
Copyright 2020 - Illinois Senate Democratic Caucus - All Rights Reserved